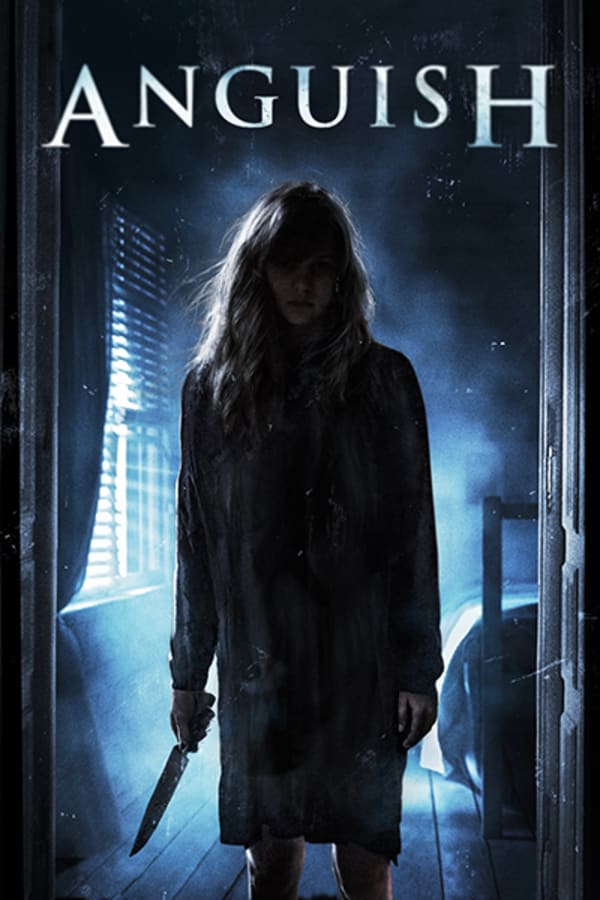 Member Reviews
Loved it! Kept me intrigued throughout the whole movie. Thumbs up.
We enjoyed the first 2/3 of this movie but not the ending. It was a good slow burn with some creepy moments, but possession movies always turn out silly.
It deserves stars over skulls but still a high rating! This is my favourite movie I have seen on here to date.. refreshing and deep and highly recommended!
Great movie. Very different take on possession. Great acting and story. Must see
A very different take on a possession movie. Great acting, a moving story and a good ending. If you are looking for pure scared this might not be for you but the story was so much more.