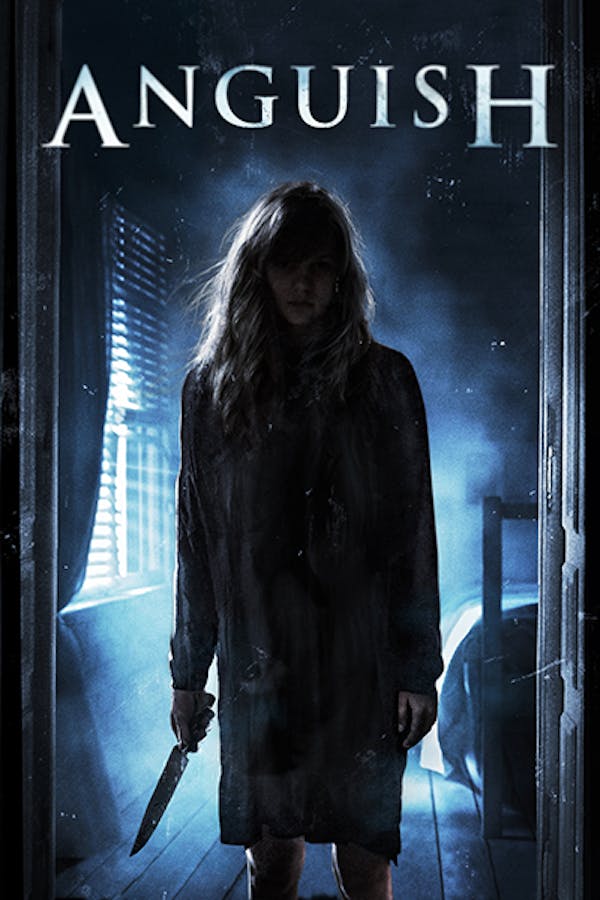 Anguish
Directed by Sonny Mallhi
A girl, Tess, is diagnosed with an identity disorder that may actually be channeling an evil, dead spirit inside of her.
A girl is diagnosed with a disorder that may actually be an evil spirit inside of her.
Cast: Ryan Simpkins, Annika Marks, Karina Logue
Member Reviews
good stuff. creative, warm, a little chilly. if you like The Deeper You Dig (also on Shudder) you'll find a lot to like here
Very unusual film. Great cinematography and direction, interesting music. The lead girl was superb - natural, with effortless skill in handling her part. All the players were great. Not sure about the poor reviews; the pacing was what it was, and it couldn't have been rushed to be effective. The dynamics were deliberate and carefully thought out and played. The art direction is the best I've seen in a while. An excellent watch that requires attention.