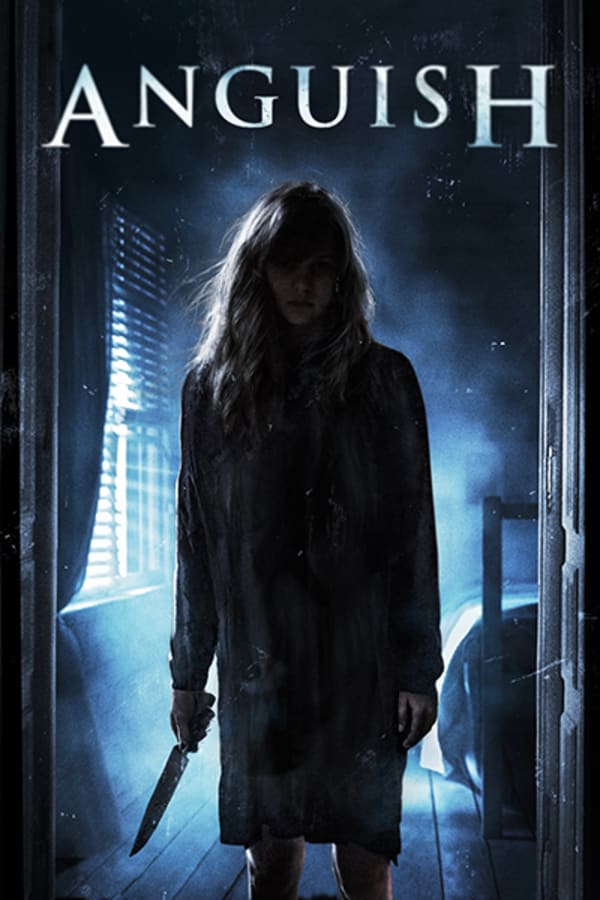 Member Reviews
A little to slow for my taste , thought acting was good though.
A bit slow in places but overall a good watch
Not sure why the rating is so low. Not the typical scary movie (not all that scary really) but still a good story, and a good watch.
Liked it, I got into the storyline. Slow paced, good build up.
If making sudden loud noises to make me jump is horror then give me the millions to do it. Some of the jumpscares in here didn't even have a pov. It was just a sudden flash so I jump. Wtf!?