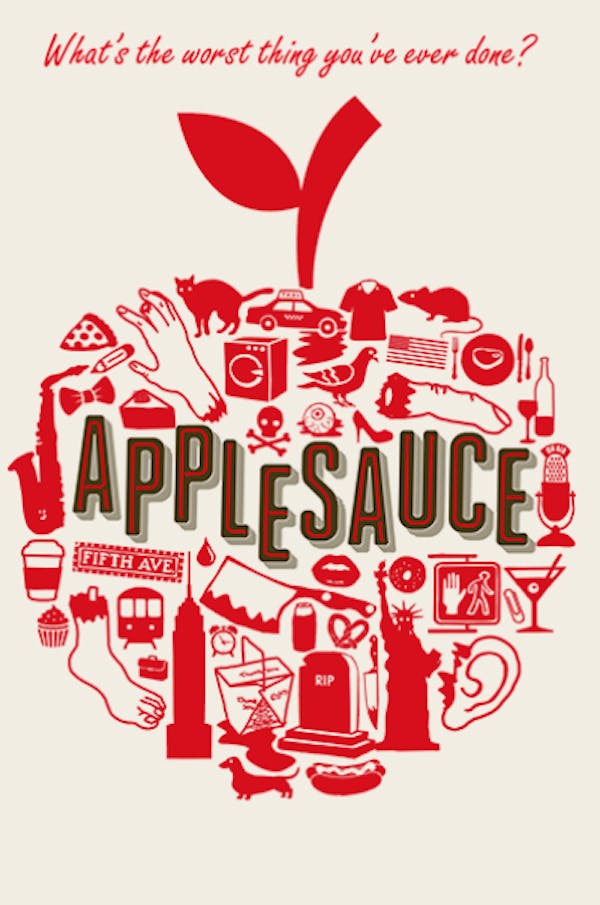 Applesauce
Directed by Onur Tukel
After revealing a dark secret, Ron starts receiving body parts in the mail. First a severed finger, then a foot, then some more, ahem, intimate appendages. There are 8 million people in New York City, and one of them has it in for Ron. Is it the man whose fingers Ron accidentally cut off? A pissed off student? The friend whose wife Ron drunkenly hooked up with? Or someone else? One thing's for sure: you won't be ordering chinese food for a long time after watching. Onur Tukel's hilarious black comedy should please fans of his indie vampire satire SUMMER OF BLOOD. Contains strong language and sexual scenes.
After revealing a dark secret, a man starts receiving body parts in the mail.
Cast: Onur Tukel, Matt Grady
Member Reviews
SADLY YET ANOTHER "NOT HORROR" & I'M GETN MORE DISSAPOINTED WIF SHUDDER 4DA LACK OF "HORRORS"..DIS MVIE GETS 3 SKULLS 4DA "COMEDY"..sadly.
Average acting, shit storyline if you could call it a storyline, additional sub plots going on which don't add anything to the already woefully storyline
Really really bad. Not scary, not funny, not even particularly intriguing.
Loved it. Not really a horror though, more a very black comedy. Worth a watch!