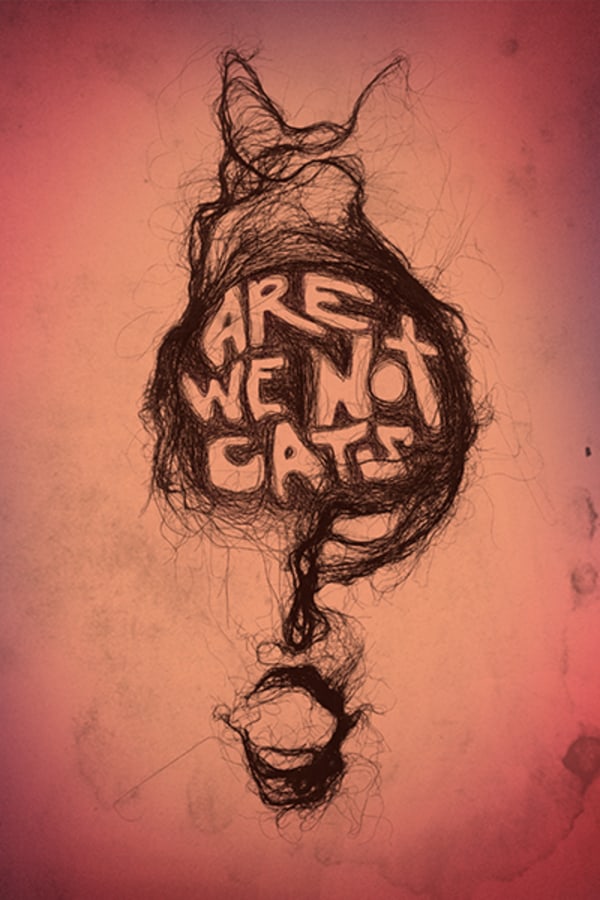 Are We Not Cats
Directed by Xander Robin
After losing his job, girlfriend, and home in a single day, a desperate thirty-something accepts a delivery job upstate. There he stumbles upon Anya, a beguiling and mysterious young artist who shares his proclivity for eating human hair. While their shared obsession bonds these two loners together, it also takes them on a perverse and disturbing journey in one of the most exciting and singular American indies this year.
A body horror love story that will repulse and romance you.
Cast: Michael Nicholson, Chelsea Lopez, Michael Godere
Member Reviews
Bit of a mumblecore take on body horror, but I enjoyed it.
More exaggerated "art." Started off promising but never went anywhere. More aggravating are these cliche 1970s soul music interjections. Why do die tors
I liked it. Certainly not scary, but maybe contains some elements of body horror. It's mostly a weird portrait of a couple that shares the compulsion to eat hair. Well acted and filmed. Recommended for those who don't mind a slow burner and are looking for something original.