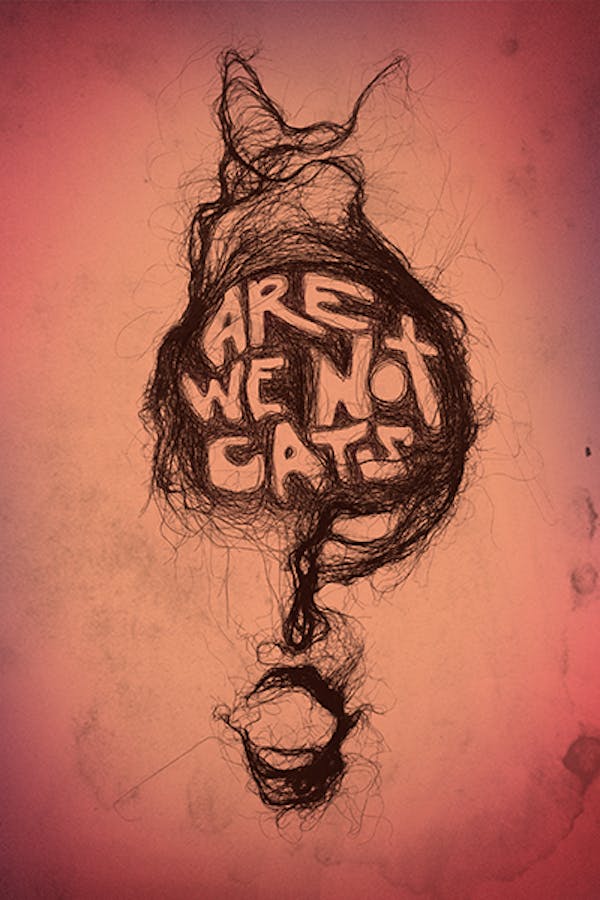 Are We Not Cats
Directed by Xander Robin
After losing his job, girlfriend, and home in a single day, a desperate thirty-something accepts a delivery job upstate. There he stumbles upon Anya, a beguiling and mysterious young artist who shares his proclivity for eating human hair. While their shared obsession bonds these two loners together, it also takes them on a perverse and disturbing journey in one of the most exciting and singular American indies this year.
A body horror love story that will repulse and romance you.
Cast: Michael Nicholson, Chelsea Lopez, Michael Godere
Member Reviews
It's a wonderfully disturbed movie. It doesn't rely on visuals alone to give you that deep-seated disgust and horror. If honest, the start slogs a bit and takes a little too long. Things turn very quickly however - and when they do it's delightful.
Mediocre at best, acting isn't terrible but every character is grimy and weird. Dialogue isn't really how real people would talk to each other.
What the actual f**k did I just watch??
Rom-com with horror elements.Worth a watch. Definitely one of those "not totally horror but just too weird to fit in another category" movie. Really good overall. Good soundtrack too.