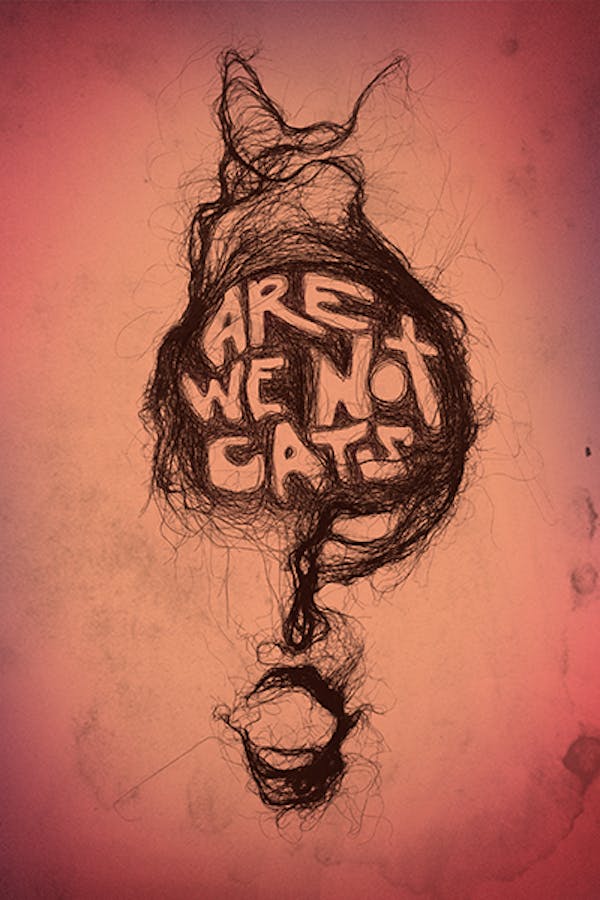 Are We Not Cats
Directed by Xander Robin
After losing his job, girlfriend, and home in a single day, a desperate thirty-something accepts a delivery job upstate. There he stumbles upon Anya, a beguiling and mysterious young artist who shares his proclivity for eating human hair. While their shared obsession bonds these two loners together, it also takes them on a perverse and disturbing journey in one of the most exciting and singular American indies this year.
A body horror love story that will repulse and romance you.
Cast: Michael Nicholson, Chelsea Lopez, Michael Godere
Member Reviews
I eat my hair ive got trichatillomania and i could just relate, what an amazing movie and charecters! Bravo
I was going to get rid of Shudder after the free trial, but if it has content like this I might just keep it.
An amazing indie conceptual that will touch those who struggle with compulsion or disorder in the most bizarre and delicate of ways. Kept me on my seat as I didn't know where it was going which some may find boring. I found it realistically bleak and paradoxical, full of drive and hope. Meaningful and empty all at the same time. A big statement on dependency and the wheel of fortune.
Wierd movie. I enjoyed it.
Seems a strange movie to be on Shudder, nonetheless it held my interest. Was hoping for more human contact hehheh. The end was disappointing. Like a build up to nothing