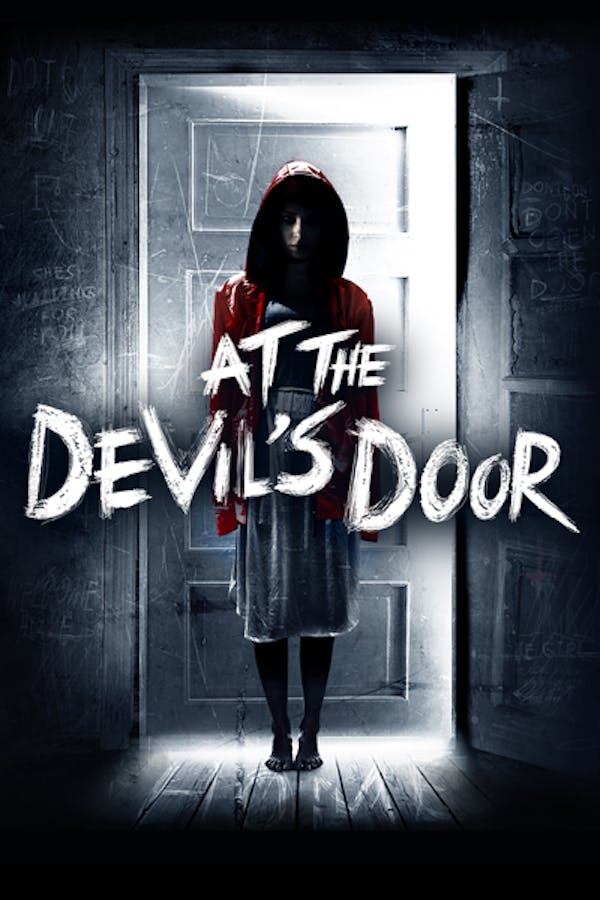 At the Devil's Door
Directed by Nicholas McCarthy
When ambitious young real estate agent Leigh is asked to sell a house with a checkered past, she crosses paths with a disturbed girl whom she learns is the runaway daughter of the couple selling the property.  When Leigh tries to intervene and help her, she becomes entangled with a supernatural force that soon pulls Leigh's artist sister Vera into its web — and has sinister plans for both of them. Contains strong supernatural horror, suicide scene.
Real estate agent, Leigh, finds herself caught up in a sinister web when she tries to sell a house that is home to a disturbed teen and a dark past.
Cast: Naya Rivera, Ashley Rickards, Nick Eversman
Member Reviews
awful and not in a good way
Incredibly dull film. Couldn't even make it to the end.
this film weaves tightly the devil and the housing market to create a metaphor for how US free-market fundamentalism kills women at the heart of the empire. dunno if there was an intentional commentary on whiteness but it could be read in the work of Naya Rivera. good commentary on misogyny, if basic and subtextual.
Mmmmeehhh. Not awful. Prefer the start and the set-up to the rest of the movie.