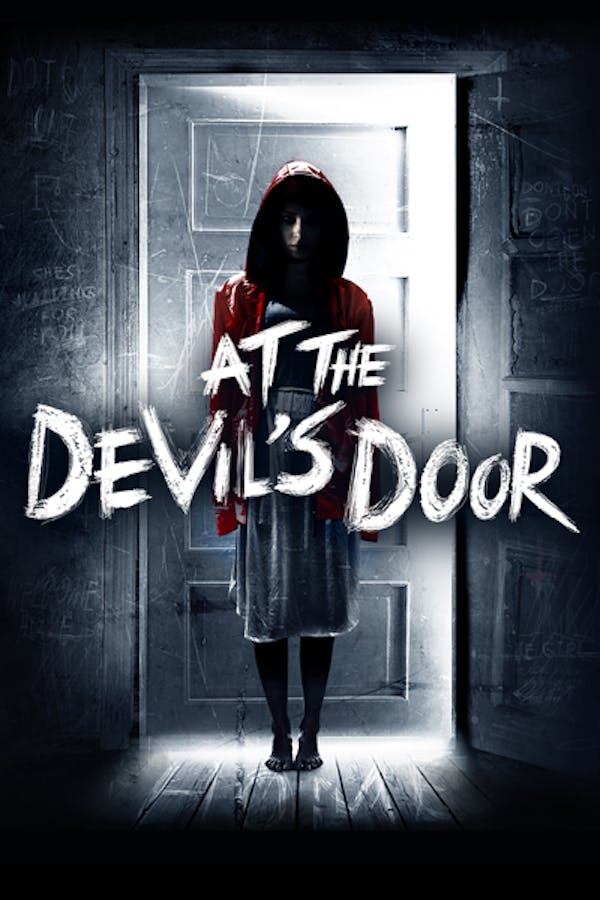 At the Devil's Door
Directed by Nicholas McCarthy
When ambitious young real estate agent Leigh is asked to sell a house with a checkered past, she crosses paths with a disturbed girl whom she learns is the runaway daughter of the couple selling the property.  When Leigh tries to intervene and help her, she becomes entangled with a supernatural force that soon pulls Leigh's artist sister Vera into its web — and has sinister plans for both of them. Contains strong supernatural horror, suicide scene.
Real estate agent, Leigh, finds herself caught up in a sinister web when she tries to sell a house that is home to a disturbed teen and a dark past.
Cast: Naya Rivera, Ashley Rickards, Nick Eversman
Member Reviews
Actually quite enjoyed it. Bit of a rubbish ending but worth a watch
Love the movie worthy of my time.
Slightly confusing, but I actually really liked this movie. It was the ending that seemed really rushed and left me feeling very confused and it had so much potential for more.