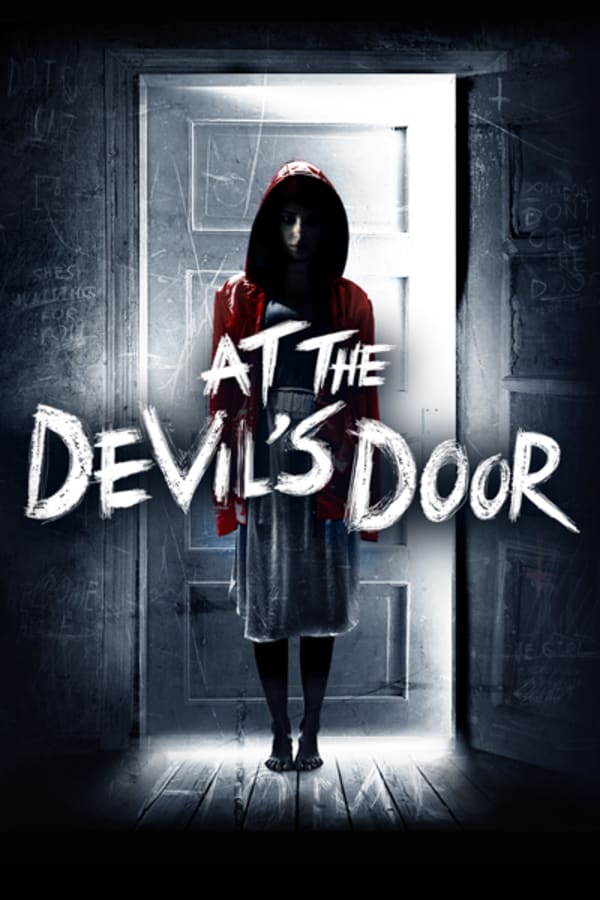 At the Devil's Door
Directed by Nicholas McCarthy
When ambitious young real estate agent Leigh is asked to sell a house with a checkered past, she crosses paths with a disturbed girl whom she learns is the runaway daughter of the couple selling the property.  When Leigh tries to intervene and help her, she becomes entangled with a supernatural force that soon pulls Leigh's artist sister Vera into its web — and has sinister plans for both of them. Contains strong supernatural horror, suicide scene.
Real estate agent, Leigh, finds herself caught up in a sinister web when she tries to sell a house that is home to a disturbed teen and a dark past.
Cast: Naya Rivera, Ashley Rickards, Nick Eversman
Member Reviews
Couldn't even finish this garbage. Terrible.
Starts off promisingly but ultimately becomes a little bit pointless. Half way through, you realise you don't actually care about the characters or what's going to happen.
I am not sure what to make of this film! It was ok but strange.
A few moments of tension but nothing new in the story & it wasn't done well enough for that not to matter. Overall just a bit bland. Not for me.
I persevered to the end of this film, but it wasn't great!!!