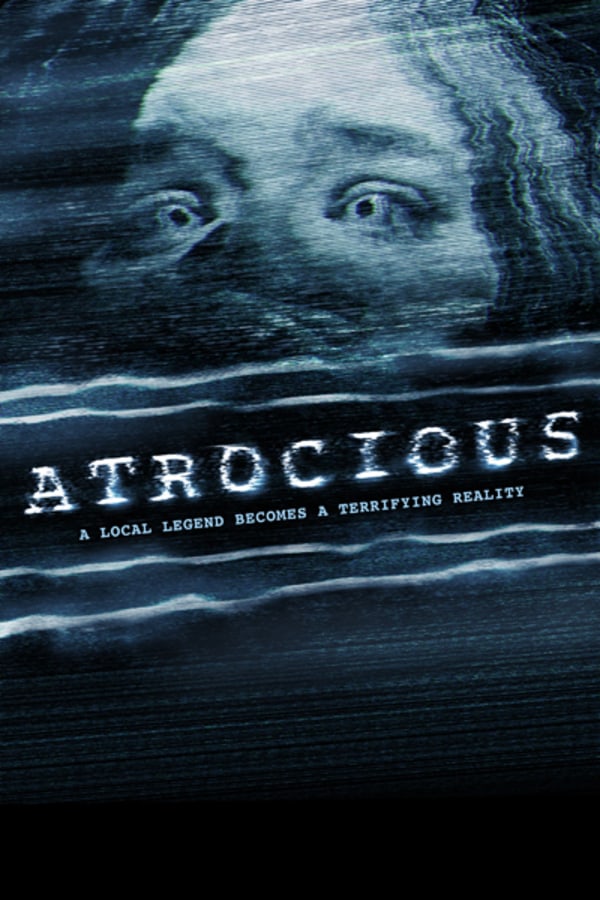 Atrocious
Directed by Fernando Barreda Luna
Two siblings investigate an urban legend while visiting their family's summer home in this sickening Spanish found-footage flick. Christian and July explore true supernatural stories on their popular webseries. So when they head home to visit their mother, they decide to search for evidence of a vengeful ghost girl named Melinda who haunts their property. But when Christian teases the spirit, their dog turns up dead and their little brother goes missing. Is Melinda mad at being mocked? Or are there other, darker secrets the pair should focus on uncovering? (In Spanish with English Subtitles)
Two siblings investigate an urban legend while visiting their family's summer home.
Cast: Cristian Valencia, Clara Moraleda
Member Reviews
Tried to watch this but I apparently can't in my country??
A pretty atmospheric yet incredible "by the books" found footage film. Worth a watch but it won't went any awards with most.
Very atmospheric. A must-watch for fans of found-footage.
Not a bad found-footage film. Interesting twist in the end.
Trees lots of trees and then 15min if crying . Nothing scary or creepy about this movie what so ever