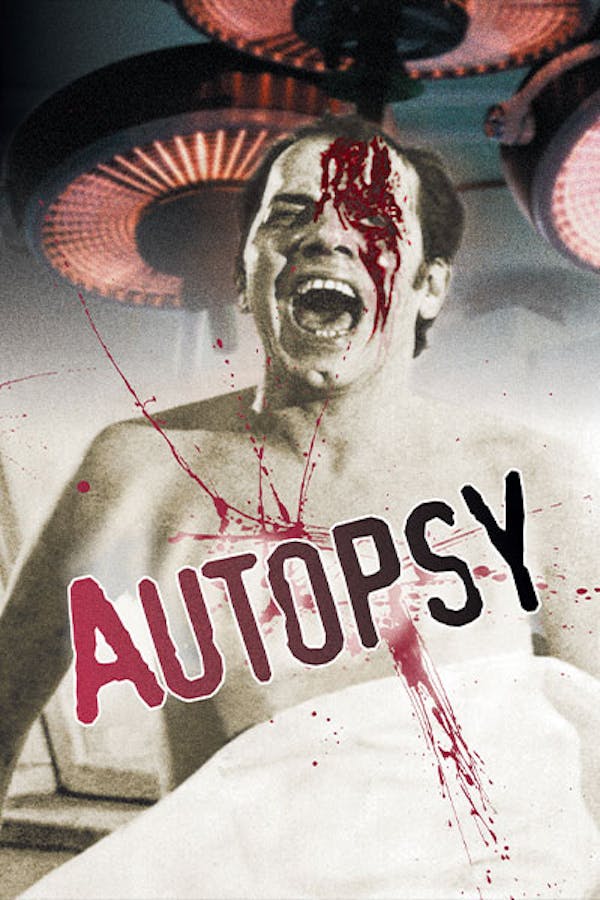 Autopsy
Directed by Armando Crispino
This lurid giallo stars Mimsy Farmer (FOUR FLIES ON GREY VELVET) as a morgue worker who begins investigating a series of suicides that she comes to suspect may actually be murders. Helping her with the case is a priest who's prone to violent outbursts. Could his short fuse be because his sister was a recent victim - or is he the man behind the crimes? The only thing certain in this fast-paced fright film is that nothing is certain. The opening suicide montage, followed by a horrific hallucination scene, sets the story off and running down a very dark path.
This lurid giallo follows a morgue worker investigating a series of suicides that may really be murders.
Cast: Mimsy Farmer, Barry Primus, Ray Lovelock
Member Reviews
Trying to catch the few classics that are still here before October 1st because I canceled my subscription. More classic movies like this and less garbage movies like The Elevator Game and Angry Black Frankenstein and perhaps Shudder wouldn't be hemorrhaging subscribers like it is.
Very disjointed and boring 🥱
Dude this was all over the fkn place lol
It's not perfect but it's pretty damn good!