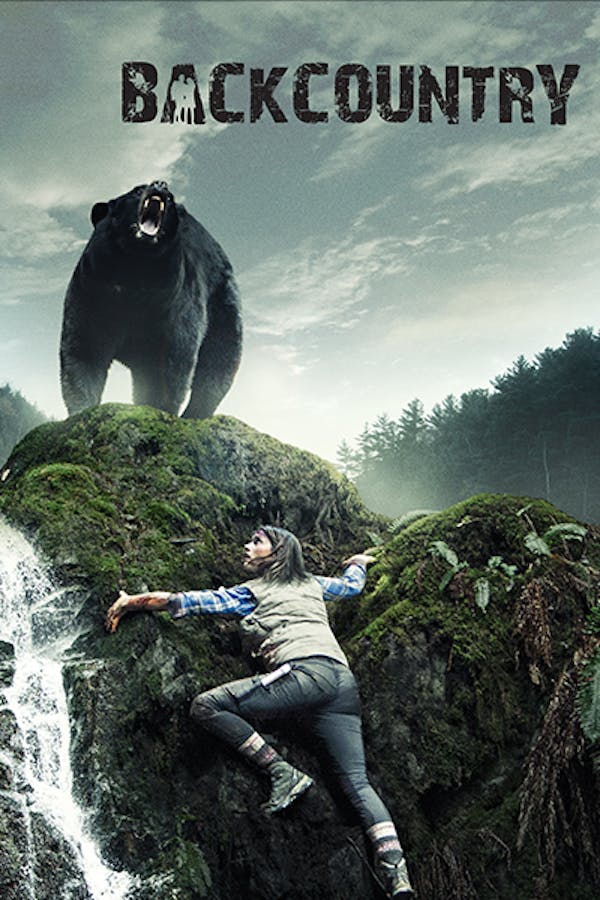 Backcountry
Directed by Adam McDonalad
An urban couple go camping in the Canadian wilderness - where unimaginable beauty sits alongside our most primal fears. Alex is a seasoned outdoorsman while Jenn, a corporate lawyer, is not. After much convincing, and against her better judgment, she agrees to let him take her deep into a Provincial Park to one of his favorite spots - the secluded Blackfoot Trail.
An urban couple go camping in the woods and find themselves lost in the territory of a predatory black bear.
Cast: Jeff Roop, Missy Peregrym, Nicholas Campbell, Eric Balfour
Member Reviews
Slow start but worth the wait.
I do enjoy this kind of genre.
leftist will love this story since Shudder delite comment i bet they are in bec whit Biden
If there is a man eating bear, this is it!!!