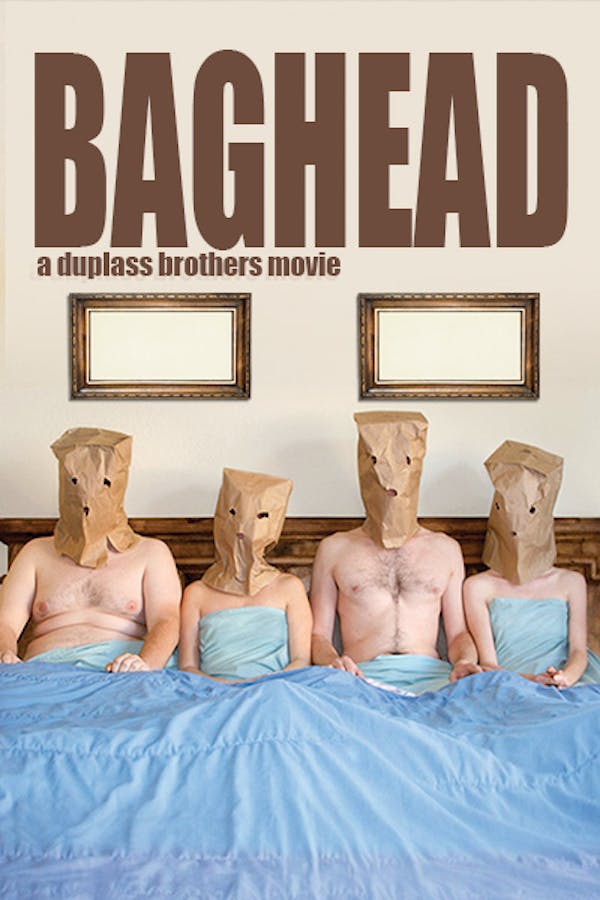 Baghead
Directed by Jay Duplass, Mark Duplass
In the Duplass brothers' clever meta-horror comedy, four actors (including THE HOUSE OF THE DEVIL's Greta Gerwig and Ross Partridge of "Stranger Things") decide to hole up in a rural cabin and write themselves a hit horror movie complete with roles for each of them. After a night of drinking, the group settles on the scariest idea they can think of - a killer who wears a brown bag over his head. But when the group members start having scary encounters with just such a killer, they have to figure out if it's one of them or if they've brought something terrible to life...
Four actors hole up in a rural cabin to write a horror film, until the killer from their script suddenly comes to life
Cast: Steve Zissis, Ross Partridge, Greta Gerwig, Elise Muller, Jett Garner, Cass Naumann, Jennifer Lafleur, Darrell Bryant, Anthony Cristo, Jen Tracy Duplass, Heather Hall, David Zellner
Member Reviews
Weirdly entertaining like all the Duplass efforts.
Great sleep aid, not a horror movie at all
Great script. A Mumblecore classic.
This is not a horror film at all. The story is slightly entertaining but so predictable.