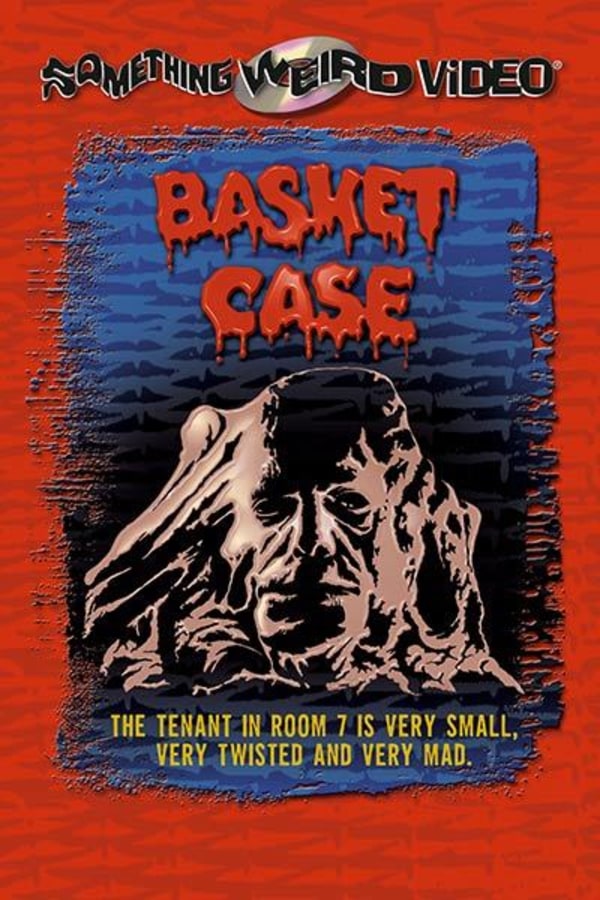 Basket Case
Directed by Frank Henenlotter
Siamese twins, separated at an early age, avenge their separation by killing the doctors responsible. Contains strong language, sexual scenes, violence and gore.
A man begins killing off the people who separated him from his deformed siamese twin.
Cast: Kevin Van Hentenryck, Beverly Bonner, Terri Susan Smith
Member Reviews
Pure poetry in motion. A classic and for a good reason at that for what was put in it to make it! So many memorable lines, scenes and characters to which is a MUST SEE for anybody looking to complete their horror prowess! Everything, is just SWEET!
Great movie for how small of a budget they had to work with!
What's in the basket?!!? Memorable creature feature!
Pretty disappointed. After years of hearing how much of a classic b-movie this is, I guess I expected better. Not bad, but felt way longer than it needed to be. Main character is weird and unlikeable. Not enough killings, gore, or shots of the monster. I hope 2 and 3 are better.