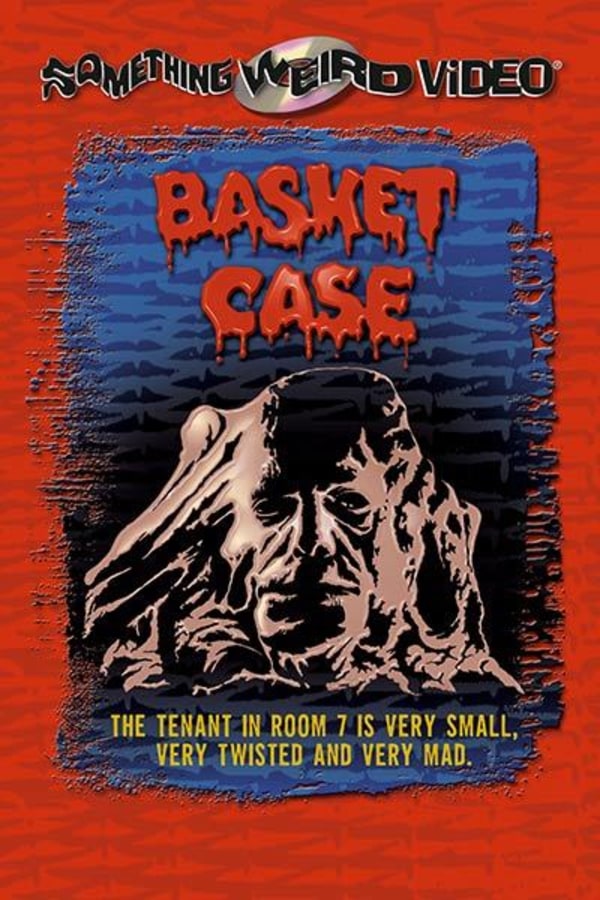 Basket Case
Directed by Frank Henenlotter
Siamese twins, separated at an early age, avenge their separation by killing the doctors responsible. Contains strong language, sexual scenes, violence and gore.
A man begins killing off the people who separated him from his deformed siamese twin.
Cast: Kevin Van Hentenryck, Beverly Bonner, Terri Susan Smith
Member Reviews
Great, entertaining weird independent 80s horror. Effed up, one of the greats.
Would put this up there with Splash as one of the most heart-warming sweetest love stories of the 80's. Kevin Van Hentenryk is great but would love to see what Hanks could've done with the role.
Timeless classic full of mystery and intrigue. If a picnic and easter had sex with 1982 NY, you get this cinematic miasma. Officially gets 7.5 out of 5 skulls.
Camp overload! Essential classic cult!
This is a sleazy and cheesy micro budget film that stands out as one of the most fun movies of the era. Don't go in expecting a masterpiece, just enjoy the ride.