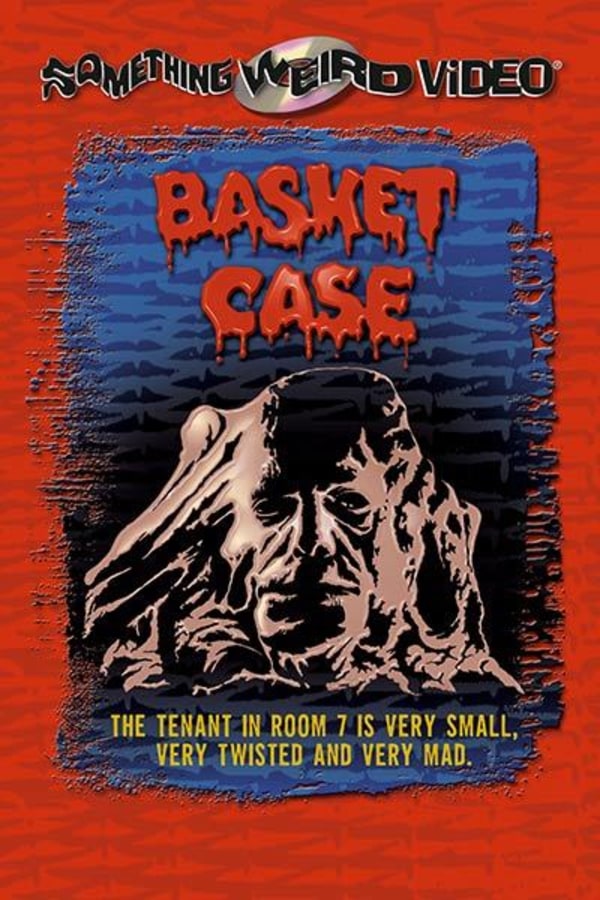 Basket Case
Directed by Frank Henenlotter
Siamese twins, separated at an early age, avenge their separation by killing the doctors responsible. Contains strong language, sexual scenes, violence and gore.
A man begins killing off the people who separated him from his deformed siamese twin.
Cast: Kevin Van Hentenryck, Beverly Bonner, Terri Susan Smith
Member Reviews
Was kinda bad and yet i still wanted to watch it all? You might want to watch it all too?
Frank Hennenlotter classic. The movie that began his string of classics: Basket Case, Brain Damage, Basket Case 2, Frankenhooker, Basket Case 3 and Bad Biology. Crazy story that goes in crazy places.