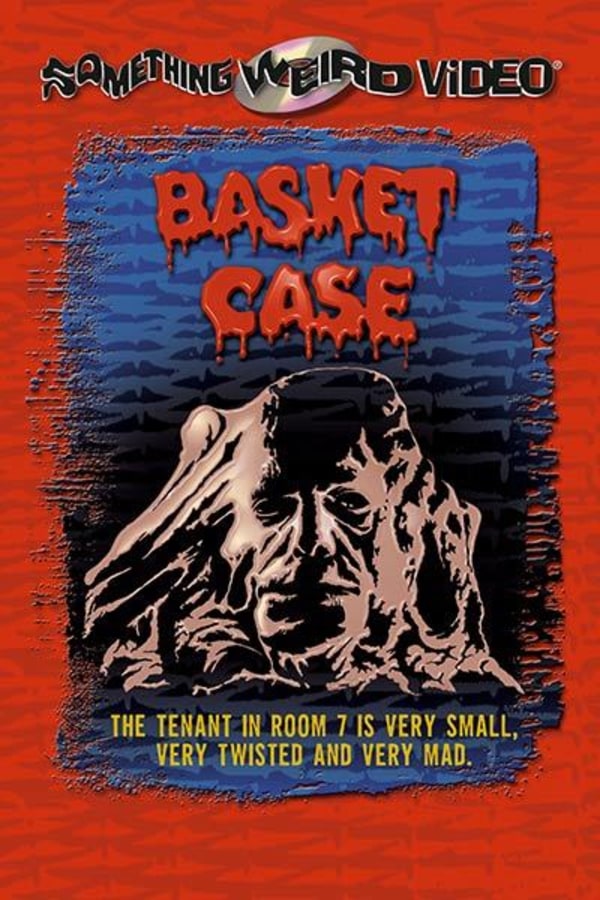 Basket Case
Directed by Frank Henenlotter
Siamese twins, separated at an early age, avenge their separation by killing the doctors responsible. Contains strong language, sexual scenes, violence and gore.
A man begins killing off the people who separated him from his deformed siamese twin.
Cast: Kevin Van Hentenryck, Beverly Bonner, Terri Susan Smith
Member Reviews
One of the best romps out there. Got to love it! Run naked in the streets and tell everyone!
"This isn't a hotel, it's a nut house!" 😂 I love all the noisy tenants that come out and the manager yelling at them to go back inside.
fantastic. superb 80s low budget.
Great low-budget 80s movie.
Wanted to see because I love his other movies. This one could have been okay but very slow and plot is pretty boring.