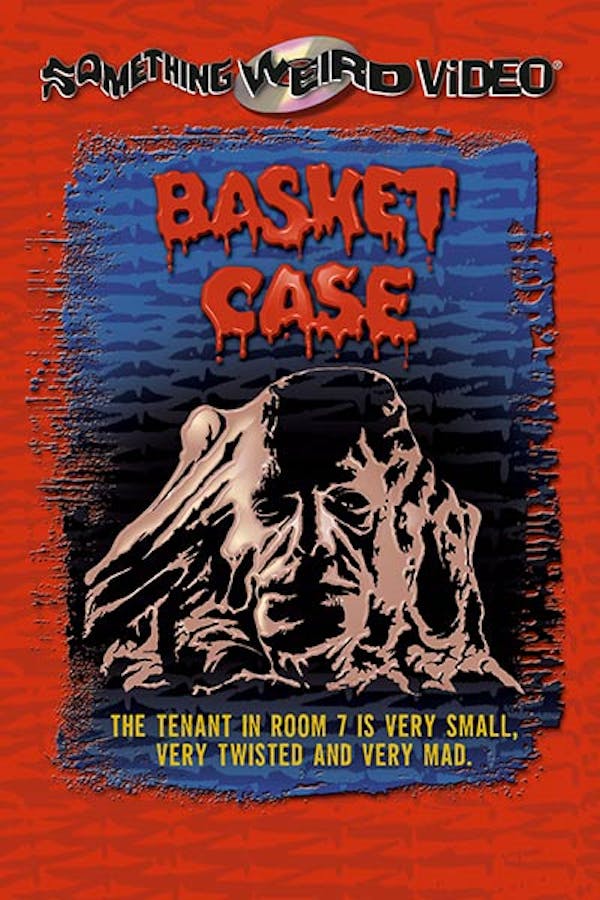 Basket Case
Directed by Frank Henenlotter
Siamese twins, separated at an early age, avenge their separation by killing the doctors responsible. Contains strong language, sexual scenes, violence and gore.
A man begins killing off the people who separated him from his deformed siamese twin.
Cast: Kevin Van Hentenryck, Terri Susan Smith, Beverly Bonner
Member Reviews
Remember seeing this when I was a child I really think it was a good story 👌🏻
I was expecting s bit more detailed story for much much hype I have heard about this movie. Mainly my complaint was there was too much screaming. It seems over half of the screaming was just to scream, not to add for the terror factor. It was difficult having to keep turning up and down the volume to hear the dialogue.
Pure poetry in motion. A classic and for a good reason at that for what was put in it to make it! So many memorable lines, scenes and characters to which is a MUST SEE for anybody looking to complete their horror prowess! Everything, is just SWEET!