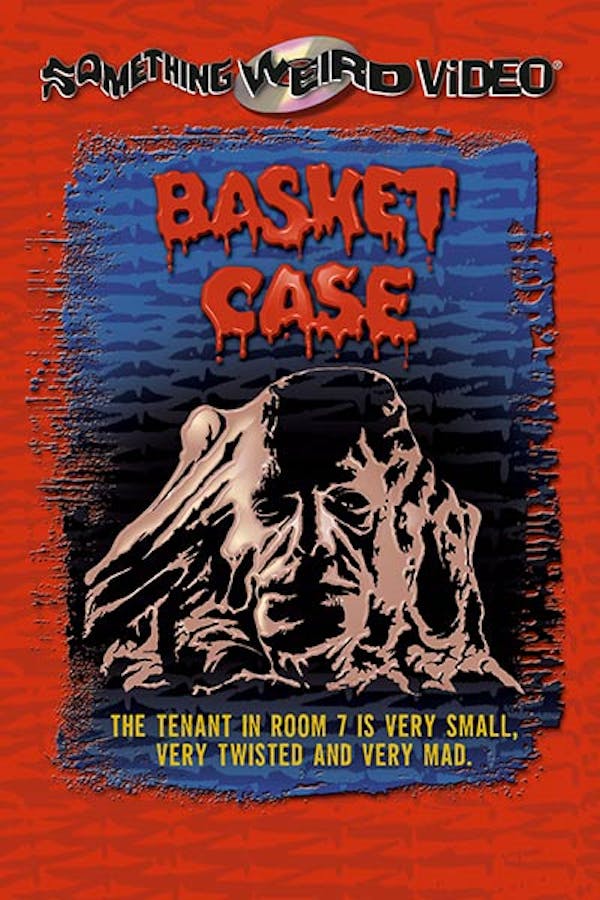 Basket Case
Directed by Frank Henenlotter
Siamese twins, separated at an early age, avenge their separation by killing the doctors responsible. Contains strong language, sexual scenes, violence and gore.
A man begins killing off the people who separated him from his deformed siamese twin.
Cast: Kevin Van Hentenryck, Terri Susan Smith, Beverly Bonner
Member Reviews
If you enjoy campy 80s horror, this is a definite must-see film. I still prefer some of the other unique premise 80s horror that I've seen, such as Society or The Blob, but it's worth a watch.
first half was awesome. second half is very meh and the ending seemed rushed
Amazing! Definitely, in my personal top 100, this film being number 9.
One of my favorite movies in the world, regardless of genre. There is nothing else out there like Basket Case, not even its sequels.
Wut even was that. There's a level of absurdity yes but it's too much.