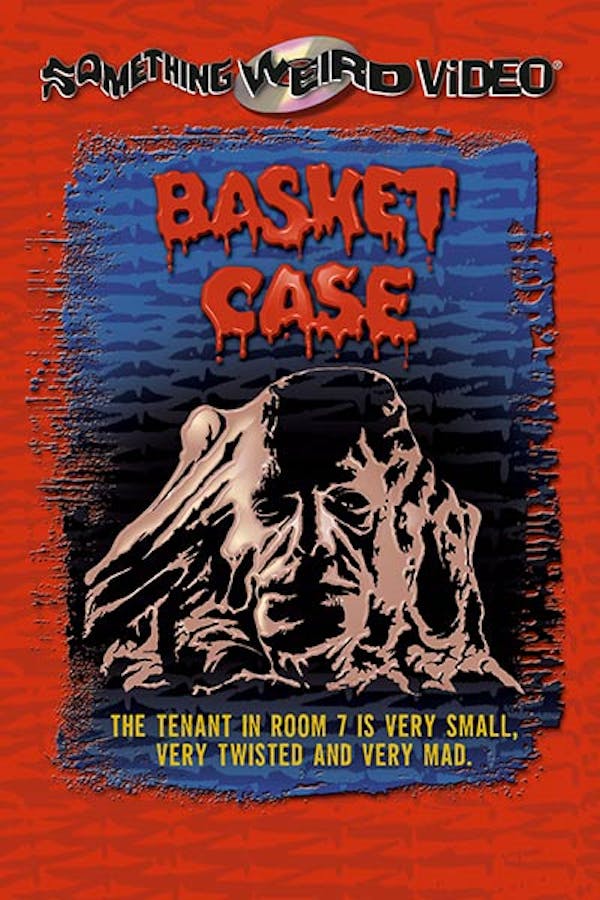 Basket Case
Directed by Frank Henenlotter
Siamese twins, separated at an early age, avenge their separation by killing the doctors responsible. Contains strong language, sexual scenes, violence and gore.
A man begins killing off the people who separated him from his deformed siamese twin.
Cast: Kevin Van Hentenryck, Terri Susan Smith, Beverly Bonner
Member Reviews
I swear 90% of this movie is just screaming. Its a pretty silly one if you want that good ole horror movie to riff on.
creepy but classic story! I loved how they showed duanes childhood and why he is so close to his brother. 4 stars because some of the acting was a lil much, but then again it's the 80s!