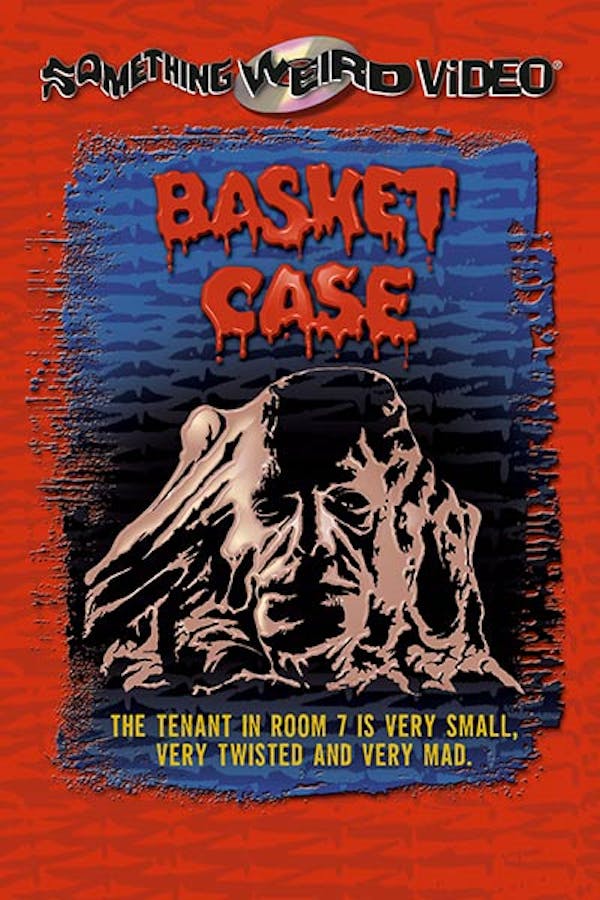 Basket Case
Directed by Frank Henenlotter
Siamese twins, separated at an early age, avenge their separation by killing the doctors responsible. Contains strong language, sexual scenes, violence and gore.
A man begins killing off the people who separated him from his deformed siamese twin.
Cast: Kevin Van Hentenryck, Terri Susan Smith, Beverly Bonner
Member Reviews
An awesome movie. Made me want to yell and trash a hotel room. AHHHHHHHHHHHHHhhhhhhhHHHHHHHHhhHHHHHHH!
Very stupid, and not in the good way.
Great feel good "Hallmark" type of movie. A must see for the true horror fans out there!!
Love this one. Gritty old New York, a hilarious cast of characters. A Maccabee story of co-dependent siblings.