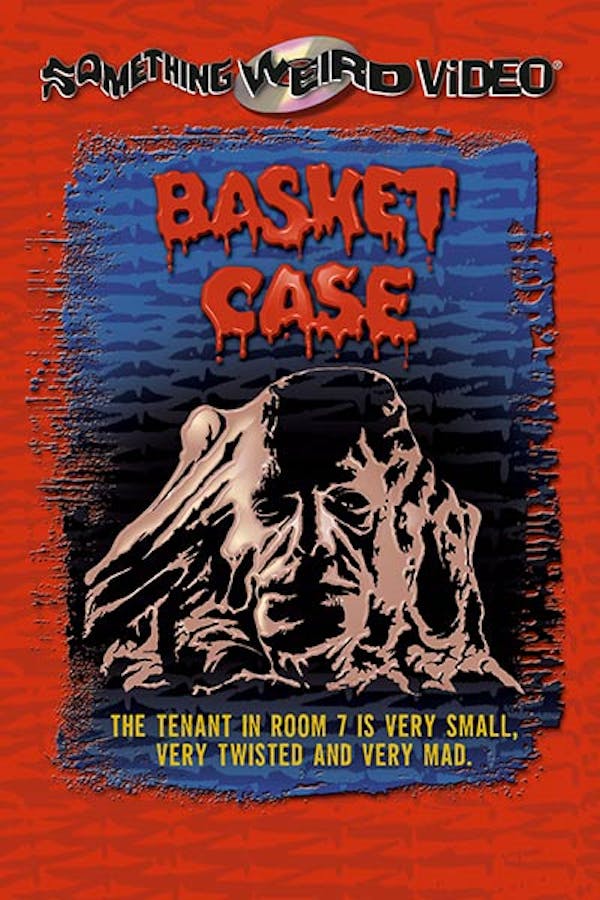 Basket Case
Directed by Frank Henenlotter
Siamese twins, separated at an early age, avenge their separation by killing the doctors responsible. Contains strong language, sexual scenes, violence and gore.
A man begins killing off the people who separated him from his deformed siamese twin.
Cast: Kevin Van Hentenryck, Terri Susan Smith, Beverly Bonner
Member Reviews
If you're a fan of cheesey low budget films you can't go wrong with this.
It's a decent slasher classic but I wouldn't watch it twice.
Such a great surprise, no not what's in the basket, but how people react to deformity and anyone deemed 'other'. A must see film!
If you aren't giving it 5 stars just turn in your horror card.