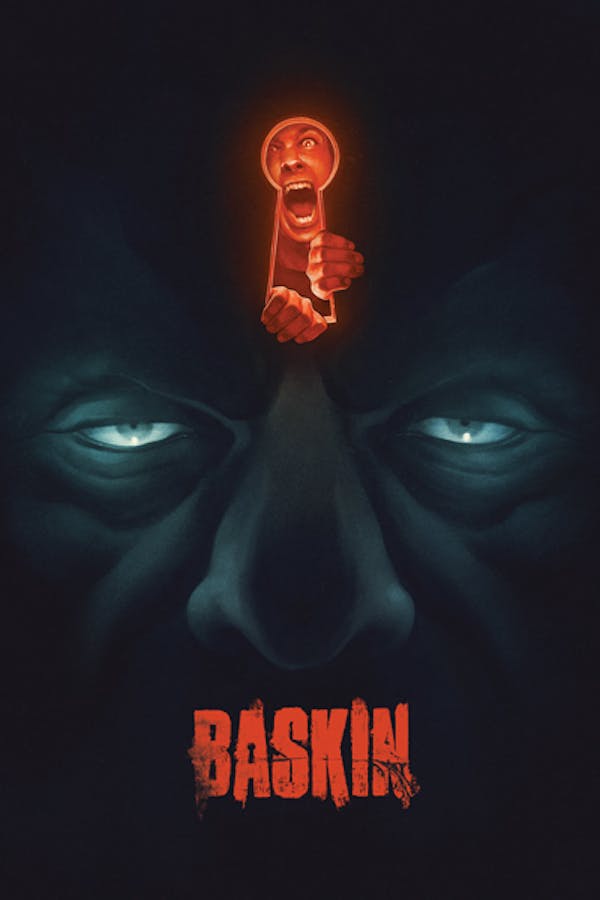 Baskin
Directed by Can Evrenol
In this surreal Turkish horror, a police squad answer a distress call from a strange local town and find themselves plunged into a living nightmare when they're captured by a cult and taken to an abandoned building. Navigating the labyrinthian nature of the building, the group seemingly descend further and further into the depths of hell. Originally a short from 2012, BASKIN was developed into a feature length film after it received rave reviews from the horror community. Notable for its nightmarish feel, BASKIN has been compared to the films of Lucio Fulci and the A NIGHTMARE ON ELM ST series.
A squad of unsuspecting cops goes through a trapdoor to Hell when they stumble upon a Black Mass in an abandoned building.
Cast: Mehmet Cerrahoglu, Gorkem Kasal, Ergun Kuyucu
Member Reviews
Another great horror journey through a foreign film. Keep them coming!
I really enjoyed the concept. Visually appealing. Very spooky!
Really well acted, great atmosphere. This is the sort of thing that i have a Shudder subscription for.
Excellent film,plenty of blood violence and gore......
This was an intriguing film, although one I definitely wouldn't recommend for people who have difficulty relating to cops or morally lacking characters. We're talking homophobia, transphobia, unwarranted violence, the whole nine. Speaking as someone who was able to engage with the film regardless though, what lets the movie down in my opinion is that the synopsis conjured images of an odyssey through hell, akin to Dante's Inferno, or Above & Below to give a more grounded example. But in the end, we only see about 5 rooms of hell, and they're all pretty similar, and relatively tame by Alighieri standards. I will give them that the hell imagery is pretty interesting regardless, as are the main antagonists and the plot twists of the film though.