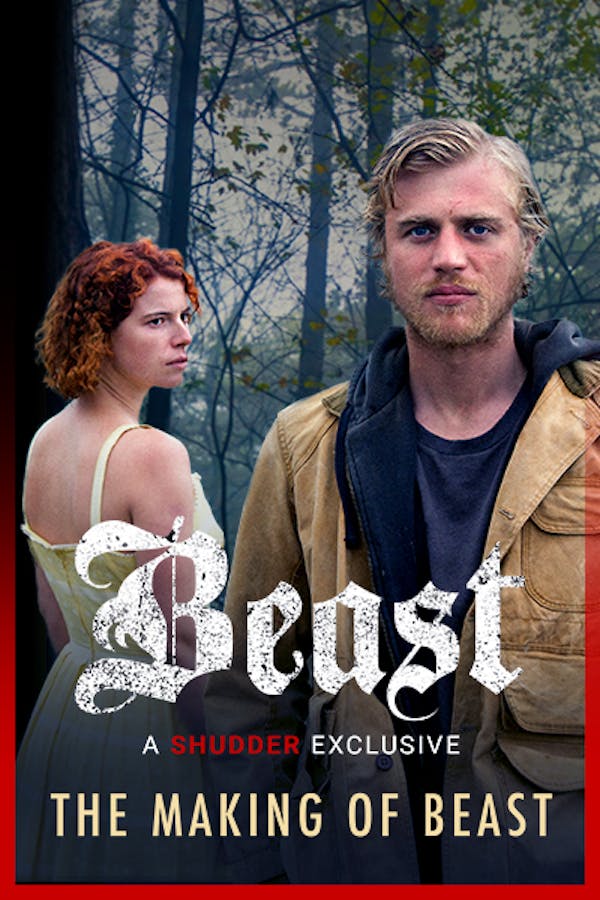 Beast: Making Of
Directed by Michael Pearce
Making of featurette.
Making of featurette.
Cast: Jessie Buckley, Johnny Flynn, Geraldine James, Trystan Gravelle
Member Reviews
My only complaint was that it was a little short, and could have gone more into the methods of acting and directing, and technical aspects. I am very glad to see this, though. I am a thespian myself, and it is rare to see actors get so excited about an American movie. I'm a bit bored with American films, because they are so formulaic, these days. Beast was a movie about the human psyche, and the events that take place when grappling with it. Reminded me a bit of Tennessee Williams. I rated the movie itself five stars.
This was a really a a gem of a movie well acted will keep you guessing right until the end great stuff
I do not understand all the positive reviews for this movie and in general I usually agree. I found it dreadfully slow and lacking any twists. The story line was just plain boring. The acting was great and it was beautifully shot though.
This was great little insight, wish it was longer!