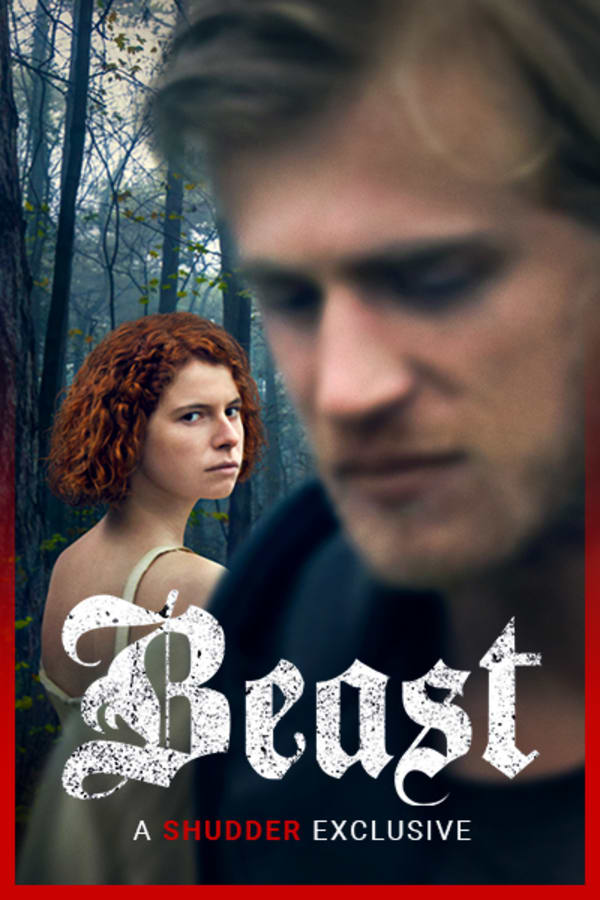 Beast
Directed by Michael Pearce
Moll is 27, stifled by the small island community around her and too beholden to her family to break away. When she meets Pascal, she begins to feel alive for the first time, falling madly in love. But is Pascal responsible for the brutal murders surrounding her town? And what can he unleash in Moll? Michael Pearce's haunting, primal BEAST is a must-see love sick psychothriller. A SHUDDER EXCLUSIVE.
A troubled young woman falls for a stranger suspected of murder.
Cast: Jessie Buckley, Johnny Flynn, Geraldine James, Trystan Gravelle
Member Reviews
i really thought i'd like this from the opening 20 mins - cinematography is nice, acting good. but the dialogue is so so awful and the pacing is almost random. scenes move from one to another with little to no transition, and emotional states and plot points aren't given any time to develop so much as they are changed at whim. lots of good themes and cool ideas that could've been explored and opened up, and a moral ambiguouty that rescued the last portion of the film, but ultimately this was not great
Brilliantly executed! I've always loved a mix of love and death
This movie should be called Stupid Life Choices.