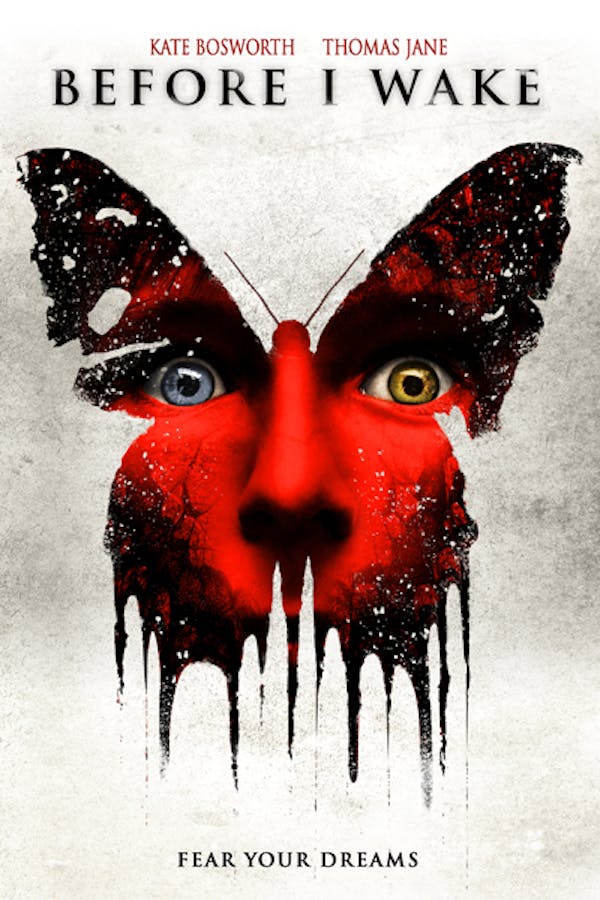 Member Reviews
Good movie, really enjoyed it
Don't know why people are praising so much. Crappy effects and not an horror really more of a drama with some jump scares and an ugly monster.
This movie has a beautiful story Flanagan continues to be one of my favourite horror directors.
Shudder needs more of Flanagan's movies
This movie is absolutely amazing. I really enjoyed it and it is quite entertaining. Amazing!