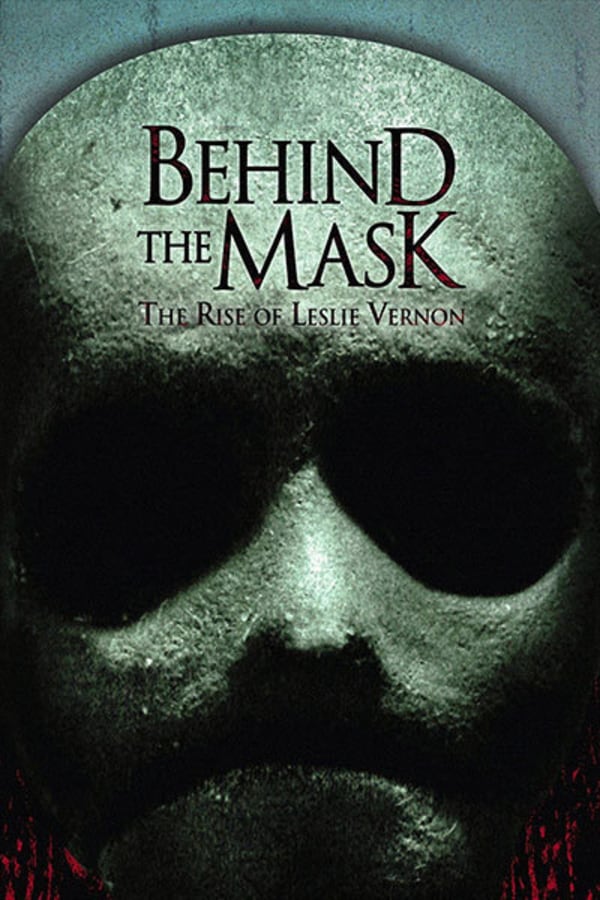 Behind the Mask: The Rise of Leslie Vernon
Directed by Scott Glosserman
In this clever mockumentary, a camera crew follows an aspiring slasher movie killer as he prepares to slaughter a group of teens. Leslie Vernon always dreamed of joining the ranks of Jason Voorhees, Michael Myers and Freddy Krueger. But if he wants to become the next great psycho slasher, he's got to do lots of preparation -- from weapons practice to lots and lots of cardio. Fans of SCREAM and THE CABIN IN THE WOODS shouldn't miss this hilarious slasher satire, which features horror icons Robert Englund, Kane Hodder and Zelda Rubenstein in supporting roles.
In this clever mockumentary, a camera crew follows an aspiring slasher movie killer.
Cast: Robert Englund, Angela Goethals, Nathan Baesel
Member Reviews
A nearly perfect melding of comedy and horror. It balances being a meta-satire of slasher films and tropes while blazing forward as an intense, dark z
I have very mixed feelings about this film. It was a good idea to go from the killers stand point but at the same time it made it kind of boring. It didn't really get interesting till towards the end. The plot twist was pretty good. Some of the character's acting job wasn't the greatest. I'm just kinda indifferent about the film, to be honest...
I adore this movie. It's not perfect, but it manages to hit exactly the right tone and stays fun the whole way through. I remember discovering this back in 2006 and have shown it to dozens of friends over the years. Nice to see it here
I really, really liked this one! It's a darkly comedic gift to horror fans who either grew up in the 1980s, or who are younger but appreciate the psycho-killer films of that era. The acting, especially from the male and female leads, is excellent. Unlike some reviewers, I strongly think that the "turn" of the last third of the movie (I'll just call it a "deepening of the darkness") is actually very appropriate and well-done. To me, it fits into the overall narrative well, as a logical progression of all that has come before in the film. Sadly, I can't give "Behind The Mask" the full five skulls, because I did have a struggle suspending my disbelief about the actual premise-- i.e. that a reporter would even involve herself personally, one-to-one, in a psycho-killer's daily life at all. Yes, I know that horror films often involve a supension of disbelief-- but this reporter, as the character is written in the movie, simply seems too intelligent to get anywhere close to such an habitually violent man... but, as with many horror movies, if one or more of the characters didn't make a colossally stupid decision, we wouldn't even have a movie to enjoy-- and I do enjoy this one! It's witty and creepy, and I give it four skulls out of five!