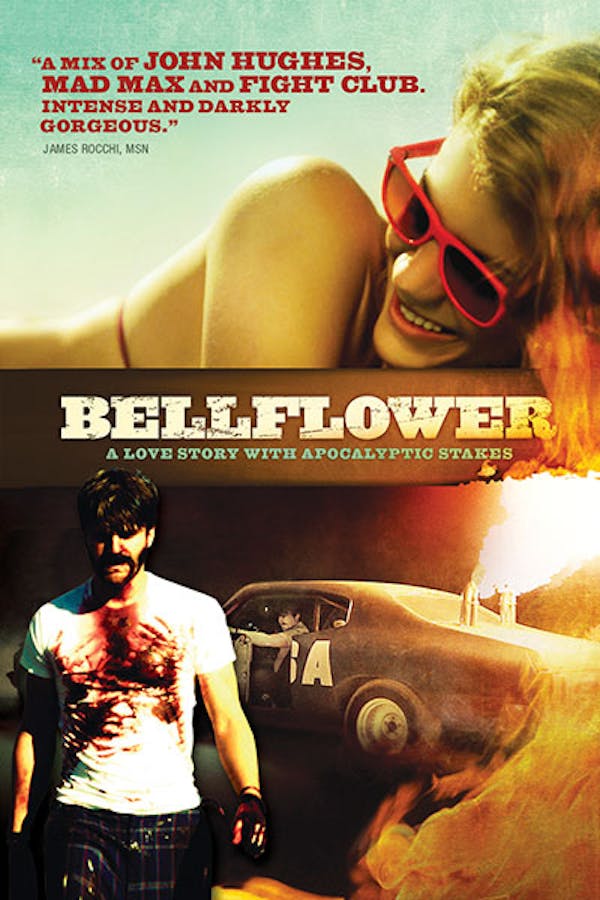 Bellflower
Directed by Evan Glodell
Hoping that a global apocalypse is on the horizon, best friends spend all their free time building imaginative weapons of mass destruction.
Two friends dedicate their lives to building weapons, hoping that a global apocalypse will occur.
Cast: Evan Glodell, Tyler Dawson, Jessie Wiseman
Member Reviews
Quirky film with a mind numbing conclusion about some overly sensitive juvenile halfwits.
Basically a low budget drama/ romance film, not sure why it's on shudder
Best movie I've seen in a long time.