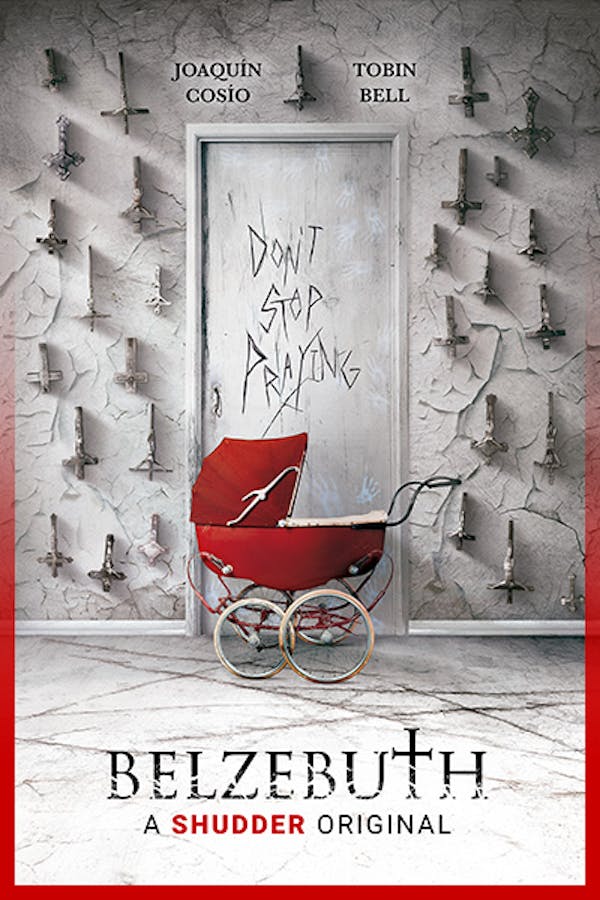 Belzebuth
Directed by Emilio Portes
On the U.S. / Mexico border, special agent Emanuel Ritter leads a police investigation into a series of shocking deaths involving young children. When a priest from the vatican links the ancient demon Belzebuth to the murders, a descent into horror ensues. From director Emilio Portes, BELZEBUTH is a dark, terrifying new work of demonic possession. A SHUDDER ORIGINAL.
Shocking deaths on the US/Mexico border lead a special agent toward an ancient demon.
Cast: Tobin Bell, Joaquín Cosio, Tate Ellington
Member Reviews
Such a great movie, great on all levels.
Amazing! The cast was great, creepy as hell. They walked a fine line between goofy and serious without ever crossing into comedy. This is not going to be for everyone but everyone should give it a try.
This movie is incredible. AND it has Tobin Bell! A really well put together, but disturbing, film.
Not the worst I've seen but so slow and boring I couldn't even finish it.