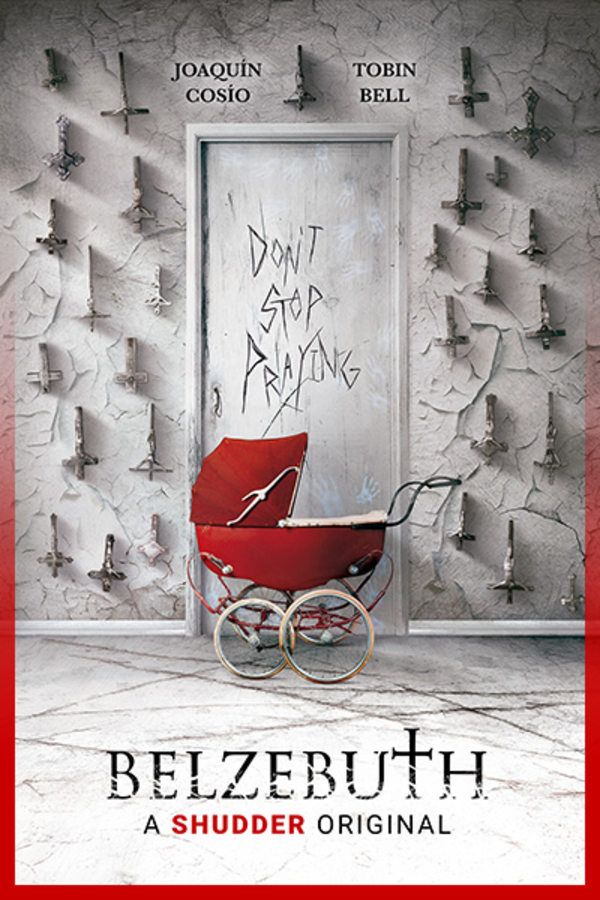 Belzebuth
Directed by Emilio Portes
On the U.S. / Mexico border, special agent Emanuel Ritter leads a police investigation into a series of shocking deaths involving young children. When a priest from the vatican links the ancient demon Belzebuth to the murders, a descent into horror ensues. From director Emilio Portes, BELZEBUTH is a dark, terrifying new work of demonic possession. A SHUDDER ORIGINAL.
Shocking deaths on the US/Mexico border lead a special agent toward an ancient demon.
Cast: Tobin Bell, Joaquín Cosio, Tate Ellington
Member Reviews
Solid movie very original wow !
it was really good even though it was half-english half-spanish it kept me jumping and it was very intriguing
Unique moments, fun ride, and cool atmosphere. The combination of Spanish and English work to set the film apart.
solid film. def 5 skulling.