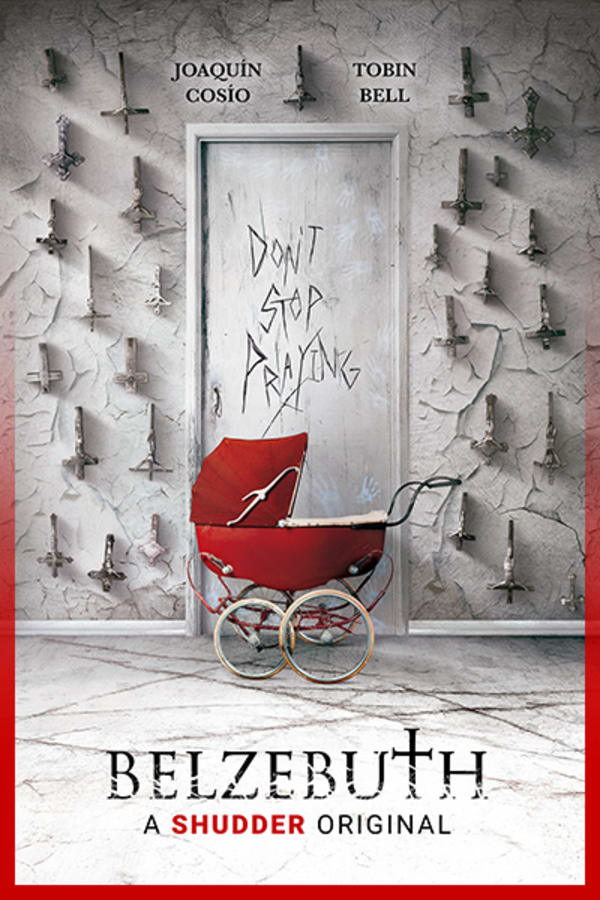 Belzebuth
Directed by Emilio Portes
On the U.S. / Mexico border, special agent Emanuel Ritter leads a police investigation into a series of shocking deaths involving young children. When a priest from the vatican links the ancient demon Belzebuth to the murders, a descent into horror ensues. From director Emilio Portes, BELZEBUTH is a dark, terrifying new work of demonic possession. A SHUDDER ORIGINAL.
Shocking deaths on the US/Mexico border lead a special agent toward an ancient demon.
Cast: Tobin Bell, Joaquín Cosio, Tate Ellington
Member Reviews
Story line was consistent, had some jump scares, Very good demonic movie!
aish i might not believe in god but this movie almost changed that,it scared the hell out of me too. This movie is the best thing i ever watch.
Had me intrigued the entire time!! Great story line!! Hands down, amazing movie!!
This movie was real good.