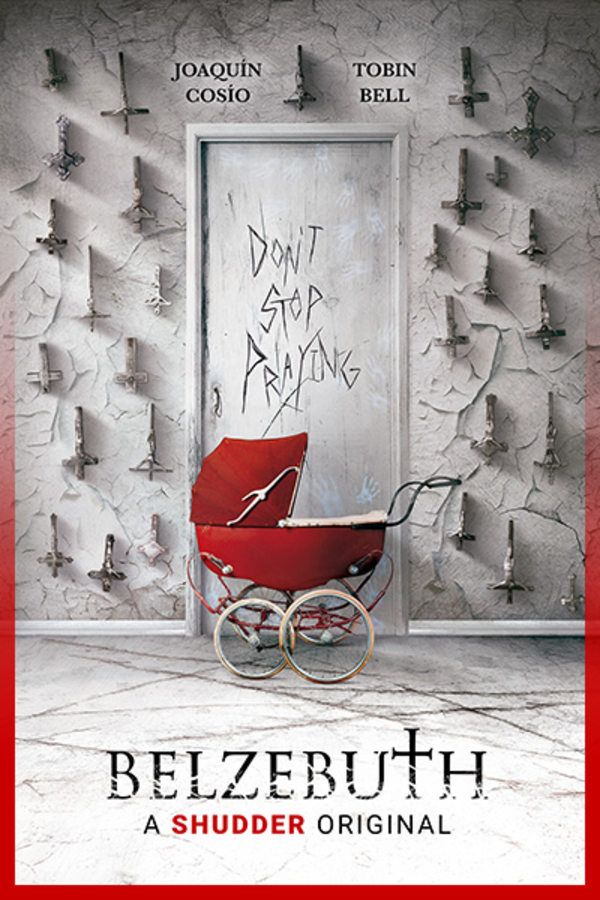 Belzebuth
Directed by Emilio Portes
On the U.S. / Mexico border, special agent Emanuel Ritter leads a police investigation into a series of shocking deaths involving young children. When a priest from the vatican links the ancient demon Belzebuth to the murders, a descent into horror ensues. From director Emilio Portes, BELZEBUTH is a dark, terrifying new work of demonic possession. A SHUDDER ORIGINAL.
Shocking deaths on the US/Mexico border lead a special agent toward an ancient demon.
Cast: Tobin Bell, Joaquín Cosio, Tate Ellington
Member Reviews
This movie was inspired by Satan himself. Such a blasphemous film.
Damn this girl kills so many babies at the beginning of this movie...insane 👍👌🏻
Started off pretty good, but the paranormal investigator character and the cgi took me out of it
Great Horror movie!!! must see!!!
Decent enough. Like a reverse Omen.