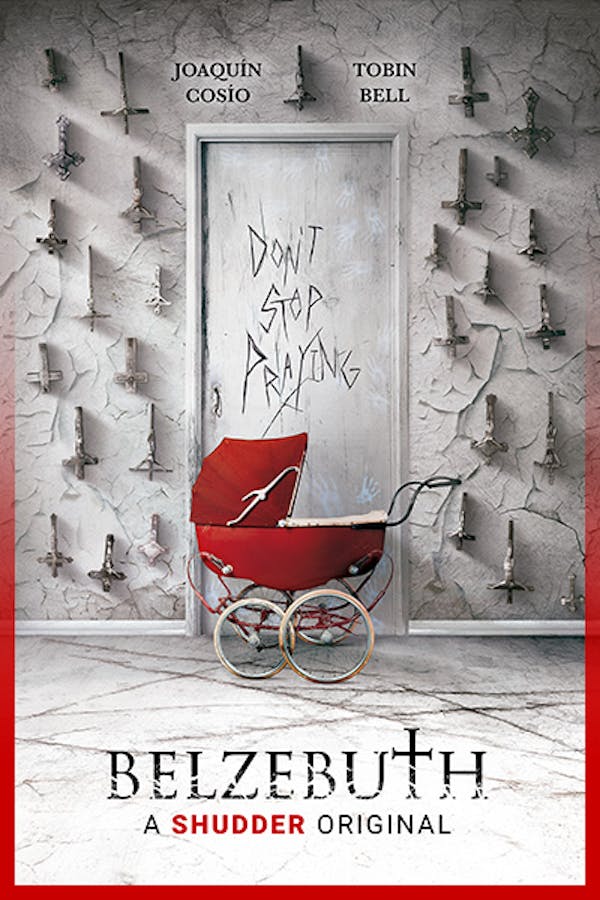 Belzebuth
Directed by Emilio Portes
On the U.S. / Mexico border, special agent Emanuel Ritter leads a police investigation into a series of shocking deaths involving young children. When a priest from the vatican links the ancient demon Belzebuth to the murders, a descent into horror ensues. From director Emilio Portes, BELZEBUTH is a dark, terrifying new work of demonic possession. A SHUDDER ORIGINAL.
Shocking deaths on the US/Mexico border lead a special agent toward an ancient demon.
Cast: Tobin Bell, Joaquín Cosio, Tate Ellington
Member Reviews
Loved this. I was thoroughly impressed. It was a fun and emotional ride in this religious/supernatural gem.
Its worth a watch. I didn't feel like I lost 2 hours I cant get back but it was typical of these movies that are all trying to hard.
Cliché Catholic horror. Nothing new, same old. Actors acted their characters as good as they could with such a mediocre script. Want a better Catholic horror movie about possession other than The Exorcist? Try The Cleansing Hour, holy moly is this genre ever dead.
Very average, nothing particularly stood out with this movie.