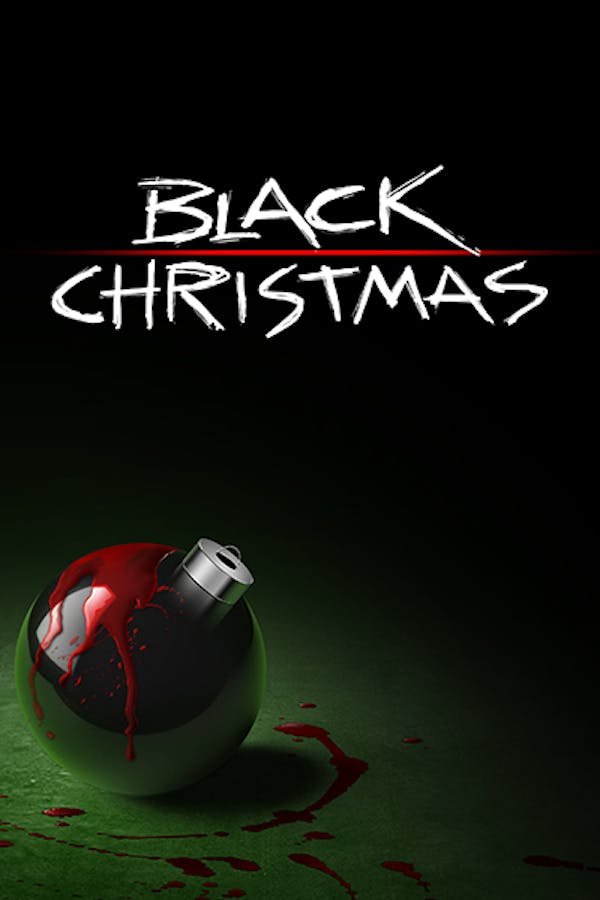 Black Christmas (2006)
Directed by Glen Morgan
It is Christmas time in the old Lenz residence -- a grand old home with a tragic history. The newly renovated mansion is now home to a group of sorority sisters, who are getting ready for the holidays. However, their celebrations are interrupted by taunting anonymous cell phone calls and they begin disappearing one by one.
On Christmas Eve, an escaped maniac returns to his childhood home, which is now a sorority house, and begins to murder the sorority sisters one by one.
Cast: Katie Cassidy, Michelle Trachtenberg, Mary Elizabeth Winstead, Oliver Hudson, Lacey Chabert
Member Reviews
i got a nice hardon for these dum skanks
A campy remake, painful to watch (except for the bits with Andrea Martin).
garbage next to the original
kind of a drag, but not totally unworthy of a holiday viewing. medium cool kills. stupid extra plotline. kinda hot boyfriend who clearly fucks.
The Unrated Edition is the only way to watch the 2006 version of Black Christmas. Don't even bother with this version, it's missing a lot of the perks.