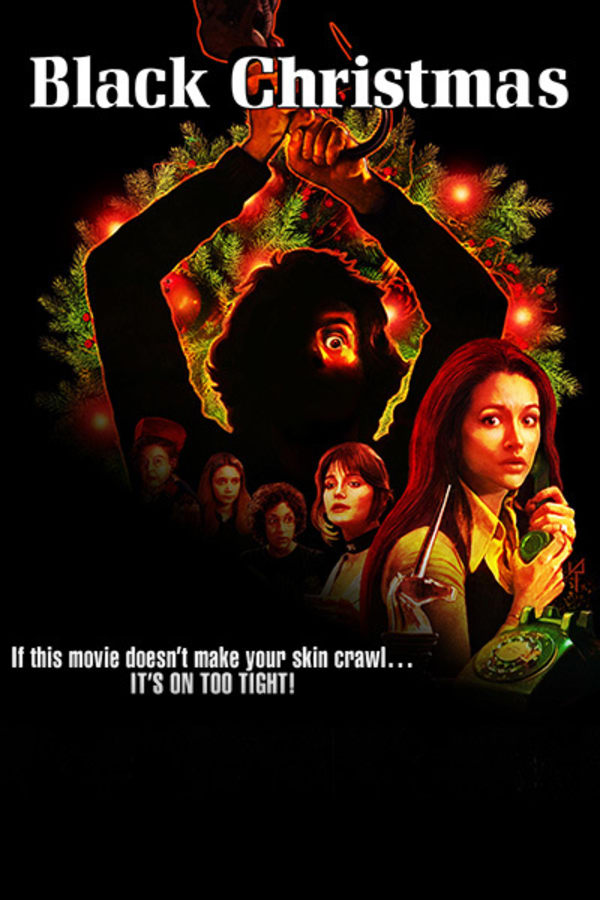 Black Christmas
Directed by Bob Clark
During a festive Yuletide party, a group of sorority sisters receive a creepy call from someone who claims he's going to kill them all. The girls soon realize the threats were serious, when one by one, they each fall prey to the mysterious maniac. After directing two relatively ignored horror flicks which later became cult classics (CHILDREN SHOULDN'T PLAY WITH DEAD THINGS & DEATHDREAM), a Christmas miracle made Bob Clark's 1974 classic a hit. A huge influence on John Carpenter's HALLOWEEN, BLACK CHRISTMAS is frequently credited with helping spawn the slasher subgenre.
This horror classic about a killer stalking sorority girls on Xmas helped spawn the slasher genre.
Cast: Olivia Hussey, Keir Dullea, Margot Kidder
Member Reviews
Fantastic. The story of Billy will always be an infuriating, intriguing back story that will never be discovered. Yes, you heard me, I am absolutely ignoring that dire remake. And rightly so.
slasher 101 ! great performances from Hussey and Kidder ! If you love HALLOWEEN and FRIDAY THE 13TH ..... ENJOY
An absolute classic! One of my all-time favorites!
It's a standard slasher, but has earned it's place as a legacy. Many of the tropes that are commonplace today were invented by this film. A holiday must. Take a break between It's a Wonderful Life and A Christmas Story to watch and rewatch this winter classic.
I have loved this movie for years and have watched it many times. One of the greatest horror movies that I think many people have not seen. Fabulous cast, super scary and incredibly creepy!!