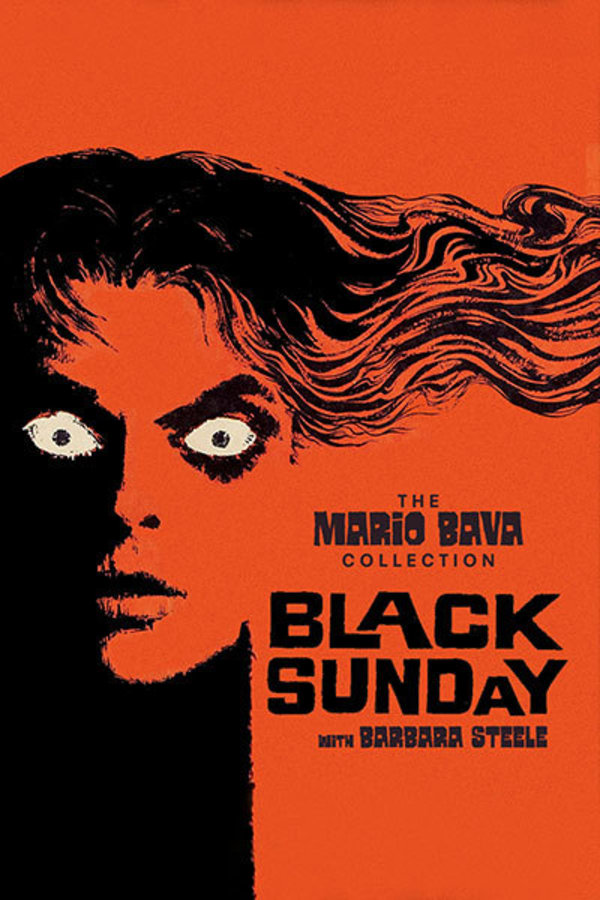 Black Sunday
Directed by Mario Bava
A vengeful witch returns to possess her descendant in Mario Bava's most famous film, which remains beloved by critics, horror historians, and directors like Tim Burton and Francis Ford Coppola (SLEEPY HOLLOW and BRAM STOKER'S DRACULA both feature homages). Bava's major innovation was favoring thrilling visuals and European eroticism (still radical for 1960) over story. Even today, the film is regularly cited as one of the greatest horror movies of all time and scream queen Barbara Steele is still known as one of the most beautiful bad girls in horror history.
A vengeful witch returns to possess her descendant in Mario Bava's most famous film.
Cast: Barbara Steele, John Richardson, Ivo Garrani
Member Reviews
Different moments had me laughing, for instance the bat! Entertaining.
When a witch is burned at the stake, she promises to come back to take revenge on the family who killed her. Two centuries later, when two traveling doctors stumble on the witch's crypt, they unwittingly release her from her bonds. However, her strength isn't enough to come back yet. So, what better way to get strength than by sending out vampire servants she has created? A phenomenal movie mixing witches, vampires, and satanism all into one gothic supernatural mix. Black Sunday is like a mixture of the gothic settings of Universal's Monster series and the gore and dark themes of Hammer's horror movies.
Good movie but but I love to see evil win. Or at least see some death in the err good side's love affairs instead of insipid, oh she's beautiful and I 'have known her 2 days. Kati's Kati's lol
Absolutely fantastic. Very creepy and unsettling, although I wish I could watch the original Italian language version with English captions!