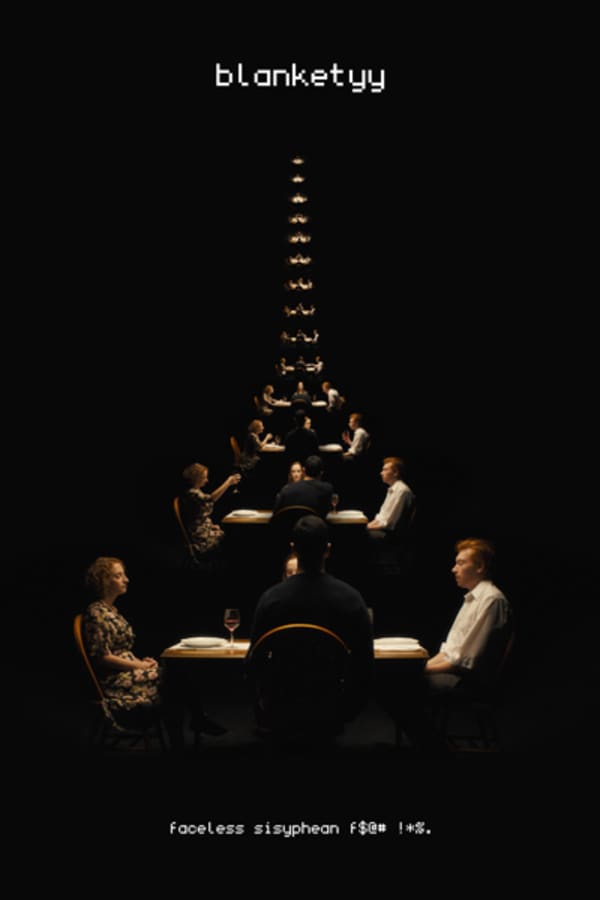 Blanketyy
Directed by Clara Mamet
A Woman attempts to exploit the human experience to use as a dataset for a program that will generate an infinite number of scenarios through machine learning. Unfortunately, as the computer continues to fail, the people contributing to the dataset start running out of ideas.
A Woman attempts to teach a computer to tell a story.
Cast: Toks Olagundoye, Joshua Burge, Amy Okuda, John Pirruccello, Hermie Castillo
Member Reviews
Yikes ... that took some processing, but ouch. Not a kind statement of society as a whole. Very clever, actually.
Solid characters with a compelling action, building tension, and then a total (and literal) lack of event. If this was a meta-horror story about writer's block that ends with nothing but a massive writer's block, then I guess that's unique, at least. As far as structure goes, great exposition without any payoff or takeaway leaving me feeling kind of ripped off.
Poor Barb and Will:/ I hope they get the ending they deserve👍👍👍
would be cool to see a movie about what it is like inside a neural network generated story.... this hints at that but spends most of the runtime choosing not to engage