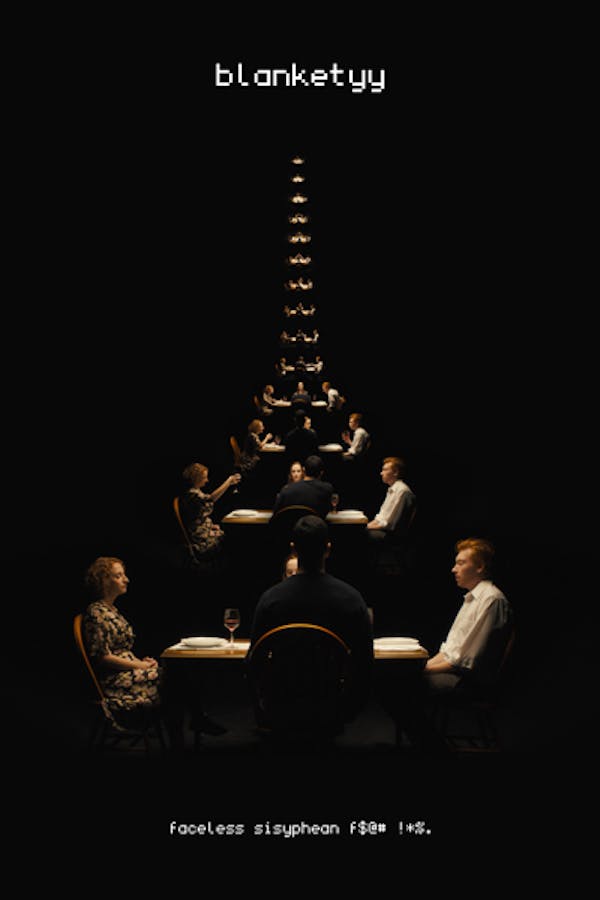 Blanketyy
Directed by Clara Mamet
A Woman attempts to exploit the human experience to use as a dataset for a program that will generate an infinite number of scenarios through machine learning. Unfortunately, as the computer continues to fail, the people contributing to the dataset start running out of ideas.
A Woman attempts to teach a computer to tell a story.
Cast: Toks Olagundoye, Joshua Burge, Amy Okuda, John Pirruccello, Hermie Castillo
Member Reviews
A waste of 11 mins I'll never get back
I don't think 12 minutes is enough to flesh out the story that I think was trying to be conveyed here. I would be very interested to see this idea expanded upon. As it is, though, I did like the nebulous creepiness of that ending.
sure. is this like a proof of concept or something?
Just as I thought it had begun it ended. Acting wasn't bad but overall it was a let down with its potential.