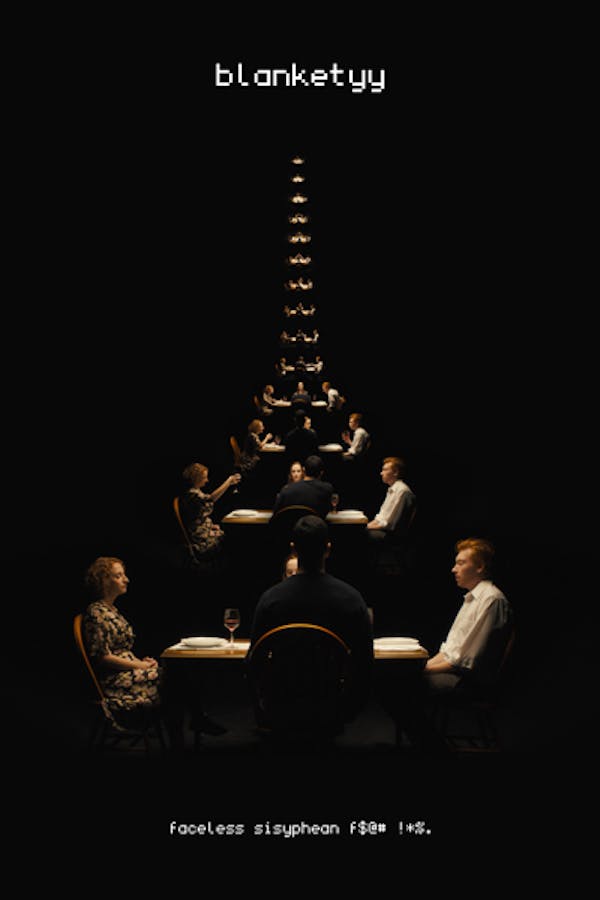 Blanketyy
Directed by Clara Mamet
A Woman attempts to exploit the human experience to use as a dataset for a program that will generate an infinite number of scenarios through machine learning. Unfortunately, as the computer continues to fail, the people contributing to the dataset start running out of ideas.
A Woman attempts to teach a computer to tell a story.
Cast: Toks Olagundoye, Joshua Burge, Amy Okuda, John Pirruccello, Hermie Castillo
Member Reviews
While I appreciate what this short is trying to do, it simply doesn't succeed in its endeavor. The build-up is lackluster with a pay-off that doesn't, well, pay off.
What the hell did I just watch?! made no sense