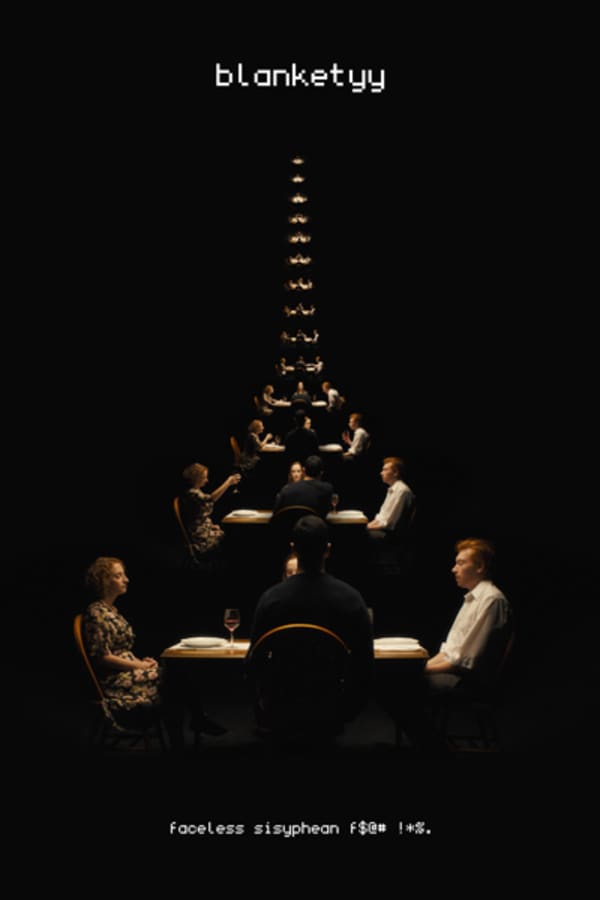 Blanketyy
Directed by Clara Mamet
A Woman attempts to exploit the human experience to use as a dataset for a program that will generate an infinite number of scenarios through machine learning. Unfortunately, as the computer continues to fail, the people contributing to the dataset start running out of ideas.
A Woman attempts to teach a computer to tell a story.
Cast: Toks Olagundoye, Joshua Burge, Amy Okuda, John Pirruccello, Hermie Castillo
Member Reviews
A really cool idea and good cinematography, but would love to see more!
Starts well, goes on well, then all of a sudden it feels like it just stops. With another few minutes it probably could've been something special.
Fantastic piece but needed maybe 2-3 more minutes of context for the ending I think for a general audience. It made total sense for me coming from a tech background, but can see this being totally lost on anyone without that prior knowledge.
awesome little sci fi short. big ideas wrapped in a small package :)