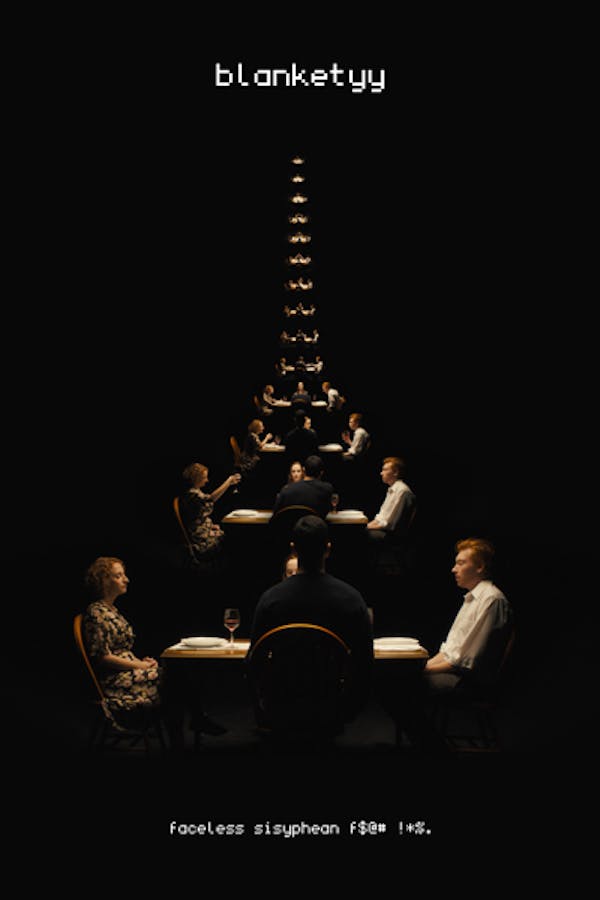 Blanketyy
Directed by Clara Mamet
A Woman attempts to exploit the human experience to use as a dataset for a program that will generate an infinite number of scenarios through machine learning. Unfortunately, as the computer continues to fail, the people contributing to the dataset start running out of ideas.
A Woman attempts to teach a computer to tell a story.
Cast: Toks Olagundoye, Joshua Burge, Amy Okuda, John Pirruccello, Hermie Castillo
Member Reviews
One time a computational linguistics grad student described how a computer could tell a story using a metaphor. Mamet thought this story was really cool. The end.
he shoulda kept this one hidden
By far and stand alone the most gutwrenchingly terrifying film on Shudder, next to the cursed transmissions of Sadako Yamamura.