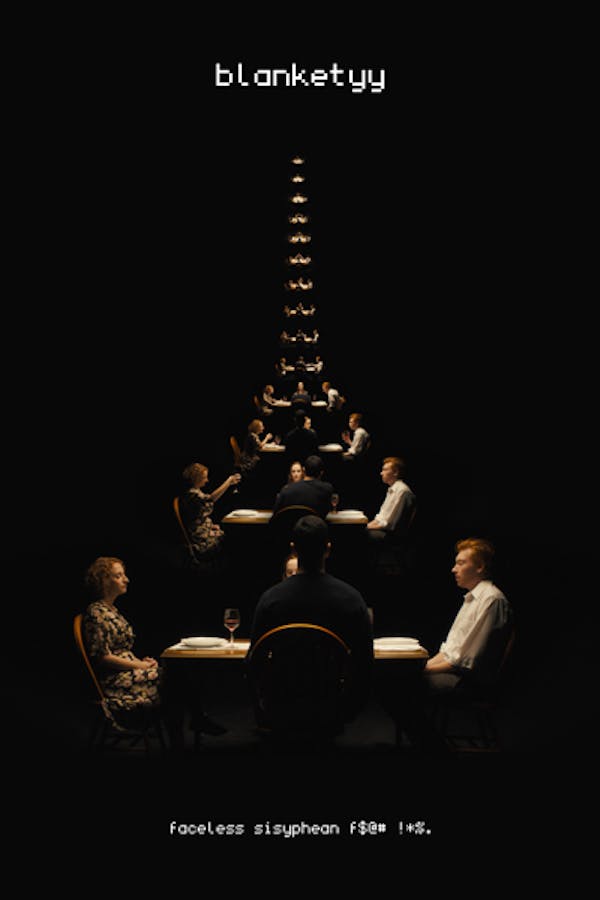 Blanketyy
Directed by Clara Mamet
A Woman attempts to exploit the human experience to use as a dataset for a program that will generate an infinite number of scenarios through machine learning. Unfortunately, as the computer continues to fail, the people contributing to the dataset start running out of ideas.
A Woman attempts to teach a computer to tell a story.
Cast: Toks Olagundoye, Joshua Burge, Amy Okuda, John Pirruccello, Hermie Castillo
Member Reviews
I sure love to pretend I am smart, and who doesn't, but I honestly don't get what this movie is trying to say. Which is sad, right, like, I want to know. I want to get it. I want to be on the inside of this thing. Not a single person who said this movie was good was able to explain it.
There is a nugget of an interesting story here, but it ultimately feels like the director's film school project. Would be interested in seeing more, but this is just average at best. Hence 3 stars.
the only reason it gets ONE star is because its under 12 minutes... >_
Look on the bright side...at least Clara only stole 11 minutes out of your life rather than like 90, right??