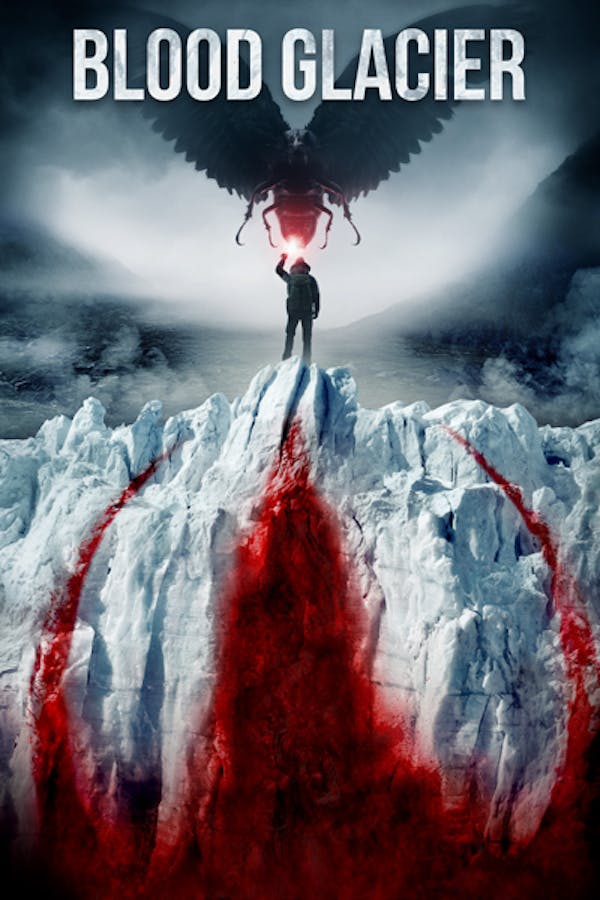 Blood Glacier
Directed by Marvin Kren
It's gore galore in the Alps, as researchers make a gruesome discovery: a giant glacier oozing blood, and transforming all wildlife in its wake into deadly mutants.
Scientists discover a seriously gruesome glacier.
Cast: Gerhard Liebmann, Edita Malovcic
Member Reviews
Pretty good slow burn horror/sci-fi. Reminded me of the Thing.
This is a very good creature feature. 4/5
where did that college girl come from
Excellent slow-burn body horror with a pretty unexpected ending. No where close to The Thing, but it doesn't try to be, either.