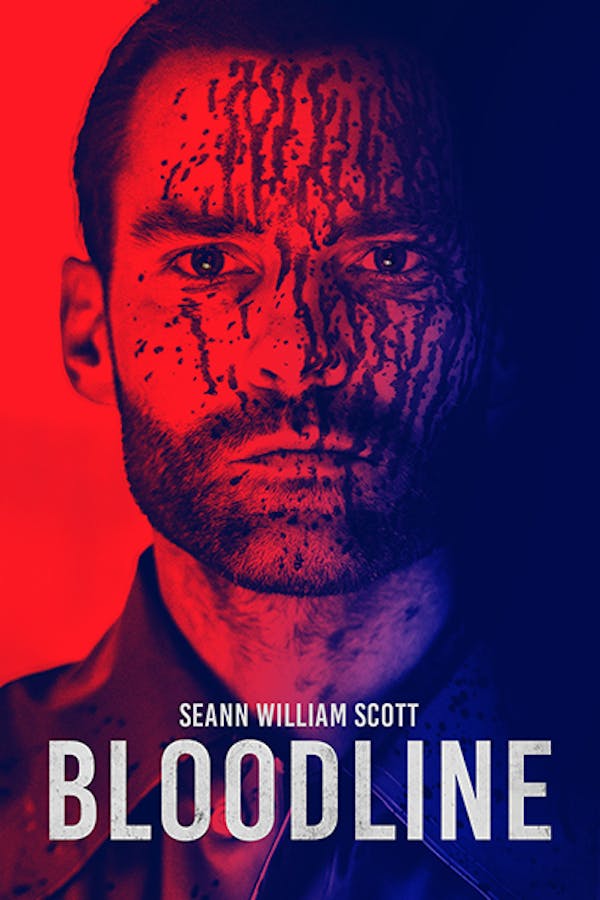 Bloodline
Directed by Henry Jacobson
Evan values family above all else, and anyone who gets between him, his wife, and newborn son learns that the hard way. But when it comes to violent tendencies, it seems the apple doesn't fall far from the tree.
New father struggles to suppress his need for justice.
Cast: Seann William Scott, Mariela Garriga, Dale Dickey
Member Reviews
I hope you all die by getting stabbed in the areolas.
Good movie overall. 4 skulls
Plot had the most obvious twist. Boring
nice to see decent family values rewarded.
A very good slow burning yet consistent movie... no cheap jump scares or anything, very much enjoyed it