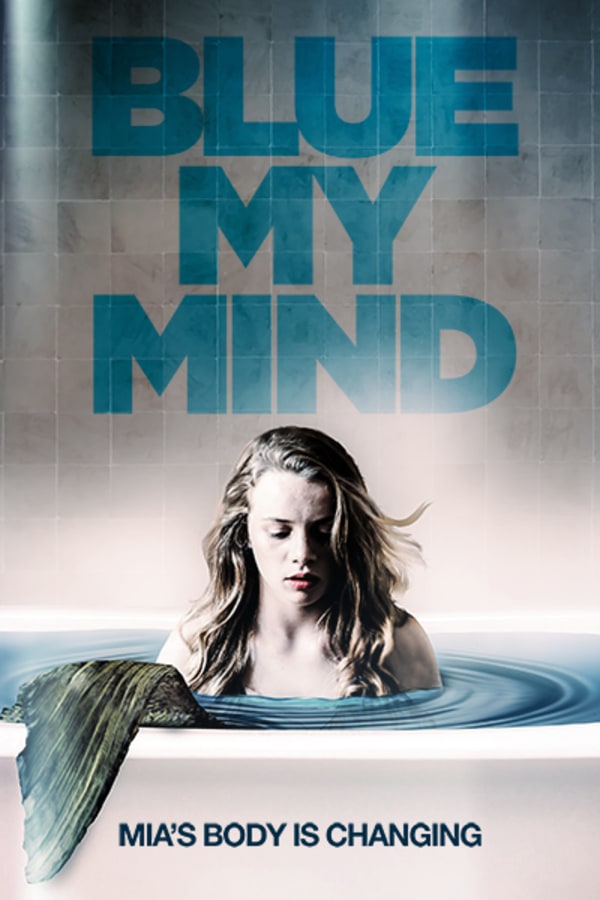 Blue My Mind
Directed by Lisa Brühlmann
When Mia plunges into a wild teenage rebellion in an attempt to cope with it all, her body begins to change oddly. First hardly noticeably, but then with a force that threatens to drive her out of her mind. In her despair she attempts to numb herself with sex and drugs, but nature is more powerful. Mia's transformation progresses inexorably, and she turns into the being which has slumbered within her for years...
Mia's teenage rebellion takes an unexpected turn when her body begins to transform into something not quite human.
Cast: Luna Wedler, Zoë Pastelle Holthuizen, Regula Grauwiller
Member Reviews
I really liked it, I disagree with the comments saying its not a horror movie. I think it would be pretty horrifying to be turning into a fish monster and not know whats happening to you.
I personally didn't care for this movie. Not because it wasn't horror in the traditional sense, but because I found it to be drab.
I love this! Sad, brilliant and one of a kind.
Surprisingly enjoyable for a teenage coming-of-age story. Very good acting and all around relatable and captivating developement. I loved the chemistry between the main female leads and the bleakness of it all. Obviously not meant for the common Shudder fan but if you like drama with a touch of body horror, watch it with your girlfriend.