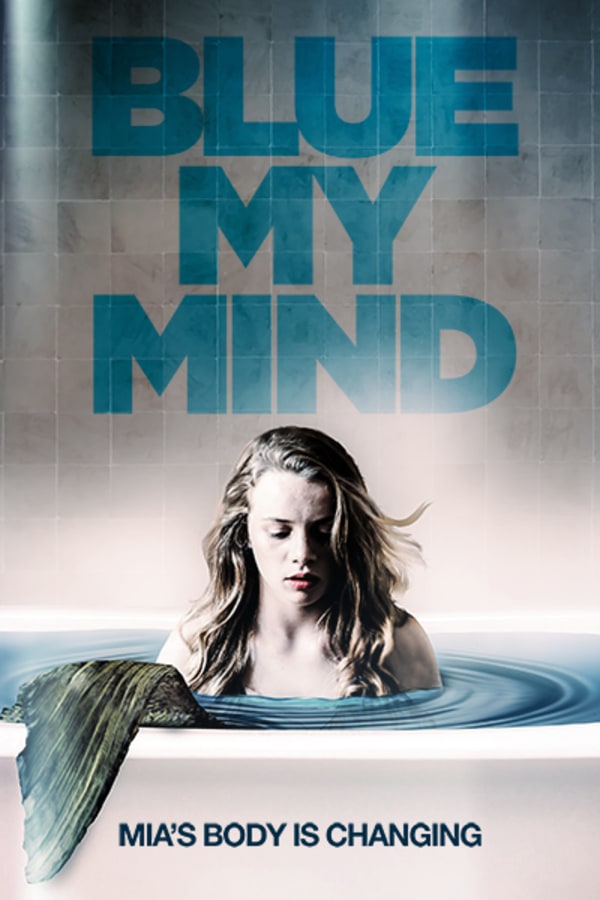 Blue My Mind
Directed by Lisa Brühlmann
When Mia plunges into a wild teenage rebellion in an attempt to cope with it all, her body begins to change oddly. First hardly noticeably, but then with a force that threatens to drive her out of her mind. In her despair she attempts to numb herself with sex and drugs, but nature is more powerful. Mia's transformation progresses inexorably, and she turns into the being which has slumbered within her for years...
Mia's teenage rebellion takes an unexpected turn when her body begins to transform into something not quite human.
Cast: Luna Wedler, Zoë Pastelle Holthuizen, Regula Grauwiller
Member Reviews
Cool concept and execution. Not scary but still interesting. Would've been a lot better if they didnt put the 15 yr old protag in deeply sexual situations that were hardly relevant to the plot
Awful. Just absolutely awful.
It was... interesting.... The tail though.
The fish eating scenes are abysmal, I've lost appetite for a year.
As a fan of the coming of age genre, I really enjoy this movie! An honest and dark horrors of reality on what it means for the life of a teenage girl! Going through teenage puberty, drugs, sex and partying with an unexpected shock of change that you are not prepare for the things to come! Overall this is a beautiful and dark coming of age story! Honestly if Thirteen and Raw have a baby, this is it!