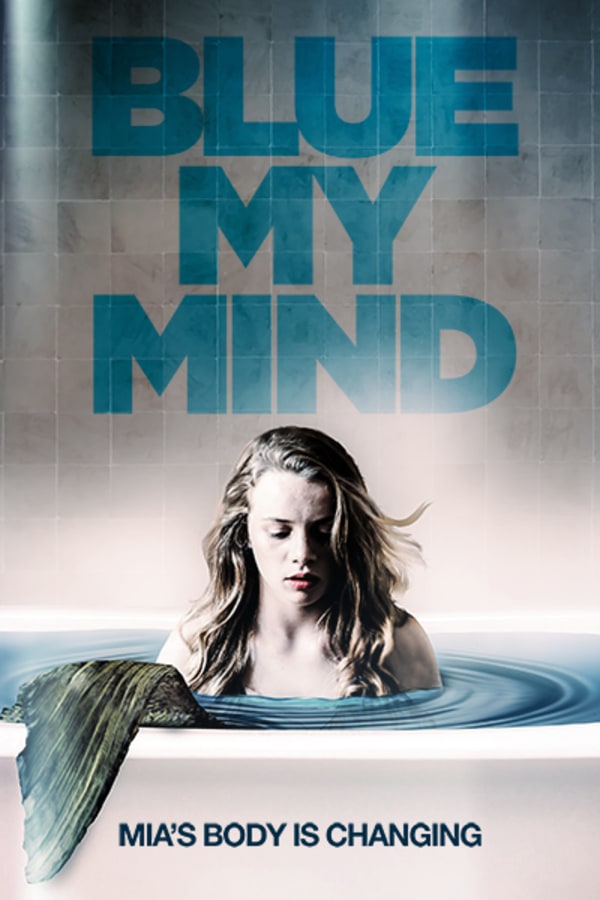 Blue My Mind
Directed by Lisa Brühlmann
When Mia plunges into a wild teenage rebellion in an attempt to cope with it all, her body begins to change oddly. First hardly noticeably, but then with a force that threatens to drive her out of her mind. In her despair she attempts to numb herself with sex and drugs, but nature is more powerful. Mia's transformation progresses inexorably, and she turns into the being which has slumbered within her for years...
Mia's teenage rebellion takes an unexpected turn when her body begins to transform into something not quite human.
Cast: Luna Wedler, Zoë Pastelle Holthuizen, Regula Grauwiller
Member Reviews
Well acted and beautifully shot. This is a body horror themed take on the coming of age tale. This film feels very personal and real despite it's fantastic take. Some of the old tropes appear, but I suppose that's part of what makes it relatable.
This was a great coming of age movie. Both metaphorically, and literally. The pressures of life, fitting in, peer pressure. It also gives way to the idea that within us all lies something that sleeps until woken. Great cast, and a well written script.
Slow and kind of boarding.