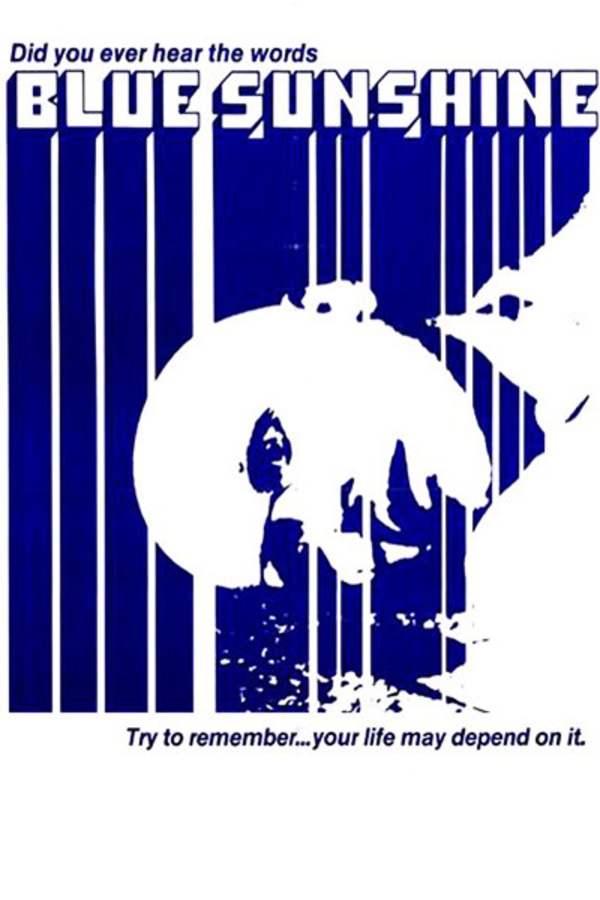 Blue Sunshine
Directed by Jeff Lieberman
When a seemingly ordinary guy at a party suddenly goes berserk and starts slaying the other guests, a man named Jerry (Zalman King) is falsely accused of the crime. Thrust into a classic Hitchcockian "wrong man" scenario, Jerry investigates a series of similar murders where ordinary people become instant homicidal maniacs, hoping to find out what's really going on before the cops catch him. Might it have something to do with a very potent strain of LSD all the killers took in the swinging '60s? D.A.R.E. films were never half as scary as Jeff Lieberman's beloved '70s cult classic.
In this '70s cult classic, a wrongly accused man must find out what's causing sudden outbreaks of homicidal insanity in L.A.
Cast: Zalman King, Deborah Winters, Mark Goddard, Robert Walden
Member Reviews
Surprisingly good! I really enjoyed it.
With such a premise it's impossible not to grab my attention, however Blue Sunshine feels like a missed opportunity.
I quite like the mystery of Blue Sunshine that unfolds in the first half. The plot moves at a nice pace to where it keeps you interested and all of the information ties in well. Unfortunately, once it's all figured out, it starts to lose steam and doesn't have the most suspenseful of endings (but it's not a movie killer either). I'd say if you like a good mystery you'll do just fine with this film.