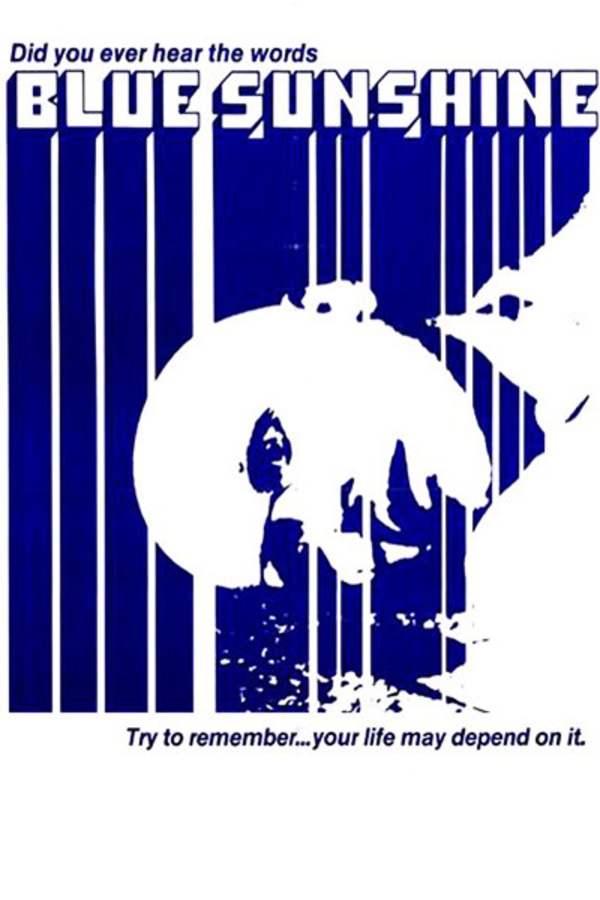 Blue Sunshine
Directed by Jeff Lieberman
When a seemingly ordinary guy at a party suddenly goes berserk and starts slaying the other guests, a man named Jerry (Zalman King) is falsely accused of the crime. Thrust into a classic Hitchcockian "wrong man" scenario, Jerry investigates a series of similar murders where ordinary people become instant homicidal maniacs, hoping to find out what's really going on before the cops catch him. Might it have something to do with a very potent strain of LSD all the killers took in the swinging '60s? D.A.R.E. films were never half as scary as Jeff Lieberman's beloved '70s cult classic.
In this '70s cult classic, a wrongly accused man must find out what's causing sudden outbreaks of homicidal insanity in L.A.
Cast: Zalman King, Deborah Winters, Mark Goddard, Robert Walden
Member Reviews
Reminds me of a cross between "The Crazies" and "The Manchurian Candidate". Slow burn mystery.
classic drugsploitation film, if it were made today they probably would have changed up the story a bit and switched out acid with bath salts or something. after decades of psychedelic indulgences i can safely say i have most of my hair (or rather, have never encountered spontaneous hair loss) and have never had flashback freakouts like the people in this film lol. fun flick, save it for a rainy day or as a double bill with Reefer Madness or something similar, or for when one of your unknowing, militant, anti-drug friends are over just to freak them out a bit more, then tell them you're currently tripping.
Definitely not "scary," but a ton of fun. A batshit crazy film noir, narratively (rather than visually) trippy. Tune in, drop out.
I was expecting more, quite bored in this film. Tread carefully.