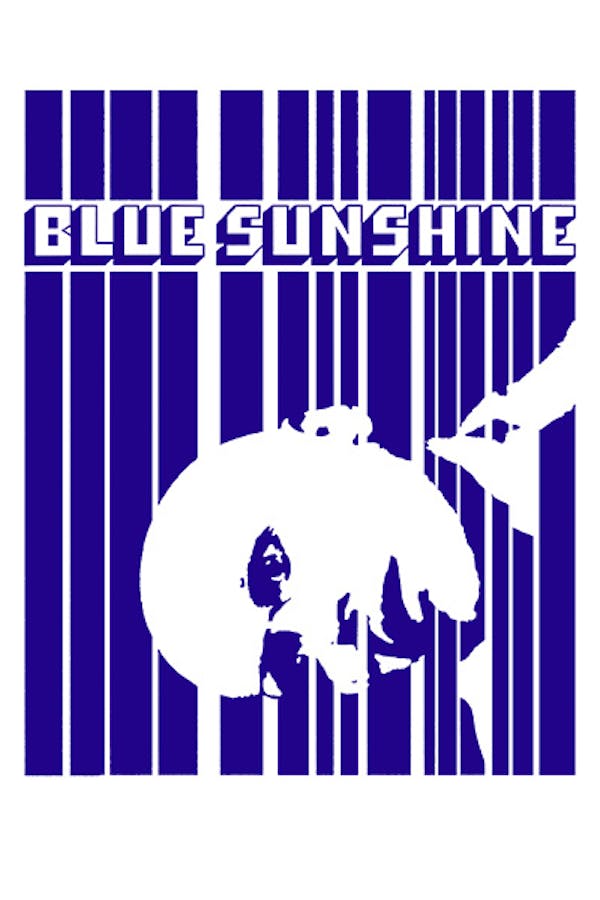 Blue Sunshine
Directed by Jeff Lieberman
When a seemingly ordinary guy at a party suddenly goes berserk and starts slaying the other guests, a man named Jerry (Zalman King) is falsely accused of the crime. Thrust into a classic Hitchcockian "wrong man" scenario, Jerry investigates a series of similar murders where ordinary people become instant homicidal maniacs, hoping to find out what's really going on before the cops catch him. Might it have something to do with a very potent strain of LSD all the killers took in the swinging '60s? D.A.R.E. films were never half as scary as Jeff Lieberman's beloved '70s cult classic.
In this '70s cult classic, a wrongly accused man must find out what's causing sudden outbreaks of homicidal insanity in L.A.
Cast: Zalman King, Deborah Winters, Mark Goddard, Robert Walden
Member Reviews
Pretty B but worth a watch due to its age. Interesting concept.
Very cool. Shit music, crap makeup, horrible acting. Perfect !!
Absolute garbage not worth watching.