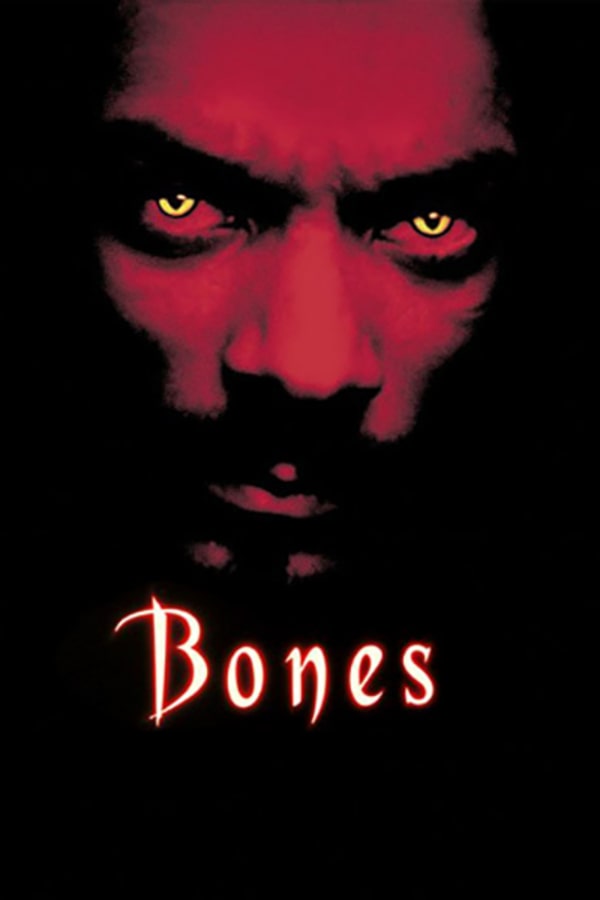 Bones
Directed by Ernest Dickerson
In Ernest Dickerson's nod to Blaxploitation horror, young entreprenuers ignore the warnings of a local clairvoyant and proceed to open a nightclub in a decrepit building on the wrong side of the tracks. There, they run afoul of the ghost of Jimmy Bones (Snoop Dogg), who has returned more than 20 years after his death to seek revenge against those who killed him and to clean up his old neighborhood.
The ghost of Jimmy Bones has returned to clean up the neighborhood.
Cast: Snoop Dogg, Pam Grier, Michael T. Weiss
Member Reviews
Cool movie. I really enjoyed it.
this once surprised me in the best ways. It really stands alone as it's own thing, while holding to the history of horror. 2 skulls for pulling no punches, -1 for the severed head that wouldn't shut up.
love it just enjoy it for what it is !
Solid movie bringing a new story/theme to horror. Good cgi.
Love me some Snoop!! One of my fav classics!!!