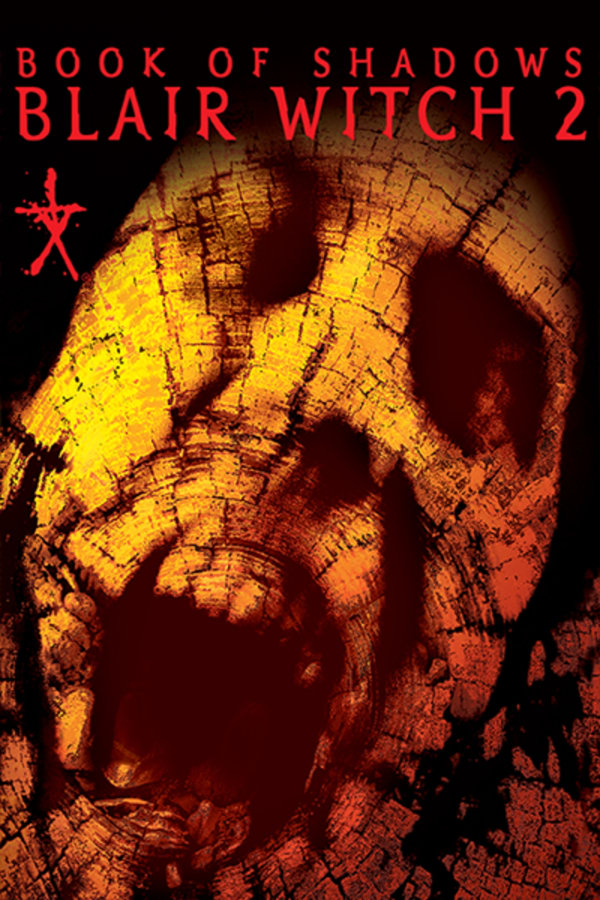 Book of Shadows: Blair Witch 2
Directed by Joe Berlinger
In documentarian Joe Berlinger's (PARADISE LOST) only foray into fiction filmmaking, a group of BLAIR WITCH PROJECT superfans visit the woods where it was shot. But after Stephen, his wife and their freaky friends spend a night camping, their surveillance tapes go missing. When they find them and watch them, that's where the real terror begins. Ghostly visions, satanic orgies, and horrific hallucinations that may be real all play a part. Recut by the studio against Berlinger's wishes, BWP2 received an undeserved critical lashing, and remains ripe for reconsideration.
A group of strange BLAIR WITCH PROJECT superfans visit the woods where it was shot.
Cast: Kim Director, Donovan Jeffrey, Erica Leerhsen, Tristine Skyler
Member Reviews
The plot was a bit shallow and sketchy, but it was not that bad for a single view.
You know what it's actually not that bad. The Blair Witch Project is one of my favorite movies and Book of Shadows is a good accompaniment to the original!
For fans of the original, this will disappoint. Even if thought of as a completely different movie independent from the original, it still doesn't have anything great going for it. I like the effort put into it and some of the acting was decent, the story was solid enough to be a movie but it probably could have been better. No spoilers - I'd check it out. Basically if you are a hardcore horror fan and have extra time on your hands it's worth a watch just to watch it for what it is
What an abomination this movie was. A terrible sequel to the first one. Just takes the idea of the first one and then makes it much worse.
I loved it, it's not a great movie but it's definitely a guilty pleasure