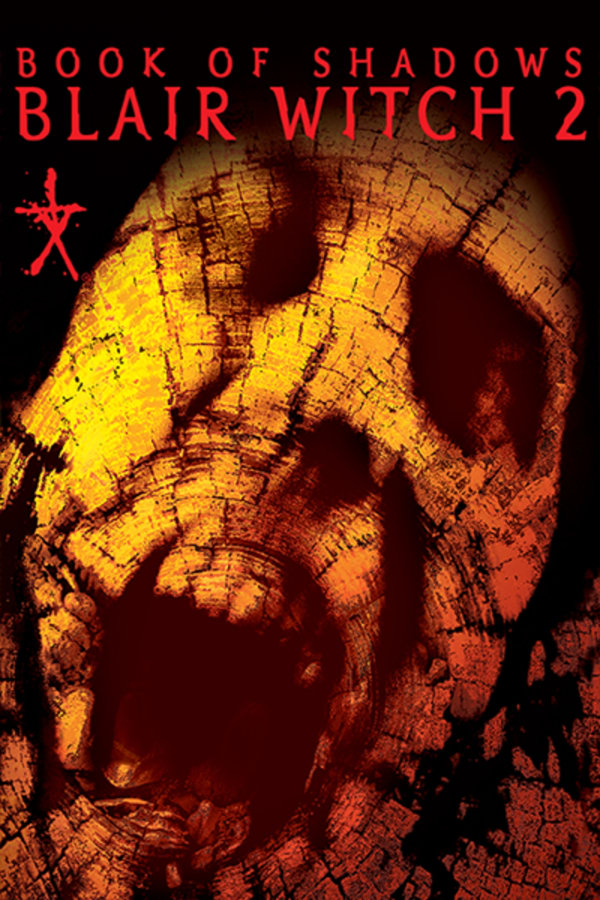 Book of Shadows: Blair Witch 2
Directed by Joe Berlinger
In documentarian Joe Berlinger's (PARADISE LOST) only foray into fiction filmmaking, a group of BLAIR WITCH PROJECT superfans visit the woods where it was shot. But after Stephen, his wife and their freaky friends spend a night camping, their surveillance tapes go missing. When they find them and watch them, that's where the real terror begins. Ghostly visions, satanic orgies, and horrific hallucinations that may be real all play a part. Recut by the studio against Berlinger's wishes, BWP2 received an undeserved critical lashing, and remains ripe for reconsideration.
A group of strange BLAIR WITCH PROJECT superfans visit the woods where it was shot.
Cast: Kim Director, Donovan Jeffrey, Erica Leerhsen, Tristine Skyler
Member Reviews
Love these movies, my favorite
This is the most guilty pleasure of mine in that it is my favourite horror film, somehow made better by the fact the director himself hates it. I loved the soundtrack, the setting, and how the story is edited together.
I enjoyed it. I think its main issue is that some shots seem like they didn't get a good enough take and just had to use whatever footage they got, which made a few parts of the movie feel very Eli Roth's Cabin Fever.
I remember seeing this when it opened, and it was a huge let down. Thought I'd give it another shot-worse than I remembered. Painfully boring and it tried way too hard-there wasn't even a bloody book of shadows???? The gothic girl had great make up though.......
I know most don't like this movie, but it keeps the mythology going and is highly underrated