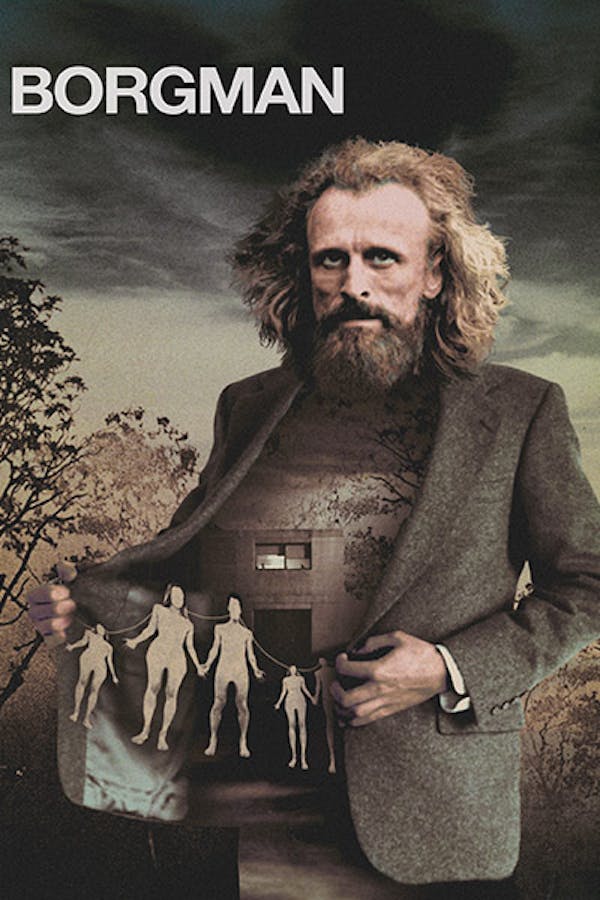 Borgman
Directed by Alex van Warmerdam
A dark suburban fable exploring the nature of evil in unexpected places, Borgman follows an enigmatic vagrant who enters the lives of an upper-class family and quickly unravels their carefully curated lifestyle. Charming and mysterious, Camiel Borgman seems almost otherworldly, and it isn't long before he has the wife, children and nanny under his spell in a calculated bid to take over their home life. However, his domestic assimilation takes a malevolent turn as his ultimate plan comes to bear, igniting a series of increasingly maddening and menacing events.
A vagrant meances the life of an upper-class family in this dark fable.
Cast: Jan Bijvoet, Tom Dewispelaere, Sarah Hjort Ditlevsen, Hadewych Minis
Member Reviews
Wildly weird and cool movie. I didn't quite understand much of it, but i'd watch it again. Well shot, interesting, weird, unsettling. Five skulls.
Pretentious waste of time. I'm a lover of slow psychological thrillers with at least some kind of ending. I love David Lynch, Von Trier and other abstract and absurdist films, but this was just a waste of time. I even looked up movie explanations for this and no, there really isn't any hidden meaning. Hard pass.
Brilliant. This film is a must-see for viewers who love the kind of horror that leaves you breathless. You will never see what is coming until it's too late. The story may be dark but remains true to its roots in psychological method.
Makes a hell of a pairing w/ Parasite.