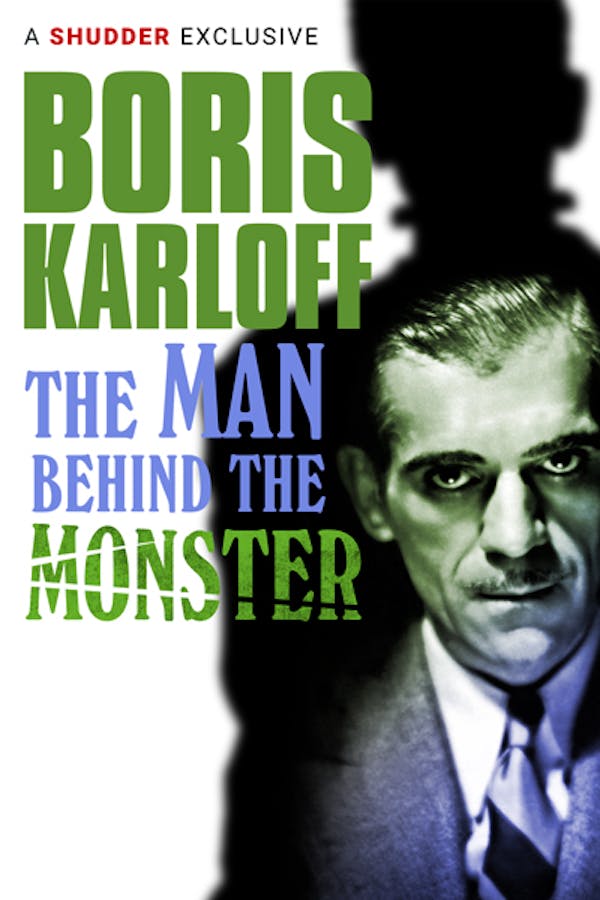 Boris Karloff: The Man Behind the Monster
Directed by Thomas Hamilton
Karloff, examining his illustrious 60-year career in the entertainment industry and his enduring legacy as one of the icons of 20th century popular culture. A SHUDDER EXCLUSIVE
Karloff, examining his illustrious 60-year career in the entertainment industry and his enduring legacy as one of the icons of 20th century popular culture.
Cast: Guillermo del Toro, Christopher Plummer, Ron Perlman
Member Reviews
This is awesome! Karloff will always be my favourite horror movie actor, so I found this documentary absolutely fascinating! Loved it!
Great documentary on a great actor and man. I have been a huge fan of Boris Karloff since my childhood and I watched How the Grinch Stole Christmas for the very first time and heard that most amazing voice. As I grew up and started watching his other films I just grew to love him even more!!! So sad that I never got to meet him.
This is a great Documentary and insight on the life of Legendary Boris Karloff!
Great documentary, excellent tribute to a true legend.