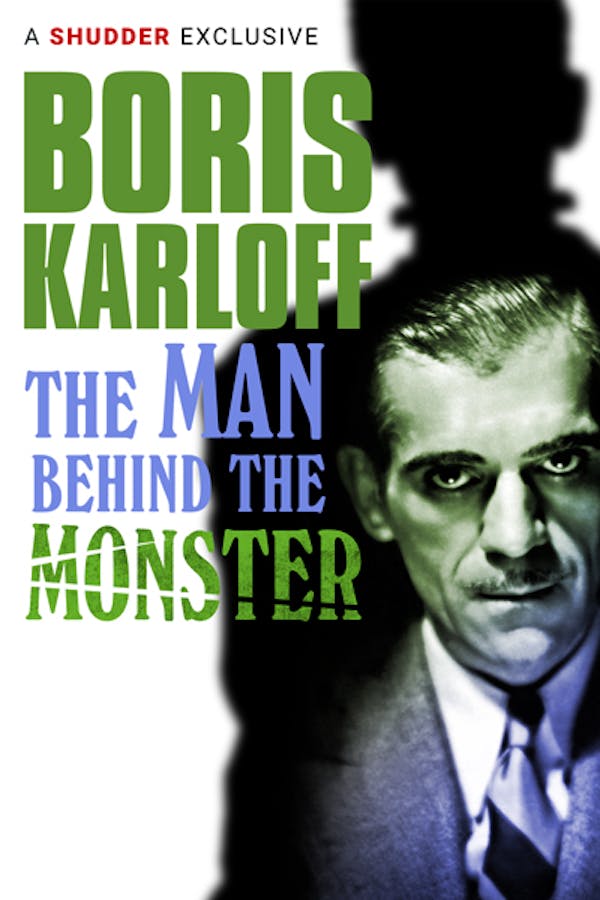 Boris Karloff: The Man Behind the Monster
Directed by Thomas Hamilton
Karloff, examining his illustrious 60-year career in the entertainment industry and his enduring legacy as one of the icons of 20th century popular culture. A SHUDDER EXCLUSIVE
Karloff, examining his illustrious 60-year career in the entertainment industry and his enduring legacy as one of the icons of 20th century popular culture.
Cast: Guillermo del Toro, Christopher Plummer, Ron Perlman
Member Reviews
Absolutely amazing -- I have quite a few of these in my classic collection. Guess what I will be doing for the next few days. LOL
A delightful little tribute to the Uncanny One. Nothing die-hard fans won't have heard or seen before, but still a sweet, satisfying watch.
Great, but how about more Karloff films for Shudder?
the late, great boris karloff. A gem of a biography
An informative documentary about Boris Karloff with recordings of Karloff himself being interviewed and an array of directors and historians lending their insights to Karloff and to his work. It made me appreciate Karloff as an actor and as a warm man who seemed to be one of the nice guys in Hollywood. He was so much more than his iconic role as Frankenstein's monster.