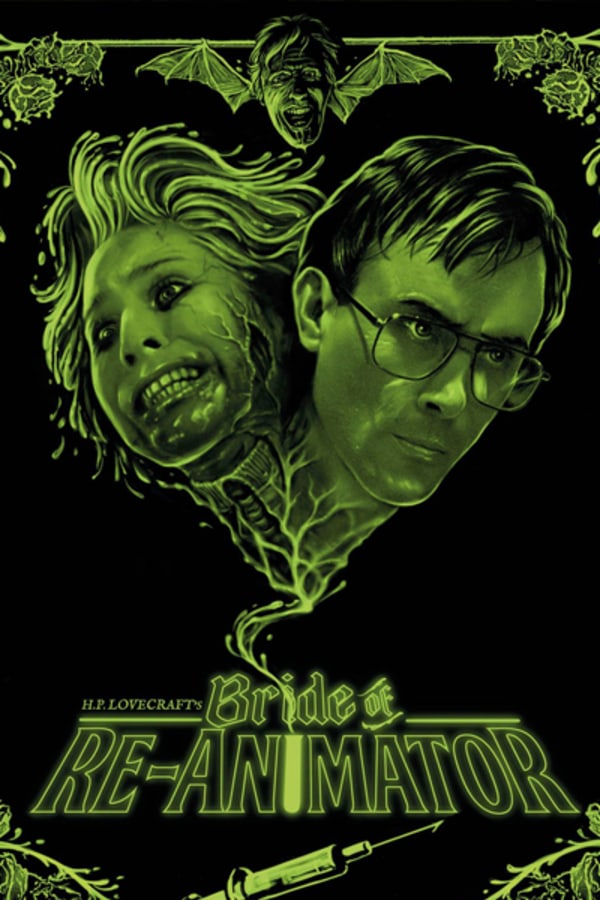 Bride of Re-Animator
Directed by Brian Yuzna
In this sequel to Stuart Gordon's cult comedy horror, RE-ANIMATOR, Hebert West returns once again, ready to have another go at bringing the dead back to life. Aided by his assistant, Dr. Cain, the pair set about making their own Frankenstein's monster from various female parts they find in the hospital morgue, attempting to make the perfect woman. However, things don't go to plan when a local sheriff and hospital doctor attempt to thwart the duo's plans in this screamingly funny parody of THE BRIDE OF FRANKENSTEIN Contains violence and gore.
Herbert West returns in the sequel to Stuart Gordon's horror-comedy classic.
Cast: Jeffrey Combs, Bruce Abbott, Fabiana Udenio
Member Reviews
Jeffrey Combs delivers as always!
I love you Jeffrey Combs!!! You too i guess, Bruce...
Heff Combes is the new Vincent Price
"And then god created woman."