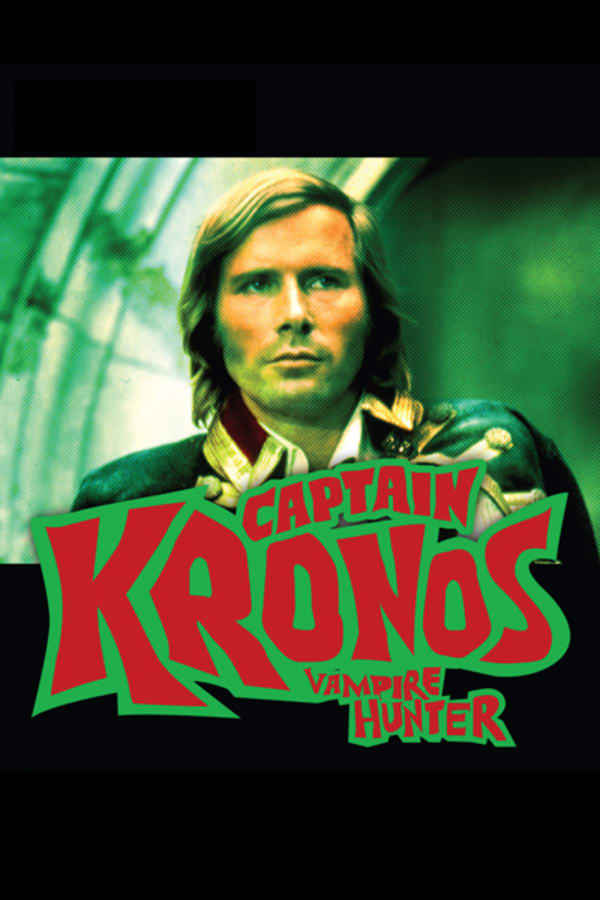 Captain Kronos: Vampire Hunter
Directed by Brian Clemens
When several young girls are found dead, left hideously aged and void of blood, Dr Marcus suspects vampirism. He enlists the help of the Vampire Hunter. Mysterious and powerful, Kronos has dedicated his life to destroying the evil pestilence. Once a victim of its diabolical depravity he knows the vampire's strengths and weaknesses as well as the extreme dangers attached to confronting the potent forces of darkness. Contains moderate bloody violence
When several young girls are found dead, Dr Marcus suspects vampirism. He enlists the help of a mysterious and powerful Vampire Hunter, Kronos.
Cast: Horst Janson, John Carson, Caroline Munro
Member Reviews
classic slow burner Hammer. apparently a flop. should have been a few movies but never happened. Shame as its a great idea.
A Hammer Horror vampire flick with an action twist to it. Almost feels like a Spaghetti Western at times. Really enjoyed it.
A later Hammer Vampire entry, which also had anew angle on the Bloodsuckers legend. All those youngsters who thought that the Twishite oops sorry Twilight Movies are Vampire/ Horror then think again. Ok so this is an Old movie but there's a reason why Hammer Horrors have never gone away, great acting great story. A good Horror Movie doesn't have to be all Torture, Gore and abuse. Captain Kronos was going to be a series but it never happened. Go on treat yourself watch this Movie.
Everything a Hammer horror should be. Not their finest hour but a camp classic none the less :)