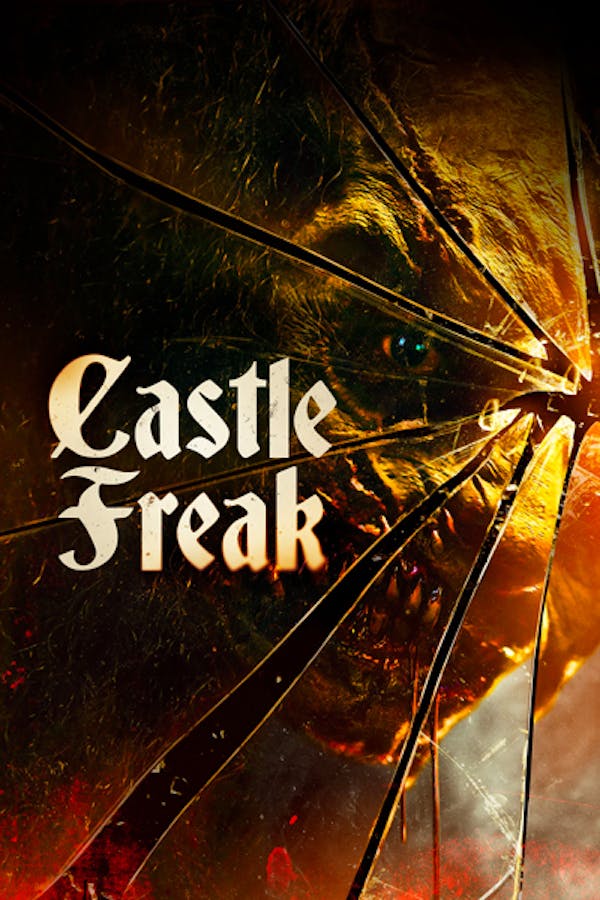 Castle Freak
Directed by Tate Steinsiek
After she's permanently blinded in a tragic car accident, Rebecca receives some bizarre news: her long-lost-mother has recently passed away, leaving her their family's ancestral castle. Traveling to the estate with a group of friends, Rebecca hopes it will be an opportunity for her to reconnect with a past she never knew-and a mother who seemingly left her behind. When mysterious happenings begin to occur and her friends begin to die, Rebecca must unravel her family's mysterious history before she too falls prey to the Castle Freak.
After inheriting a castle from her long-lost-mother, a recently blinded girl learns that her family harbored dark secrets with deadly implications.
Cast: Jake Horowitz, Emily Sweet, Kika Magalhães
Member Reviews
My oh my.....I cant get that time back ever
WOW this was like watching a H. P. Lovecraft movie and I really liked it. Plenty of Fangoria gore as well!!!
It is genuinely painful to watch this movie. Terrible acting, moments that don't make any sense, pointless characters, etc. What a waste of time...
This sucked hard. Worst portrayal of a blind person in the history of film.
The original was by no means a horror masterpiece, but this skinemax version is a real snoozerama peppered with a little fanboy service t&yay.