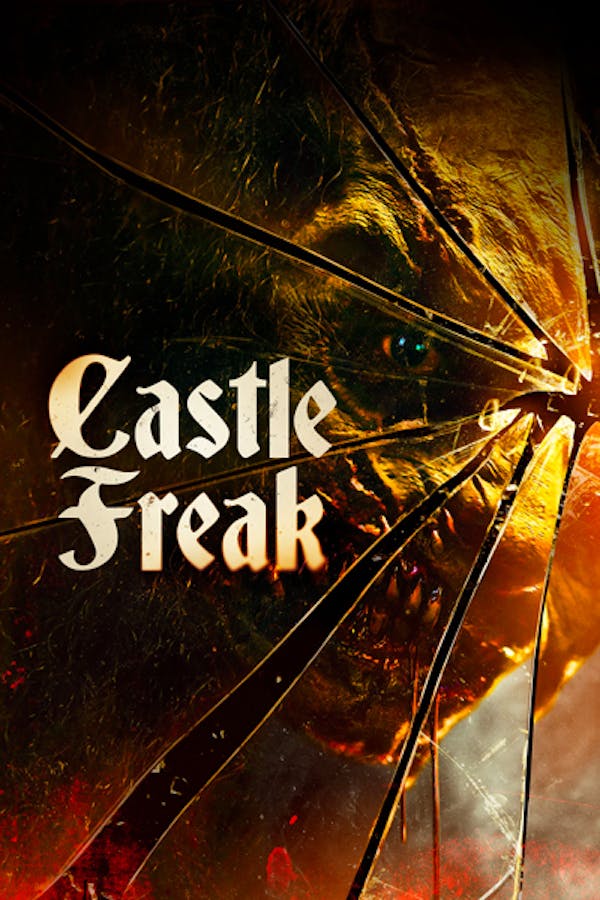 Castle Freak
Directed by Tate Steinsiek
After she's permanently blinded in a tragic car accident, Rebecca receives some bizarre news: her long-lost-mother has recently passed away, leaving her their family's ancestral castle. Traveling to the estate with a group of friends, Rebecca hopes it will be an opportunity for her to reconnect with a past she never knew-and a mother who seemingly left her behind. When mysterious happenings begin to occur and her friends begin to die, Rebecca must unravel her family's mysterious history before she too falls prey to the Castle Freak.
After inheriting a castle from her long-lost-mother, a recently blinded girl learns that her family harbored dark secrets with deadly implications.
Cast: Jake Horowitz, Emily Sweet, Kika Magalhães
Member Reviews
Honestly, more exciting than the original. Loved the Lovecraftian themes and the Freak was awesome. Also can't forget about the hot blondes and those A+ JUGS. The only thing I didn't like was how cheesy the Professor character was.
Haha this was awesome. I only ever thought the original was just ok, I liked this better. So over the top.
I believe it is a remake. Anything irking in the walls that people are unaware is creepy and add monster the list also. It was much more enjoyable than I thought it would be.
Awesome this is a great film
If you miss the late-90s/early-2000s soft-core horror aesthetic and sensibility, this is your movie. Otherwise, you can skip it. Be warned: You will gain nothing if you are familiar with the original, it's a total reimagining. Take it as its own thing and maybe you'll get something out of it, I personally didn't.