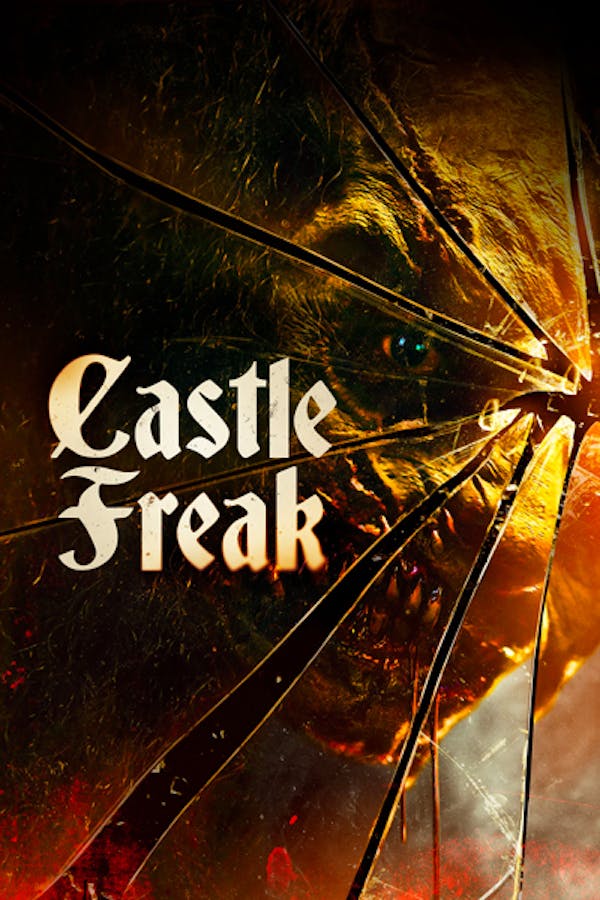 Castle Freak
Directed by Tate Steinsiek
After she's permanently blinded in a tragic car accident, Rebecca receives some bizarre news: her long-lost-mother has recently passed away, leaving her their family's ancestral castle. Traveling to the estate with a group of friends, Rebecca hopes it will be an opportunity for her to reconnect with a past she never knew-and a mother who seemingly left her behind. When mysterious happenings begin to occur and her friends begin to die, Rebecca must unravel her family's mysterious history before she too falls prey to the Castle Freak.
After inheriting a castle from her long-lost-mother, a recently blinded girl learns that her family harbored dark secrets with deadly implications.
Cast: Jake Horowitz, Emily Sweet, Kika Magalhães
Member Reviews
I couldn't even finish it. Go watch the original if you're honestly interested. The actors weren't bad in my opinion. I'm sure they weren't helping, but it was definitely the writing. I'm not sure who transcribed the original into this dumpster fire, but they need to hang up their hat.
Save yourself the punishment and just watch the original. This movie is terrible.
I don't get the love for this film. It is just not very good
Awful. I appreciate them trying to update the original story but this lacks so much passion that it's sad.