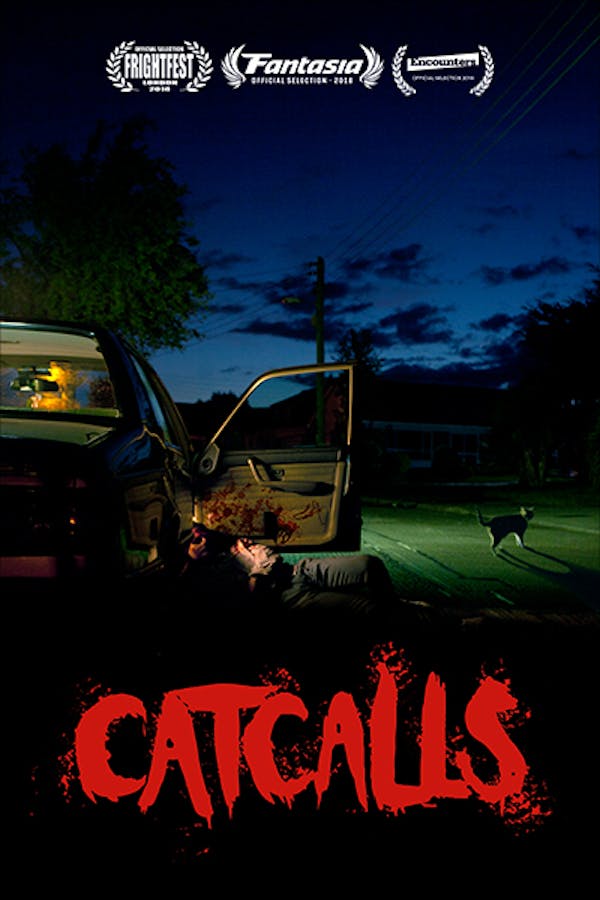 Catcalls
Directed by Kate Dolan
A man cruises around late at night looking for something. He pulls in to ask two young girls for directions - only to flash them to get a cheap thrill. Unfortunately, he has picked the wrong girls. They are also out hunting tonight and they will stop at nothing to get their kill.
A man cruises around looking for prey, unfortunately tonight he has picked the wrong girls.
Cast: Martin O'Sullivan, Cesca Saunders, Edel Murphy, Sarah Kinlen
Member Reviews
Great short! Wish there was more. Maybe like a series, if not a full movie.
A shortie, but worth the watch!,,
nice little short totally worth a watch
Interesting horror short, cool creature effects with an important theme.