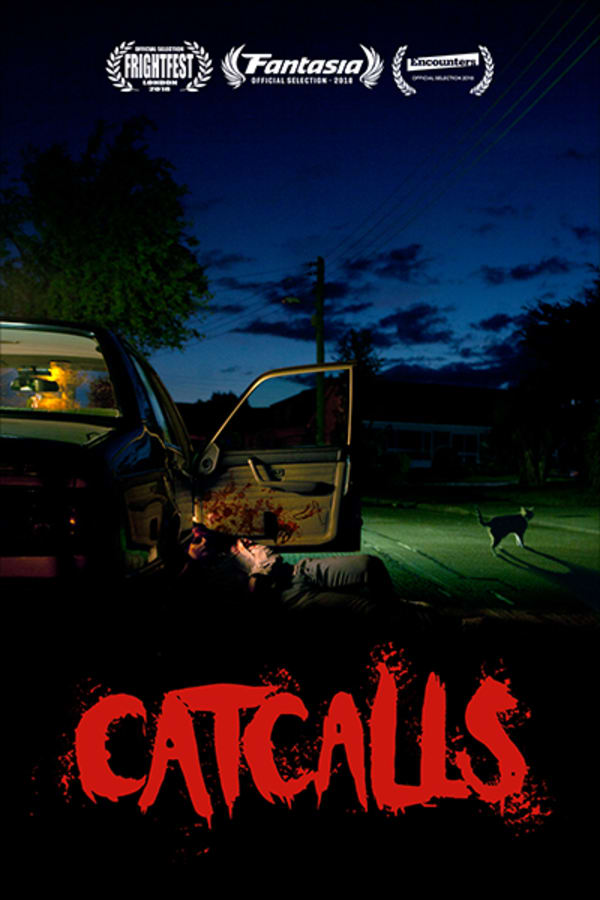 Catcalls
Directed by Kate Dolan
A man cruises around late at night looking for something. He pulls in to ask two young girls for directions - only to flash them to get a cheap thrill. Unfortunately, he has picked the wrong girls. They are also out hunting tonight and they will stop at nothing to get their kill.
A man cruises around looking for prey, unfortunately tonight he has picked the wrong girls.
Cast: Martin O'Sullivan, Cesca Saunders, Edel Murphy, Sarah Kinlen
Member Reviews
should've been a full movie man, just cant get invested if its this short especially when this is such a good movie idea. could've done a lot more w this if it was a full length :(
The production and finish were really professional, great quality. Really good effects, sound, lighting etc. Would have been great if a little longer to allow necessary time required for tension build ups and suspense, unless of course the brief was that they were only given 10 minutes. Would make a great movie!!