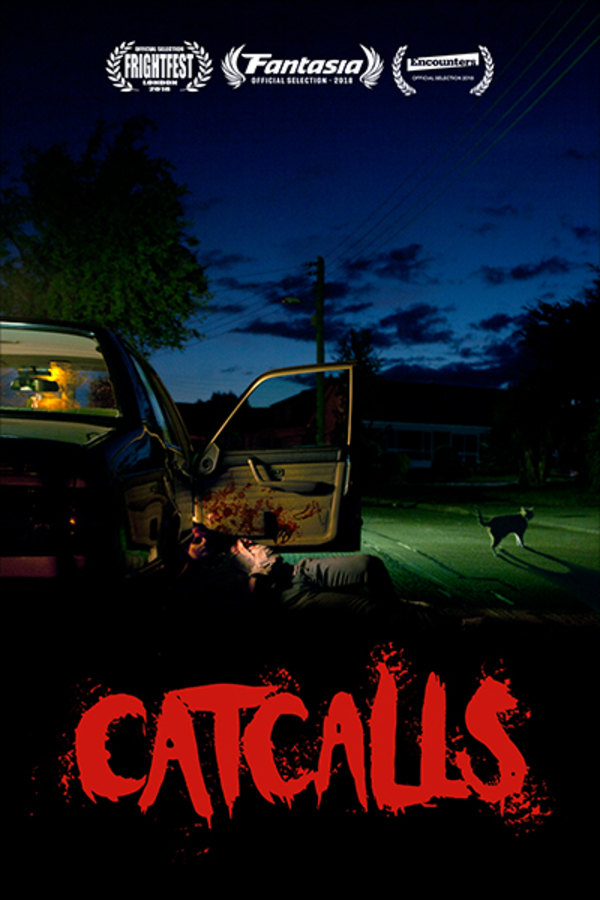 Catcalls
Directed by Kate Dolan
A man cruises around late at night looking for something. He pulls in to ask two young girls for directions - only to flash them to get a cheap thrill. Unfortunately, he has picked the wrong girls. They are also out hunting tonight and they will stop at nothing to get their kill.
A man cruises around looking for prey, unfortunately tonight he has picked the wrong girls.
Cast: Martin O'Sullivan, Cesca Saunders, Edel Murphy, Sarah Kinlen
Member Reviews
Great little short. Not jump-scary but creepy in the right ways.
Not bad for a short film. I've seen better, but maybe it wasn't really my style. Rich liked it tho. Perverts always get theirs. Karma is a bitch.
Girl power! Needed to be longer though, just like that guys .....