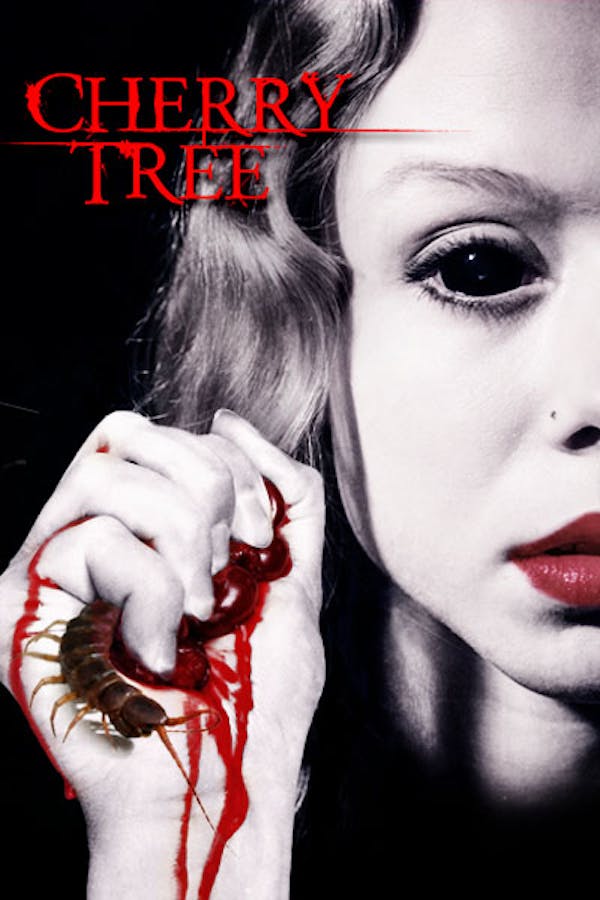 Cherry Tree
Directed by David Keating
A 15-year-old virgin makes a pact with a witches' coven in order to save her father's life in David Keating's follow-up to Shudder favorite WAKE WOOD. After learning dad's leukemia has advanced, Faith is stunned when her teacher approaches her with a devilish deal. If Faith gets pregnant and hands the baby over for a sacrifice, the sorceress will heal poor papa. But there's always a catch, and when Faith realizes what she's actually agreed to, the sweet deal goes sour very fast. Viewers with chilopodophobia (fear of centipedes), should skip to the next title. Trust us.
A 15-year-old makes a pact with a witches' coven to save her father's life.
Cast: Anna Walton, Naomi Battrick, Sam Hazeldine
Member Reviews
Interesting idea, poor execution.
If this was less 'witches in league with possibly satan' and a little more dark fantasy/mythology (in a Del Toro kind of fashion) it could have been really good instead of just sort of decent.
This movie's centipede budget is off the charts