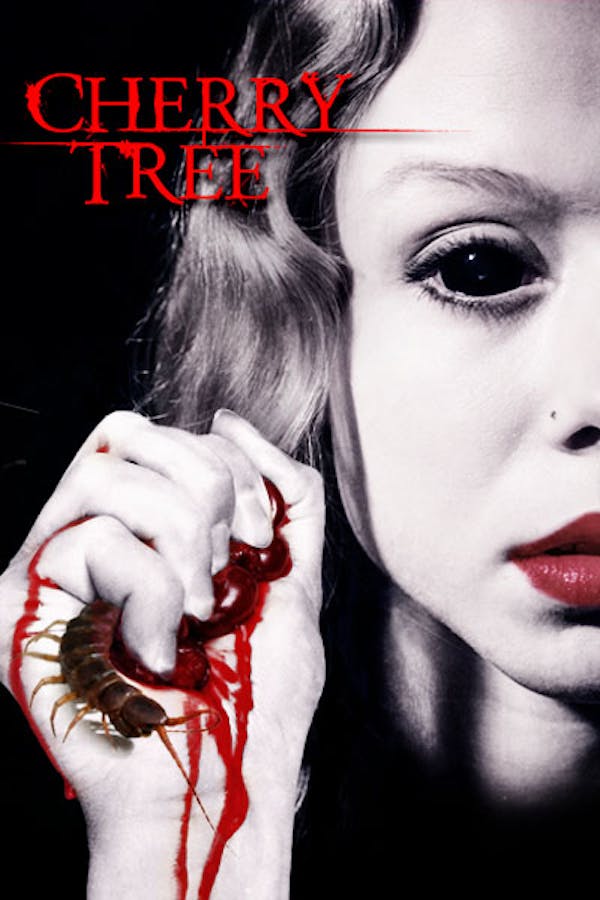 Cherry Tree
Directed by David Keating
A 15-year-old virgin makes a pact with a witches' coven in order to save her father's life in David Keating's follow-up to Shudder favorite WAKE WOOD. After learning dad's leukemia has advanced, Faith is stunned when her teacher approaches her with a devilish deal. If Faith gets pregnant and hands the baby over for a sacrifice, the sorceress will heal poor papa. But there's always a catch, and when Faith realizes what she's actually agreed to, the sweet deal goes sour very fast. Viewers with chilopodophobia (fear of centipedes), should skip to the next title. Trust us.
A 15-year-old makes a pact with a witches' coven to save her father's life.
Cast: Anna Walton, Naomi Battrick, Sam Hazeldine
Member Reviews
Pretty fun and interesting. You won't get bored with this one. The characters are actually quite likable for the most part and there's not one single female in this movie who's not at least 9/10 on the hottness scale, whether that's important or not being up to you of course. Sometimes, the witches didn't seem very 'witchy', more like mediocre mafioso who've never properly completed an assassination before. The "let's leave her in the burning car so she'll die but let's all leave so that if she escapes we won't know that she's still alive" scene was *pretty* cliche and stupid. That's a pretty minor and specific knit-pick though. For the most part this was a pretty great movie.
Decent watch, good witch film
This film is not scary at all but it was good
I'm quite happy with this movie I like the idea I just think they needed a higher budget to execute it.