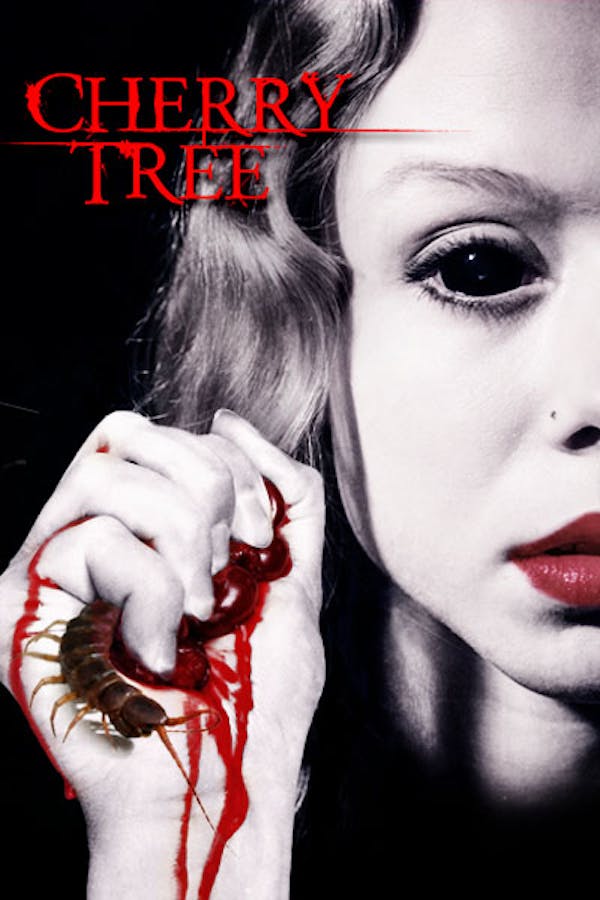 Cherry Tree
Directed by David Keating
A 15-year-old virgin makes a pact with a witches' coven in order to save her father's life in David Keating's follow-up to Shudder favorite WAKE WOOD. After learning dad's leukemia has advanced, Faith is stunned when her teacher approaches her with a devilish deal. If Faith gets pregnant and hands the baby over for a sacrifice, the sorceress will heal poor papa. But there's always a catch, and when Faith realizes what she's actually agreed to, the sweet deal goes sour very fast. Viewers with chilopodophobia (fear of centipedes), should skip to the next title. Trust us.
A 15-year-old makes a pact with a witches' coven to save her father's life.
Cast: Anna Walton, Naomi Battrick, Sam Hazeldine
Member Reviews
Wacky, It was all over the place but I love that she never gave up and the ending was hilarious!It should be 3 skulls but I'm a sucker for courage , so 5 skulls it is!
Awesome, grizzly just the way I like it. Well done.
Totally creepy, well worth a watch UNLESS you're afraid of centipedes. I LOVED the ending!!!
i like witch films because they tend to be psychological horror and evolve into true horror by the end. this fell a little short. teen witch film. hs girls in school uniforms, and some nudity (adults) and sexual content. once you get beyond that, it's ok. plot was predictable. father-daughter relationship was endearing, though. final scene/ending was pretty good. if you're over, idk, say 22, you probably want to pass. also, lots of centipedes or millipedes, and it reused this same footage.
was a rainy day kinda movie