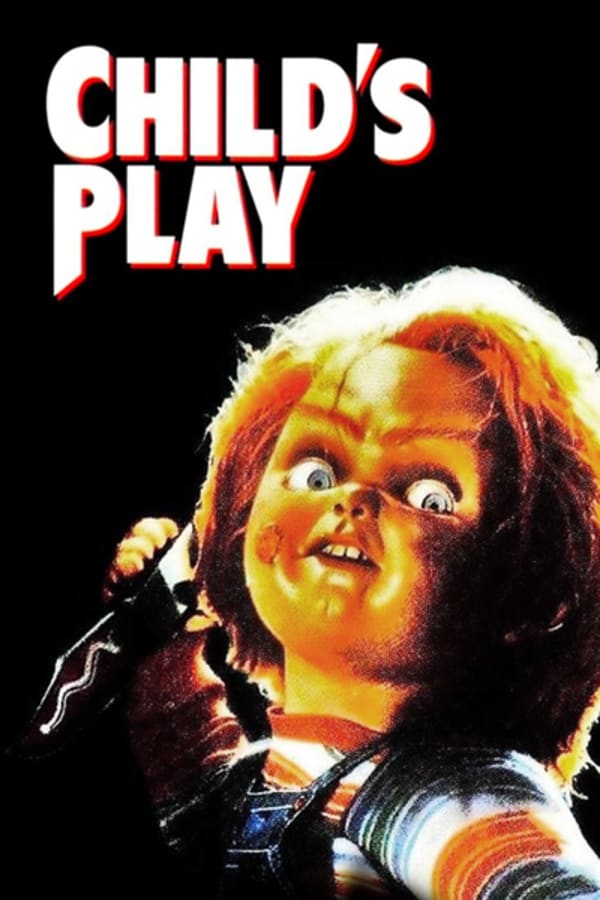 Child's Play
Directed by Tom Holland
When serial killer Charles Lee Ray is mortally wounded in a police shoot-out, he uses a voodoo spell to transfer his soul into Chucky, a "Good Guys" doll. Young Andy receives the doll as a birthday gift, and Chucky soon resumes his killing spree. However, Charles doesn't want to be trapped in the body of a doll forever. His only escape would be to transfer into the first human he revealed his true identity to... which places Andy in mortal danger.
The infamous Chucky skyrocketed to cult status in this clever thriller about an innocent looking doll inhabited by a killer's bloodthirsty soul.
Cast: Alex Vincent, Brad Dourif, Catherine Hicks, Chris Sarandon, Dinah Manoff
Member Reviews
Kind of timeless, kind of goofy, always iconic. Don't f--k with the Chuck.
A timeless classic in every sense of the word. It holds up incredibly well with awesome puppetry, gore, while maintaining an adequate sense of tension throughout the entire experience. A great starting point for a well established and much beloved horror icon.
I have a Chucky Doll... ❤️ Love it... Stay Safe Everybody.... ❤️❤️❤️
writer/director Tom Holland has a great interview on Mick Garris' podcast about the creation of this film.