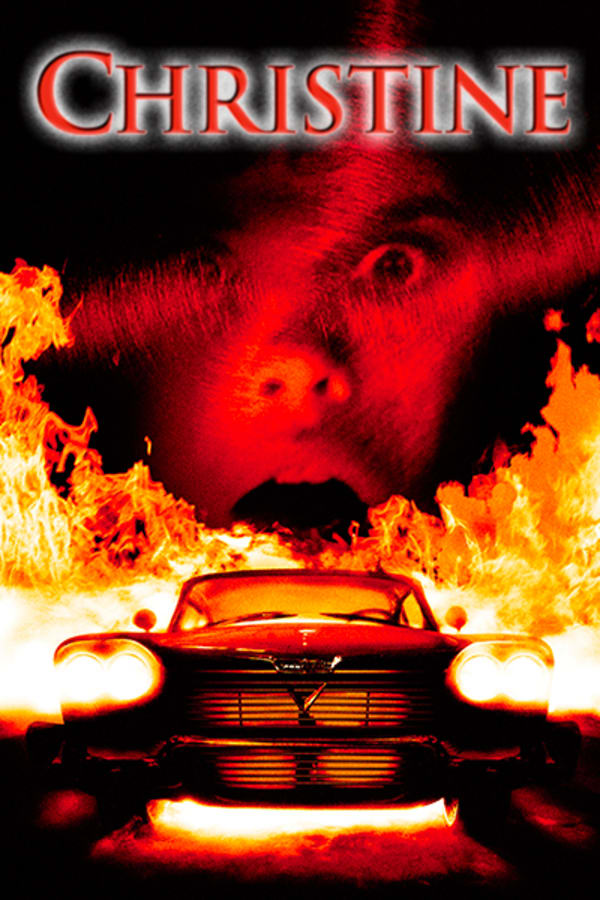 Christine
Directed by John Carpenter
Highschool geek Arnie Cunningham falls in love with "Christine", a bright red 1957 Plymouth Fury which has seen much better days. Setting himself the task of restoring the car to its original condition, his friends notice that the car is not the only thing that is changing. Arnie seems to spend more and more time with his car. He's also developed a sort of cocky arrogance which does not seem like the real Arnie at all.
Based on the novel by Stephen King, Christine tells the story of a 1957 Plymouth that takes on human characteristics.
Cast: Keith Gordon, John Stockwell, Alexandra Paul, Robert Prosky, Harry Dean Stanton
Member Reviews
So, this movie isn't on here anymore?
While not the greatest King adaptation, nor the best Carpenter film, this is a solid entertaining movie. It's a good mix of humor and horror and thankfully never takes itself to serious. Carpenter is nothing if not a solid director who can find the terror in something as absurd as a demonic car, which works great in print but could have been much more cheesy on film than it ends up being. Most King adaptations fall way short but Carpenter is able to make this one memorable, fun, scary, and at times edge of your seat the one thing he couldn't make it was great.
Great movie! Effective cast and strong direction. Superb soundtrack
This is the kind of movie where you walk out with a silly grin, get in your car, and lay rubber halfway down the U.S. 90.
I love anything Stephen King! Stephen King AND John Carpenter? To die for!!