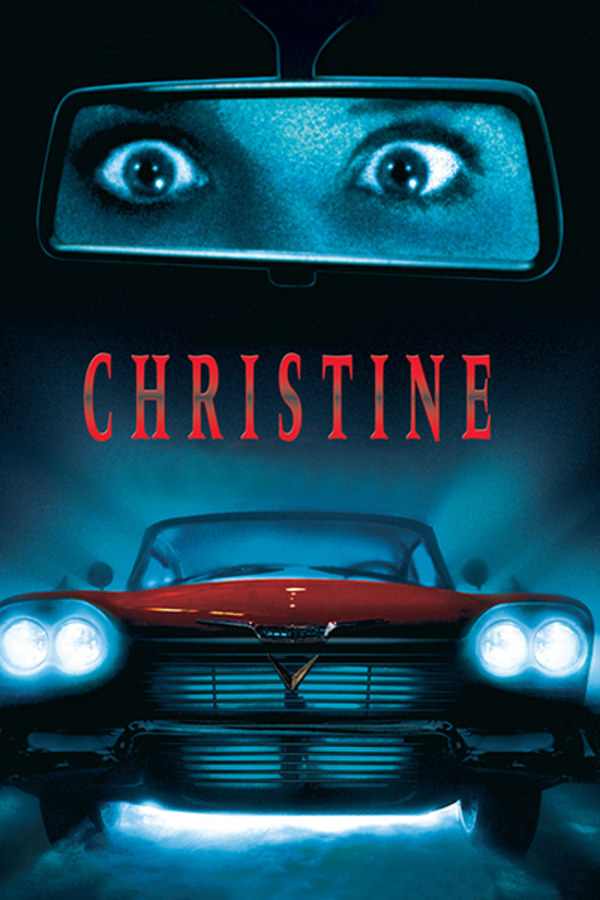 Christine
Directed by John Carpenter
Highschool geek Arnie Cunningham falls in love with "Christine", a bright red 1957 Plymouth Fury which has seen much better days. Setting himself the task of restoring the car to its original condition, his friends notice that the car is not the only thing that is changing. Arnie seems to spend more and more time with his car. He's also developed a sort of cocky arrogance which does not seem like the real Arnie at all.
Based on the novel by Stephen King, Christine tells the story of a 1957 Plymouth that takes on human characteristics.
Cast: Keith Gordon, John Stockwell, Alexandra Paul, Robert Prosky, Harry Dean Stanton
Member Reviews
John Carpenter knows how to frame a scene and create suspense and anxiety in a scene. I have seen this at least a dozen times now, every few years I will pay attention to it. There are shots throughout this movie that are still very chilling.
Excellent, very entertaining and suspenseful..... recommended
Directed by John Carpenter, 'Christine' is one of the best Stephen King film adaptations. Engaging from start to finish, too bad there was never a sequel. :)
Great book, great movie... never gets old :)
A true 80's classic that will always stand the test of time.