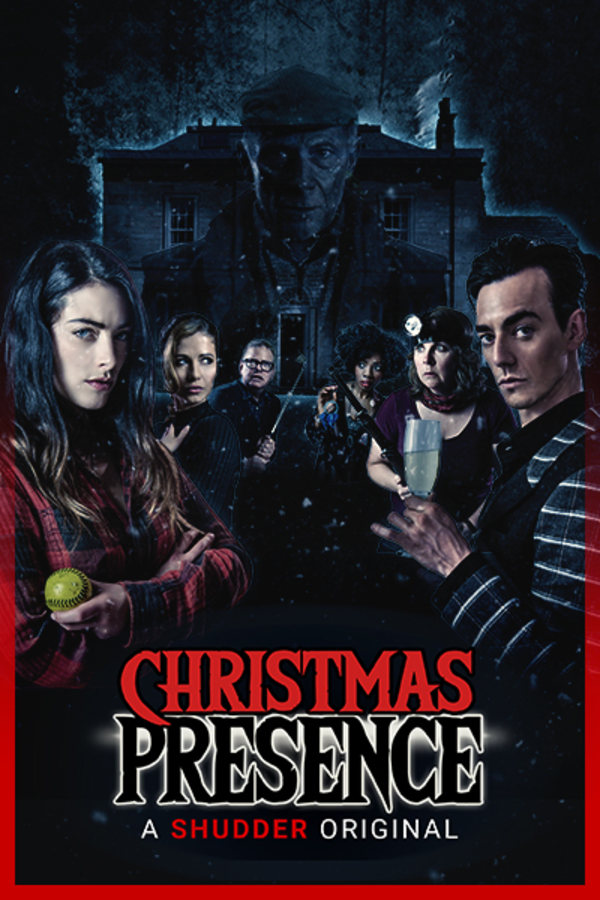 Christmas Presence
Directed by James Edward Cook
A group of friends gather for the Holiday season in a remote lodge, but plans go awry when someone goes missing and the truth is disclosed. Christmas quickly turns to chaos and a bloody nightmare ensues in this eerie yuletide terror. A SHUDDER ORIGINAL.
A Friendsmas quickly turns to chaos and a bloody nightmare ensues.
Cast: Charlotte Atkinson, Elsie Bennett, Lorna Brown
Member Reviews
Thank god it's over. That was my first thought. Well, actually, it was isn't it over yet? not 20 minutes into the film my thoughts were, I don't like any of these people, I don't care about them, and I really do hope they all die. Bad dialog, poor set up, bland characters that the writer/directors are trying to force us to like and care about. A complete waste of time and I only sat through it as that's kind of a thing I do. I sit through them all, good, mediocre, and bad. Is this a terrible film? No. Terrible films you can almost laugh at. This is the kind of film that is just flat all around. The characters are flat, the dialog is flat, the directing is flat, the scares are flat, the set up is flat, the reason behind anything is flat. It's just poorly done. And worst of all, I have this awful feeling that the writers and directors (and maybe actors, too) are patting themselves on the back thinking what a wonderful job they did. Don't waste you time with this one. Really. It's time out of your life that you'll never get back.
wouldnt waste my time watching this. mediocre acting, rubbish storyline and no where near scary. an hour and an half of my life Ill never get back.
It's not like this was terribly bad but it was a waste of time. I think if this was less a demonic or ghost movie and more of a 'who dunnit' killer playing as a ghost it would've been fantastic. The first half did great with characters and tension but everything fizzled out shortly after. Good to watch if your drinking. Not really a Christmas movie either. If you're looking for a holiday chill I reccomend "All The Creatures Were Stirring".
Another horrible movie from shudder.