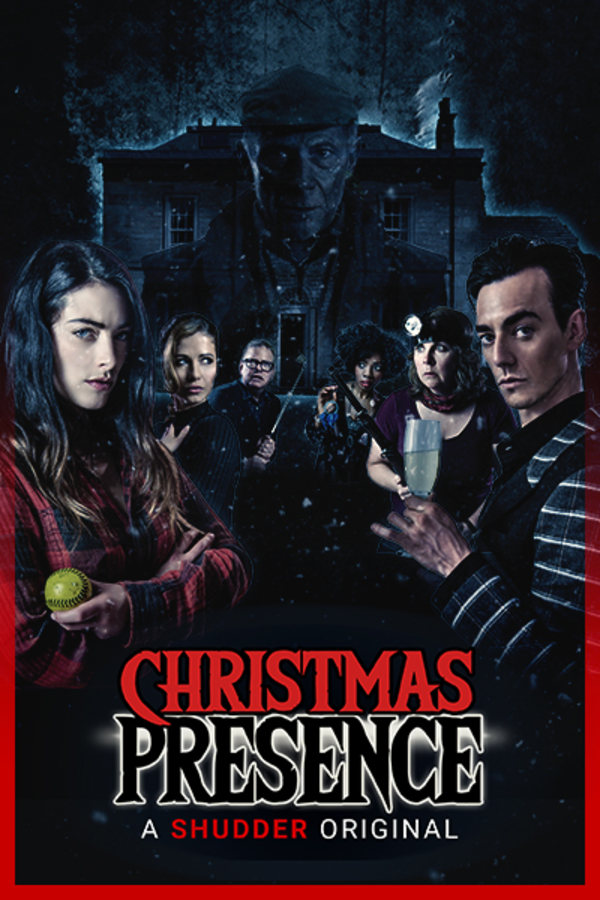 Christmas Presence
Directed by James Edward Cook
A group of friends gather for the Holiday season in a remote lodge, but plans go awry when someone goes missing and the truth is disclosed. Christmas quickly turns to chaos and a bloody nightmare ensues in this eerie yuletide terror. A SHUDDER ORIGINAL.
A Friendsmas quickly turns to chaos and a bloody nightmare ensues.
Cast: Charlotte Atkinson, Elsie Bennett, Lorna Brown
Member Reviews
i love british horror up down inside out, honey. if u liked "ghost stories" (2018) this will probs be up yr alley babe
actors suck. screenplay sucks. dont bother.
Weak sauce waste of time.
Pretty boring overall. Way too much time spent on character development that I didnt care about, and I lost most interest in the movie by the time things started happening. Also, very minimal christmas atmosphere in the movie, which is the main reason I watched it
I didn't hate it. I kinda lost interest with about 30 minutes left. The ending was decently unexpected twist, but overall I think this was poorly executed. Solid three skulls for the dry humor.