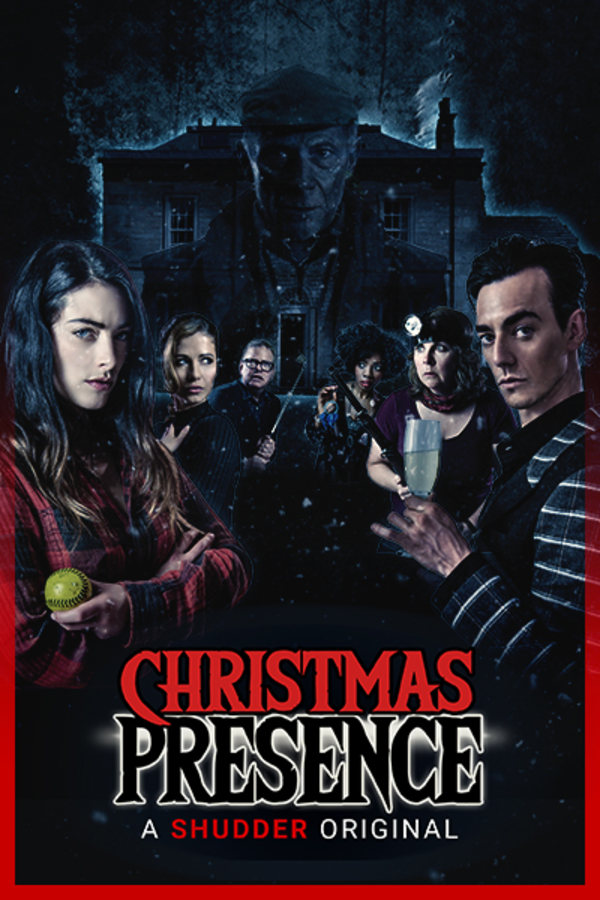 Christmas Presence
Directed by James Edward Cook
A group of friends gather for the Holiday season in a remote lodge, but plans go awry when someone goes missing and the truth is disclosed. Christmas quickly turns to chaos and a bloody nightmare ensues in this eerie yuletide terror. A SHUDDER ORIGINAL.
A Friendsmas quickly turns to chaos and a bloody nightmare ensues.
Cast: Charlotte Atkinson, Elsie Bennett, Lorna Brown
Member Reviews
I enjoyed the characters quite a bit, worth a watch for the fun of it.
Good movie. I never saw it coming at the end. This movie will keep you guessing.
Not sure why so many negative reviews. I thought it was a good movie. Story was good the effects were good " I've seen worse" and the end was good. Now it's not gonna win any Oscars but it was still good.
Weird is the best word I can think of to describe this film. It has a terrible cringe worthy beginning that was so bad I turned it off. I came back to it a few weeks later and put it on in the background. It very suddenly gets interesting in the middle and was genuinely quite creepy in parts. However it's unfortunately ruined by having a weird predictable ending, complete with fourth wall breaking, and the main character's fate is almost an after thought.
boring, lame, pretentious, and just plain gay