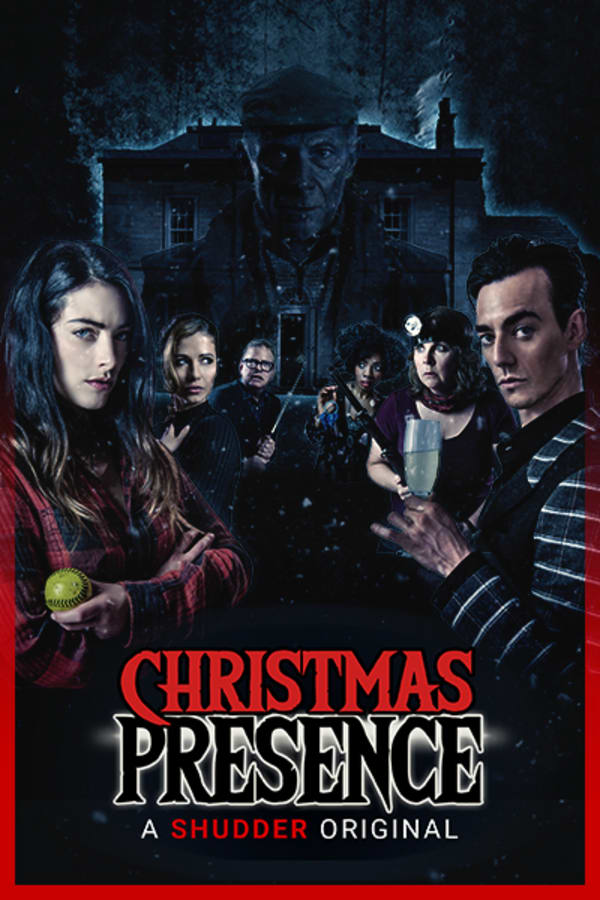 Christmas Presence
Directed by James Edward Cook
A group of friends gather for the Holiday season in a remote lodge, but plans go awry when someone goes missing and the truth is disclosed. Christmas quickly turns to chaos and a bloody nightmare ensues in this eerie yuletide terror. A SHUDDER ORIGINAL.
A Friendsmas quickly turns to chaos and a bloody nightmare ensues.
Cast: Charlotte Atkinson, Elsie Bennett, Lorna Brown
Member Reviews
Bore Fest This Is A Regret To Have Set Through👹
This film did absolutely nothing for me. It took too long to get into and then it offered very little in terms of originality to keep me interested which was really helped by any of the performances either. Not a particularly enjoyable holiday film in the slightest.
This was a straight up fun flick - but then I tend to like these types of nonsensical stories with a dark twist.
If you appreciate this for what it is, essentially a killing spree with nothing to do with Christmas but lingerie, then you're gonna have a good time. Cheerful and lighthearted, this is some year round fun.
On a lower budget like this i think it would work much better as a quick half hour type film. stretching it to an hour and a half seemed like a bit much. an ending like this really doesn't fit with the rest of the film in my eyes. however i give credit where its due with a small shot location like this... they did the best they could.