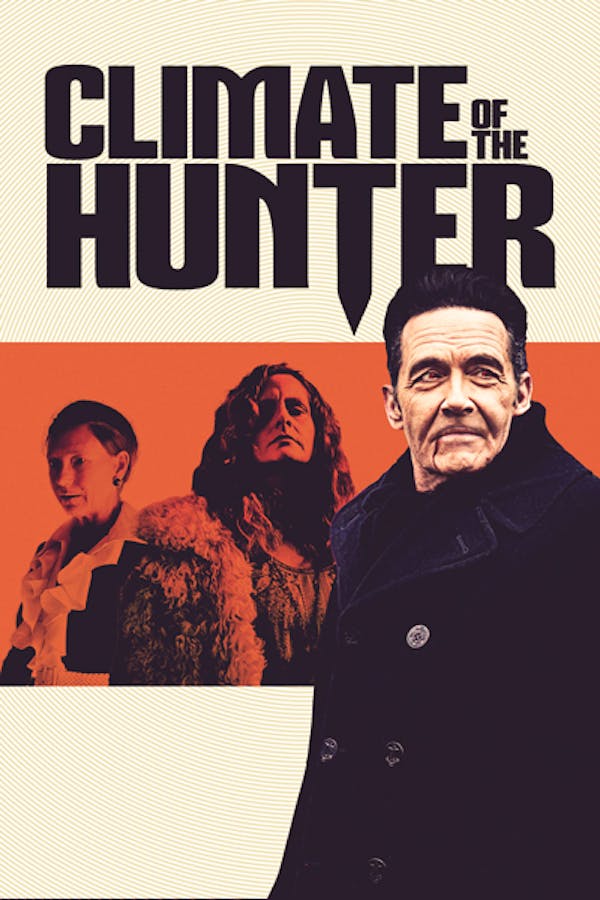 Climate of the Hunter
Directed by Mickey Reece
Two sisters come to a remote house to reconnect with Wesley after twenty years. One is recently divorced, and the other is a workaholic in Washington, D.C., while Wesley lives in Paris dealing with a wife recently struck with a fatal disease. When the three come together for dinner it has all the makings of a lovely adult melodrama about loneliness, and the desire to connect and share our lives with someone… but we must add to the mix one otherworldly piece of information: Wesley could be a vampire.
Two sisters vie for the affections of a man who may or may not be a vampire.
Cast: Ginger Gilmartin, Mary Buss, Ben Hall, Jacob Ryan Snovel
Member Reviews
This movie has no meaning , boring .
10 min in and i had to shut this off...Just boring
While I would not consider this a horror movie, it's certainly an interesting spin on the genre. For low budget filming, the acting and story are there but at times a bit slow. The protagonist is, however, stylin' and profilin' in carefully selected wardrobe. If you're looking for scares, you will find them in other movies, not in this film.
This eccentric little indie is a great watch. Surreal, whimsical, with an intriguing set of characters. I've probably seen this 6 times since it came to shudder. I love the lightning, the stylization, the performances, everything. Not to the taste of every horror fan, but it's a real feast if you're into it.