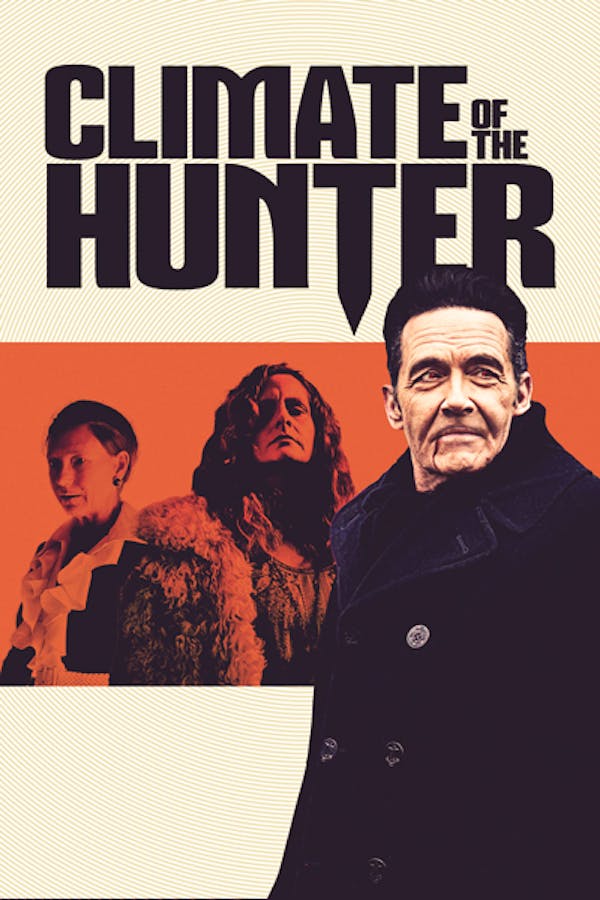 Climate of the Hunter
Directed by Mickey Reece
Two sisters come to a remote house to reconnect with Wesley after twenty years. One is recently divorced, and the other is a workaholic in Washington, D.C., while Wesley lives in Paris dealing with a wife recently struck with a fatal disease. When the three come together for dinner it has all the makings of a lovely adult melodrama about loneliness, and the desire to connect and share our lives with someone… but we must add to the mix one otherworldly piece of information: Wesley could be a vampire.
Two sisters vie for the affections of a man who may or may not be a vampire.
Cast: Ginger Gilmartin, Mary Buss, Ben Hall, Jacob Ryan Snovel
Member Reviews
Like the Scott Walker reference... hate the movie. Good try.
Not really scary but I really enjoyed it.
A weird little tale. I think 'Indie' is the word. Alma is my spirit animal.
I thought Shudder was suppose to have Thrillers or Horror movies. This is neither. Yawn!
Very awesome, surreal film!