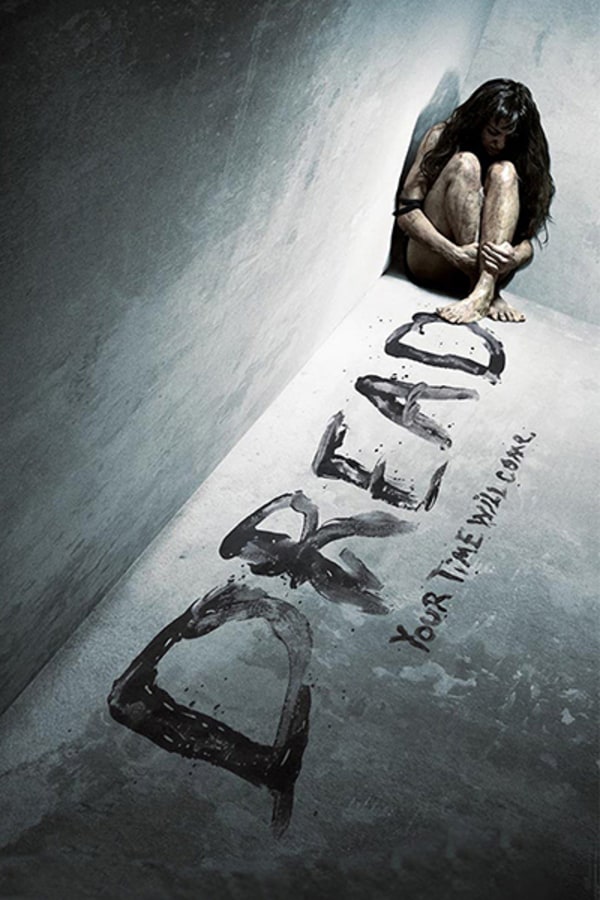 Clive Barker's Dread
Directed by Anthony DiBlasi
Based on the acclaimed short story from Clive Barker's Books of Blood: Volume II. Stephen Grace (Jackson Rathbone of the Twilight franchise), Quaid (Shaun Evans), and Cheryl (Hanne Steen) are three college students who study other people's fears. As the study unfolds, one of the students begins to seek salvation from his own obsessions by exploiting the terrors of his fellow participants. Whose dread runs the deepest in this psychological thriller from the master of horror, Clive Barker...?
Based on the acclaimed short story from Clive Barke, three college students study other people's fears.
Cast: Jackson Rathbone, Hanne Steen, Laura Donnelly
Member Reviews
Boring and tortured. Not to my taste.
A decent take on Clive Barker's novella.
Good movie. Better at first, ended up being a bit long. The end is great tho.
If they had followed the story much closer to Clive Barker's novella it would have been much much better. Great premise and the novella is definitely worth the read especially if you enjoyed the movie at least somewhat. Or better yet don't watch the movie and just read the real story.
I found this movie really uneven and overwrought. Mostly redeemed by the ending. It might have worked better as an installment in an anthology film - not enough in the short story for a full-length movie.