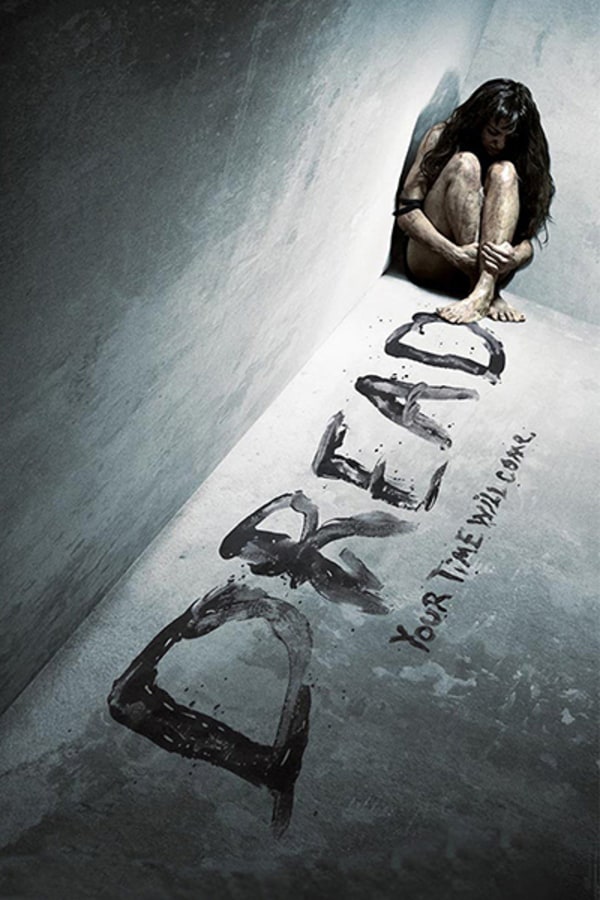 Clive Barker's Dread
Directed by Anthony DiBlasi
Based on the acclaimed short story from Clive Barker's Books of Blood: Volume II. Stephen Grace (Jackson Rathbone of the Twilight franchise), Quaid (Shaun Evans), and Cheryl (Hanne Steen) are three college students who study other people's fears. As the study unfolds, one of the students begins to seek salvation from his own obsessions by exploiting the terrors of his fellow participants. Whose dread runs the deepest in this psychological thriller from the master of horror, Clive Barker...?
Based on the acclaimed short story from Clive Barke, three college students study other people's fears.
Cast: Jackson Rathbone, Hanne Steen, Laura Donnelly
Member Reviews
love rathborne, LOVED the ending!! the opening gave me the straight up creeps, and kept me glued to the screen for the duration!!
Wow. Quite the ending. I was not expecting that. What a true psycho. Decent movie but can be pretty slow at times. They could have edited out some boring parts that don't belong to the story. All and all worth the watch.
Yikes. A gruesome film about psychological horror and how it affects all of us, including those already plagued with near-madne.
Pretty middle-of-the-road, especially for Clive. Love Jackson, though!