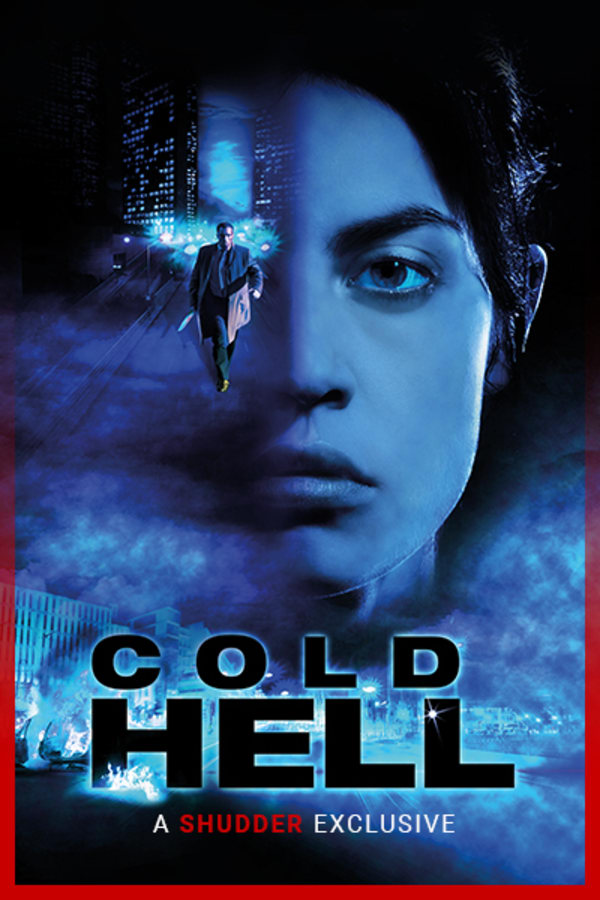 Cold Hell
Directed by Stefan Ruzowitzky
When Özge, a young Turkish-born taxi driver and Thai-boxer, witnesses a brutal murder, she is convinced the killer has seen her. A life-and-death struggle ensues when the madman begins his pursuit. Oscar-winning director, Stefan Ruzowitzky's ferocious film is a must-see blend of serial killer thriller and hard boiled pulp. A SHUDDER EXCLUSIVE. Contains strong language, violence and gore. Contains strong language, violence and gore.
A life-and-death struggle ensues when a young taxi driver is pursued by an insane serial killer after witnessesing a murder.
Cast: Violetta Schurawlow, Tobias Moretti , Sammy Sheik, Friedrich von Thun, Robert Palfrader
Member Reviews
I liked it because I kept me interested.
In the beginning it was odd why the female character was so edgey. Then, as the story progressed into her family, you saw what had really taken place. The idea of making the main character. use Thai karate was brilliant.
Solid German female revenge exploitation pic. It's a bit slow at parts, but when it moves it really moves. Certainly deserves consideration for screening at a female revenge exploitation event. The movie itself isn't incredible, but for this genre it's a soon-to-be lost gem. The protagonist is perfectly believable, as are pretty much all of her decisions. The killer is frightening at times, though could have been more present in the film. Recommended.
A good Thriller with visuals that are better than what you would expect. It's really a 3.5/5.
Loved this movie when i saw it on the big screen. It kept my blood PUMPING.