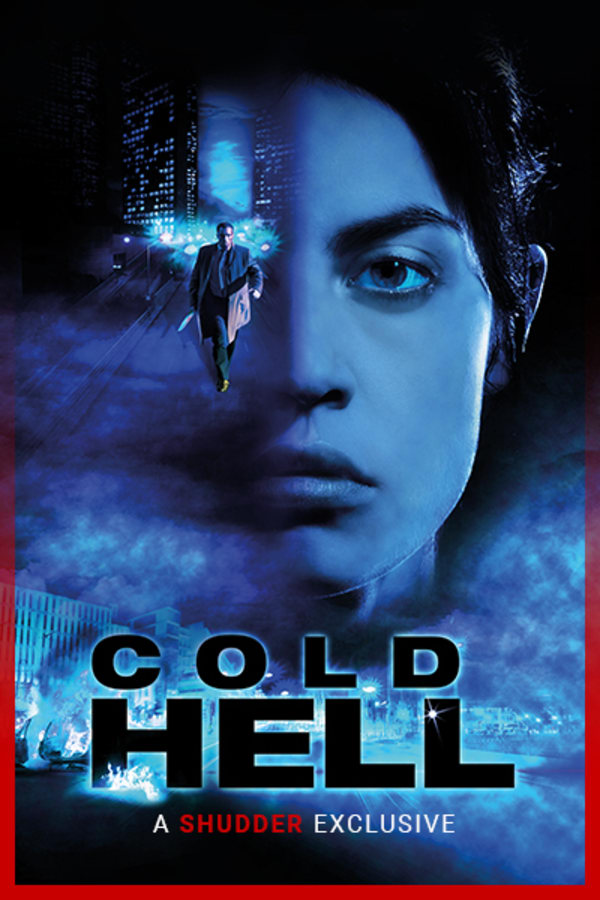 Cold Hell
Directed by Stefan Ruzowitzky
When Özge, a young Turkish-born taxi driver and Thai-boxer, witnesses a brutal murder, she is convinced the killer has seen her. A life-and-death struggle ensues when the madman begins his pursuit. Oscar-winning director, Stefan Ruzowitzky's ferocious film is a must-see blend of serial killer thriller and hard boiled pulp. A SHUDDER EXCLUSIVE. Contains strong language, violence and gore. Contains strong language, violence and gore.
A life-and-death struggle ensues when a young taxi driver is pursued by an insane serial killer after witnessesing a murder.
Cast: Violetta Schurawlow, Tobias Moretti , Sammy Sheik, Friedrich von Thun, Robert Palfrader
Member Reviews
If this were in English it would struggle to be as good as an ITV Drama. I am genuinely baffled by all these glowing reviews.
they should make more like this one. please. excellent slasher movie.
Every now and then I'll tap on a movie like this one for no particular reason; without reading the synopsis or the reviews and, what do you know? I give "Cold Hell" an F! More than one, in fact. F as in Fierce, Fearless, Frightening, Ferocious, Foreboding, Fatal , Flawless, Fresh, Formidable, and just plain F*cking Awesome! It reminded me of a number of provocative directors at the top of their game. This intense thriller is rare in that it has humanity, subtlety, first-rate actors playing strong characters involved in complex, relationships. All this and what every thrill-seeking movie fan wants more than anything: suffering. Ah, but guess who suffers the most? No mere gunshot to end the reign of terror. No cheating, no coping out, no kidding...Watch this one, gang!
An excellent film with a couple of missteps. I'll be looking for Violetta Schurawlaw in other films.
really enjoyed it! strong female character (who reminded me of the main woman in 'the girl with the dragon tattoo'), satisfactory plotline