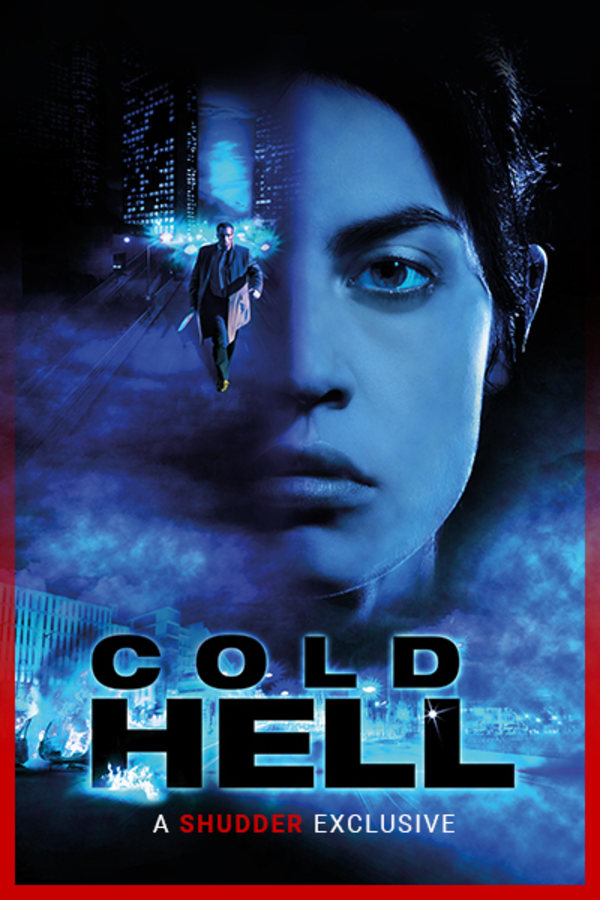 Cold Hell
Directed by Stefan Ruzowitzky
When Özge, a young Turkish-born taxi driver and Thai-boxer, witnesses a brutal murder, she is convinced the killer has seen her. A life-and-death struggle ensues when the madman begins his pursuit. Oscar-winning director, Stefan Ruzowitzky's ferocious film is a must-see blend of serial killer thriller and hard boiled pulp. A SHUDDER EXCLUSIVE. Contains strong language, violence and gore. Contains strong language, violence and gore.
A life-and-death struggle ensues when a young taxi driver is pursued by an insane serial killer after witnessesing a murder.
Cast: Violetta Schurawlow, Tobias Moretti , Sammy Sheik, Friedrich von Thun, Robert Palfrader
Member Reviews
Loved it. It's watchable. But I guess the film makers are a little too influenced by the dragon tattoo series lol! Apart from the scene by scene copy of the love making scene and the car on fire...it's awesome to watch. I loved the lead actor. She has potential. I don't even know if she is a big name in Germany. In short I like the movie
It was very good but somewhat predictable. The main protagonist was engaging and believable but why show the killer's identity? This does not qualify as horror to me. I just felt it could have been scarier. They could have shown more backstory for the killer like they did in the Wolf Creek series, as an example. I did like the European feel and some pretty cool car stunts and whatnot.
Not bad at all ,,, She kind of reminds me of my EX after she has a few drinks , and its that time of the month [ LOL ] OH NO ,,,, HERE SHE COMES ......