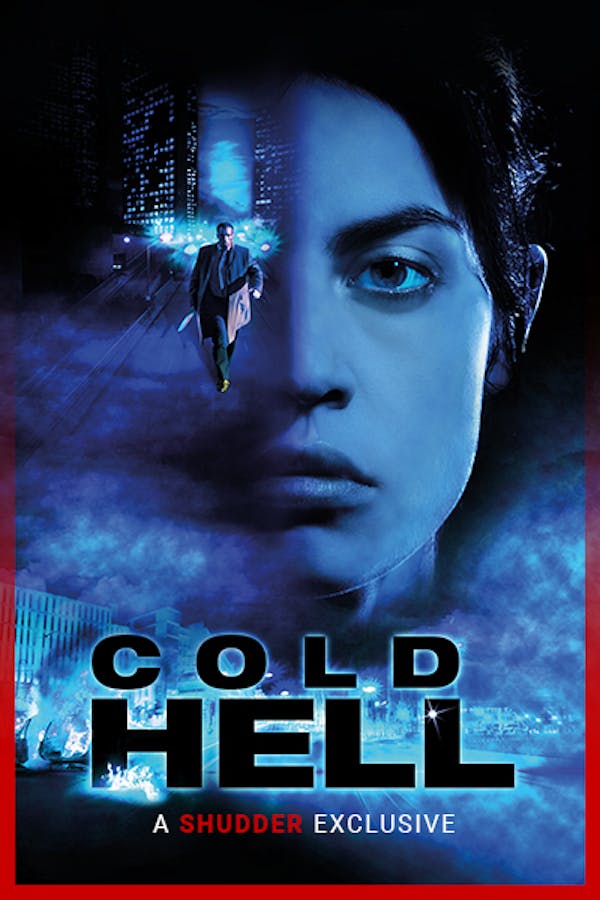 Cold Hell
Directed by Stefan Ruzowitzky
When Özge, a young Turkish-born taxi driver and Thai-boxer, witnesses a brutal murder, she is convinced the killer has seen her. A life-and-death struggle ensues when the madman begins his pursuit. Oscar-winning director, Stefan Ruzowitzky's ferocious film is a must-see blend of serial killer thriller and hard boiled pulp. A SHUDDER EXCLUSIVE. Contains strong language, violence and gore. Contains strong language, violence and gore.
A life-and-death struggle ensues when a young taxi driver is pursued by an insane serial killer after witnessesing a murder.
Cast: Violetta Schurawlow, Tobias Moretti, Sammy Sheik, Friedrich von Thun, Robert Palfrader
Member Reviews
Ok, so, I'm all about a strong, female lead who kicks butt and when she was doing that, I was jazzed; yeah, like get 'em, but other than that, her character got on my freaking nerves. Verbally, she is timid and won't talk or stand up for herself in that manner. We learn, I believe, the reason for that, so I get it, but sometimes I was screaming at her to say something. I was torn between rooting for her and wanting to slap her. There are some very OBVIOUS things that happen in the movie. It was all right.
While the plot isn't anything we haven't seen before, it's well-executed enough to put it a cut above your average thriller. It's a fairly gory and brutal affair, and the focus on a Turkish immigrant in Germany gives it a fresh angle that I'm not used to seeing. Yet another kick-ass, pulpy thriller on Shudder's growing list of winners.
Excellent! It has the right amount of everything to keep my attention. Seems I'm liking some of the foreign horror/thriller/suspense/action films with subtitles the past year. And as always, I'm a fan of females coming out the heroine instead of the victim!