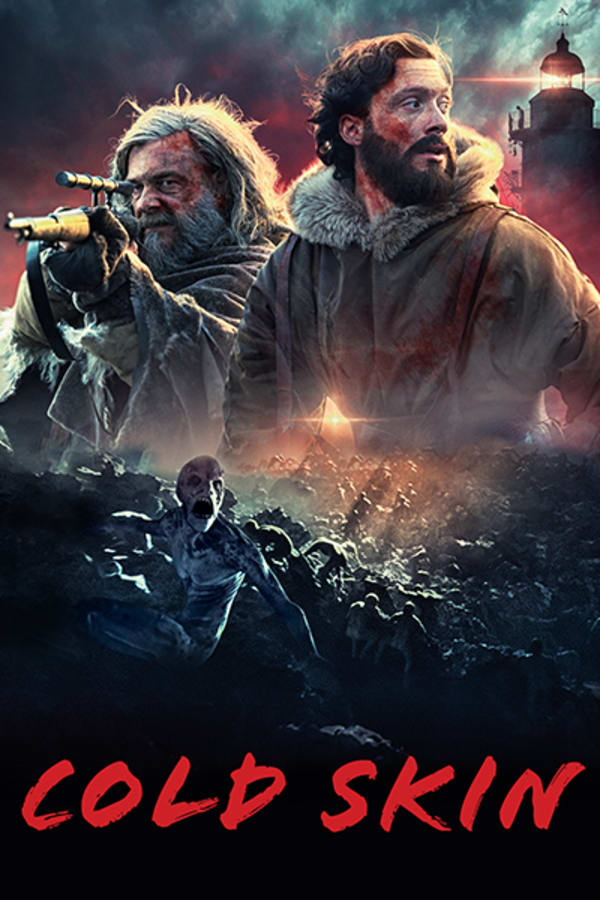 Cold Skin
Directed by Xavier Gens
In this creature FX-filled horror adventure, a young man comes to a desolate island to take up the lighthouse post of weather observer. But Friend finds no trace of the man he has been sent to replace, just a deranged brute who has witnessed a horror he refuses to name. When nightly invasions of unknown creatures emerge in the dark from the ocean, Friend realizes that something else entirely lurks on this island. A SHUDDER EXCLUSIVE.
In this sweeping horror adventure, a young lighthouse keeper realizes something else lurks on the island.
Cast: Ray Stevenson, David Oakes, Aura Garrido
Member Reviews
Good movie!! Excellent concept
Absolutely fangtastic!! Right up my alley!
Hentai fish does what hentai fish do.
Special effects were pretty good and decent action. Was just hoping for more from the story and more explanation.
little boring and i wish there was more about the underwater world and how the she creature came to be in the light house mans possession, basicaly so many questions unanswered.