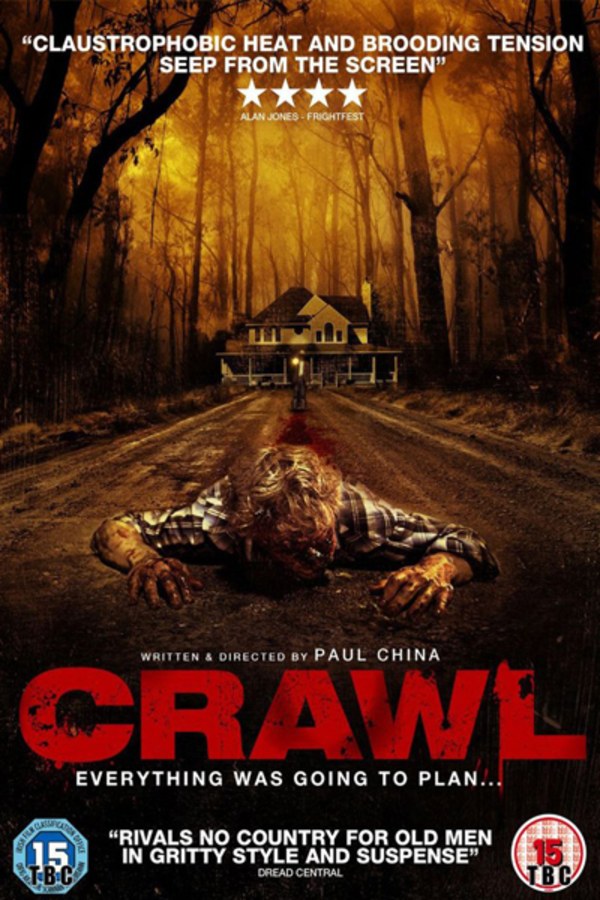 Crawl
Directed by Paul China
When seedy bar-owner, Slim Walding hires a Croatian hitman to take out the owner of the local petrol station over an unsettled debt, he sets off an unfortunate series of events and double crossings that lead to the kidnapping of local waitress, Marilyn. Becoming a hostage in her own home, Marilyn must battle the odds and fight for survival against the trained hitman. This suspenseful neo-noir crime thriller from the China brothers plays as loving homage to the films of Alfred Hitchcock and the Coen brothers. Contains strong language, violence and gore.
A local waitress is trapped by a Croatian hitman in this suspenseful thriller.
Cast: George Shevstov, Bob Newman, Georgina Haig, Baz McAlister
Member Reviews
Why! Why did I persist in watching thinking it would get better! Painful is not the word for it!
I wouldn't bother wasting your time with this film.
Nicely paced. Very similar in atmosphere and event to Cohen Bros Blood Simple. Hitchcockuian style suspense. The only let down were two silly moments near the end, and the annoying soundtrack.
Utter utter rubbish, this film is slower than a four legged animal with four broken legs. Watch as the characters do nothing and the plot goes nowhere while listening to some of the most irritating music cues in film history. The most interesting death was that of the cake and I felt more for it than any of the completely unlikable characters. Avoid at all costs, if I could give this film a 0 rating I would.
slow and complicated for no reason - also what a waste of cake