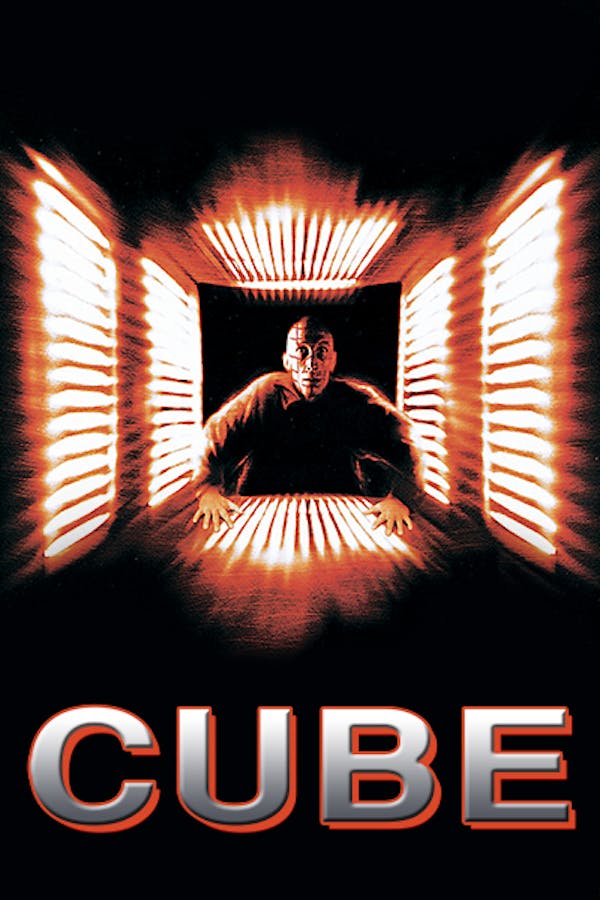 Cube
Directed by Vincenzo Natali
Seven complete strangers of widely varying personality characteristics are involuntarily placed in an endless kafkaesque maze containing deadly traps. Stunning filmmaker Vincenzo Natali (SPLICE) broke through with this philopsophical, visceral Twilight Zone-esque horror. Surreal and spectacular, CUBE remains as grisly and mind-bending as ever. Contains strong language, violence and gore.
Seven strangers awake in an endless maze of deadly traps.
Cast: Nicole de Boer, Maurice Dean Wint, David Hewlett
Member Reviews
Found this to be very slow and just ok. Decent concept but too slow for me.
My Dungeon Master Is A Math Major: The Puzzle Dungeon Movie.
Love this one. Love "escape" films. Great plot concept and awesome death traps mixed with some sub par acting and script = a fun watch! 5 skulls.
A very nice surprise. It kept me guessing and never have away it's ending which was a great break the usual simple same style flix that are everywhere. It kept the tension going throughout. I recommend it for sure!
A mentally exhausting movie for sure. The feeling of dread never leaves.