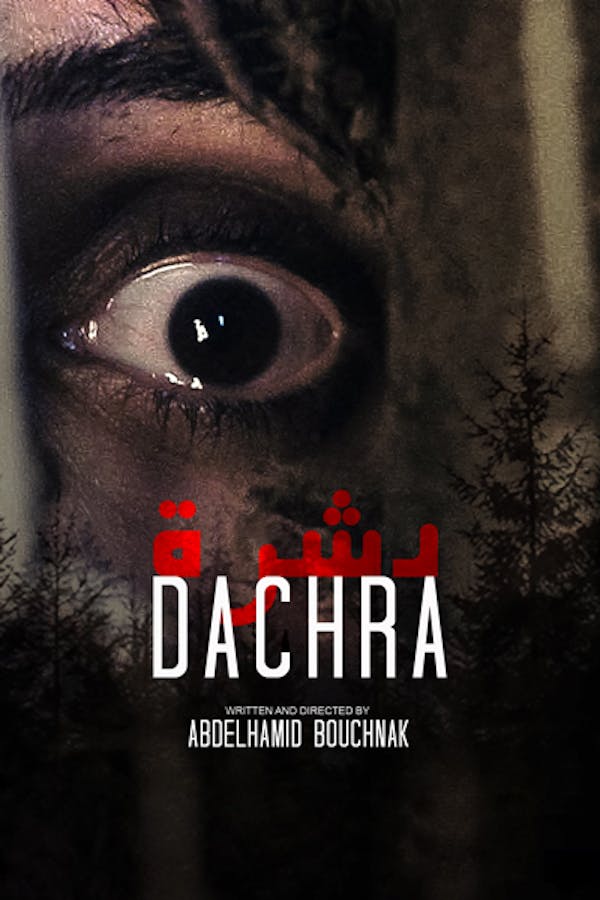 Dachra
Directed by Abdelhamid Bouchnak
Set in contemporary Tunisia, journalism student Yassmine and two classmates set out to solve the cold case of Mongia, a woman found mutilated 25 years ago and now imprisoned in an asylum suspected of witchcraft. As they pursue their investigation, the three friends stumble into the ominous world of Dachra, an isolated countryside compound filled with goats, silent women, mysterious drying meat and home to a cult. When Yassmine discovers Dachra's secrets, she must fight to escape alive.
While investigating a gruesome case, a journalist makes a disturbing discovery about her past.
Cast: Yassmine Dimassi, Hela Ayed, Aziz Jebali
Member Reviews
I loved it. Very creepy athmosphere, very disgusting, good female lead. Thumbs up for this little gem from Tunesia.
not so impressive. stattic.
Like a lot of other reviewers below I found watching this to be a frustrating experience. Despite their huge amount of screentime we see no development of tha main characters and have no clue as to their motivation half the time. After the best part of two hours, the ending was almost insulting. Having said all that, the photography was good (though rotating the camera 360 degrees is not as effective as the director thinks it is) and the acting was convincing even if the script wasn't..