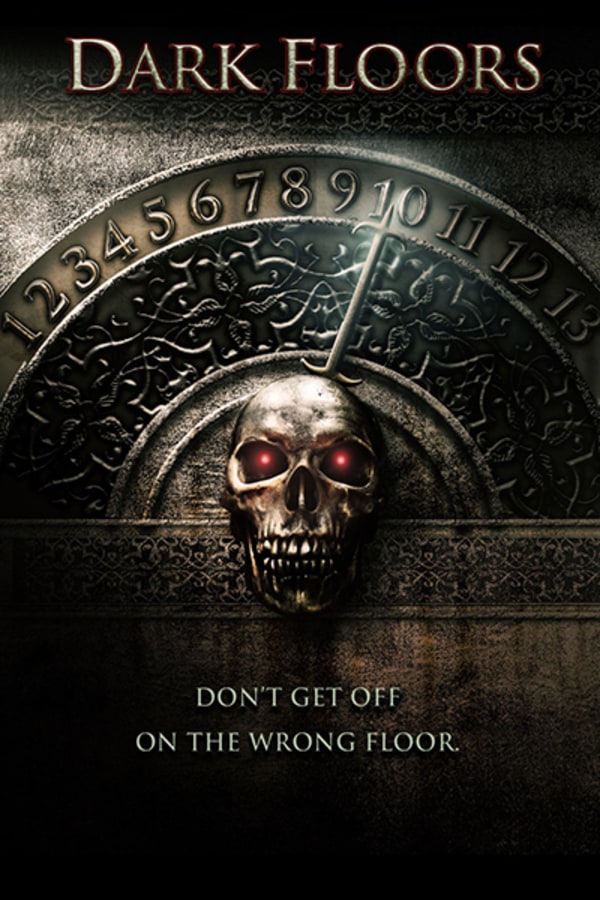 Dark Floors
Directed by Pete Riski, Alan Smithee
When a concerned father fears for his autistic daughter Sarah's safety, he forcibly removes her from the hospital she's receiving treatment in. When the pair get stuck in a broken down elevator in an attempt to flee, they set off a terrifying chain of events that plunge them into a living nightmare. This Finnish-Icelandic horror is notable for its casting of Finnish heavy metal band, Lordi as a gang of devilish monsters hellbent on destroying the father-daughter duo. Described by Twitch film as "a tightly plotted, exceptionally well shot thrill ride", DARK FLOORS is an exciting amalgamation of 80s horror excess and monstrous mayhem. Contains violence and gore.
Finnish metal band Lordi star as monsters stalking a father and his daughter throughout an eerie hospital.
Cast: William Hope, Leon Herbert, Ronald Pickup
Member Reviews
very good movie but it need a part 2
I was promised violence and gore. Pretty slow and relatively boring, would not watch again.
A few good moments, but I'm not sure it was worth the time I put into it.
Five skulls for casting Lordi and a pretty great cast!