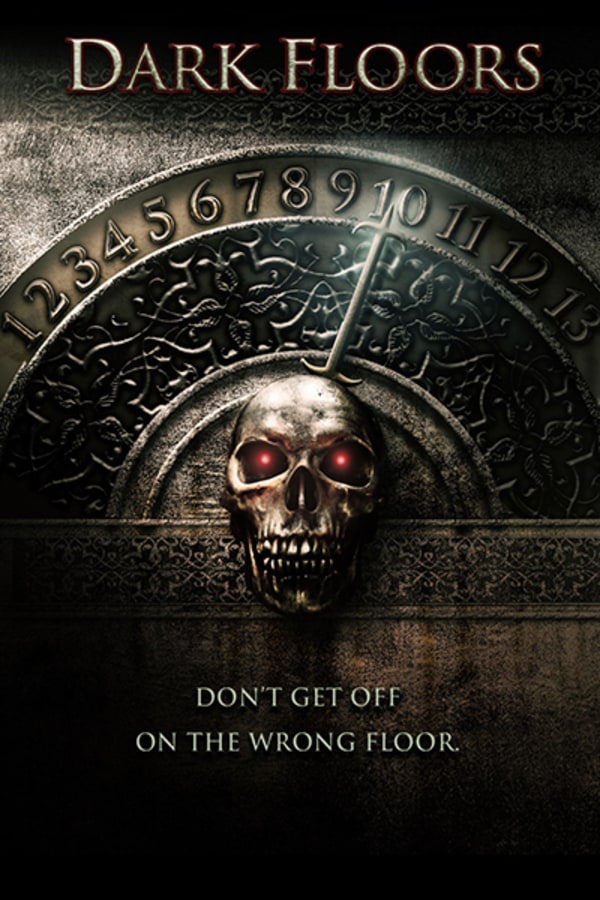 Dark Floors
Directed by Pete Riski, Alan Smithee
When a concerned father fears for his autistic daughter Sarah's safety, he forcibly removes her from the hospital she's receiving treatment in. When the pair get stuck in a broken down elevator in an attempt to flee, they set off a terrifying chain of events that plunge them into a living nightmare. This Finnish-Icelandic horror is notable for its casting of Finnish heavy metal band, Lordi as a gang of devilish monsters hellbent on destroying the father-daughter duo. Described by Twitch film as "a tightly plotted, exceptionally well shot thrill ride", DARK FLOORS is an exciting amalgamation of 80s horror excess and monstrous mayhem. Contains violence and gore.
Finnish metal band Lordi star as monsters stalking a father and his daughter throughout an eerie hospital.
Cast: William Hope, Leon Herbert, Ronald Pickup
Member Reviews
Decent movie until the end then it was as if Corky and Corkette fell in love again and everything went retarded
monster were pretty cool. a fee wholes in yhe story line, but a decent movie all in all
Has an interesting premise and some cool scenes but doesn't really go anywhere. Strangely, footsteps are overdubbed at a high volume so it sounds like the entire cast is wearing tap shoes. One of the directors listed is Alan Smithee - isn't this the stock name they use when a director asks not to be included in the credits (usually because they are embarrassed of the movie)?
Such a well done horror movie. Kept my interest for the whole ride and I never saw the ending coming.